Welcome to Accepted Students Day!
First of all, we are DELIGHTED you are here! Thank you for hanging out with us today to learn more about Keuka College from students, faculty, and staff. We've got some fun things planned and lots of opportunities to connect with us!
We know choosing where to go to college is a BIG decision and we want to help you make the right choice.
Today is about meeting people and asking questions. We have a line-up of really cool students and staffers who are excited to chat with you about all things Keuka College! So, get comfy, grab a snack, and be prepared to see just what being part of our #KCFamily is all about!
Start Your Day Here
It's 1 p.m.! Finally! Click on this link to join our Keuka College Director of Admissions (and KC Alumna) Ashley Larimore '13. Ashley will outline the day's events, give you some insider deets about our college, and hand out some must-have KC merch! (You checked in right? You have to do that to get the cool stuff!)
LIVE Sessions: Hang Out and Learn From Our Professors!
At 1:30, our incredibly talented professors come online LIVE to chat, demo and discuss all things academic. Catch some live demonstrations and take advantage of the opportunity to ask them questions about anything you're interested in!
We Bring the Campus To You LIVE #CampusFair
Our entire Keuka College team logs on to answer all of your questions —ask us about the cafeteria, scholarship eligibility, clubs, classes or anything else you have on your mind! It's a LIVE FAQ and we are here for it!
Breakout sessions -- Interested in athletics? Jump into our LIVE call with KC Coaches to hear what they are planning for next year! Or hang out in our student chat room -- we heard there will be prize giveaways there!
But Wait, There's More!
These are your next steps!
Step 1
Claim Your Wolf Gear Care Package
By submitting your enrollment deposit if you haven't already.
Step 3
Mark Your Calendar
We have a lot happening, so mark your calendar with the important dates below!
| | |
| --- | --- |
| April 5 | New Student Portal Goes Live! |
| April 17 | Keuka-Palooza Event Featuring Student Life |
| May 16 | Keuka-Palooza Event Featuring Field Period |
| May 31 | Housing Assignments Released on New Student Portal |
| July 16 | Keuka-Palooza Event Featuring Housing |
| | |
| --- | --- |
| August TBD | KC 201: Survive or Thrive Online Course Begins |
| August 17 | Fall Athletes Arrive On Campus |
| August 23 | NSO/Wolf Week Begins - Move-in Day! |
| August 30 | First Day of Classes |
Welcome to Keuka College Class of 2025!
When you choose Keuka College you're gaining a whole #KCFamily. Tag us in selfies wearing your KC gear (show your school spirit anyone?) -- and we will feature you across all of our social platforms! We can't WAIT! Use #IChooseKeuka and you might win something so amazing we can't reveal our sources. #dooooittttt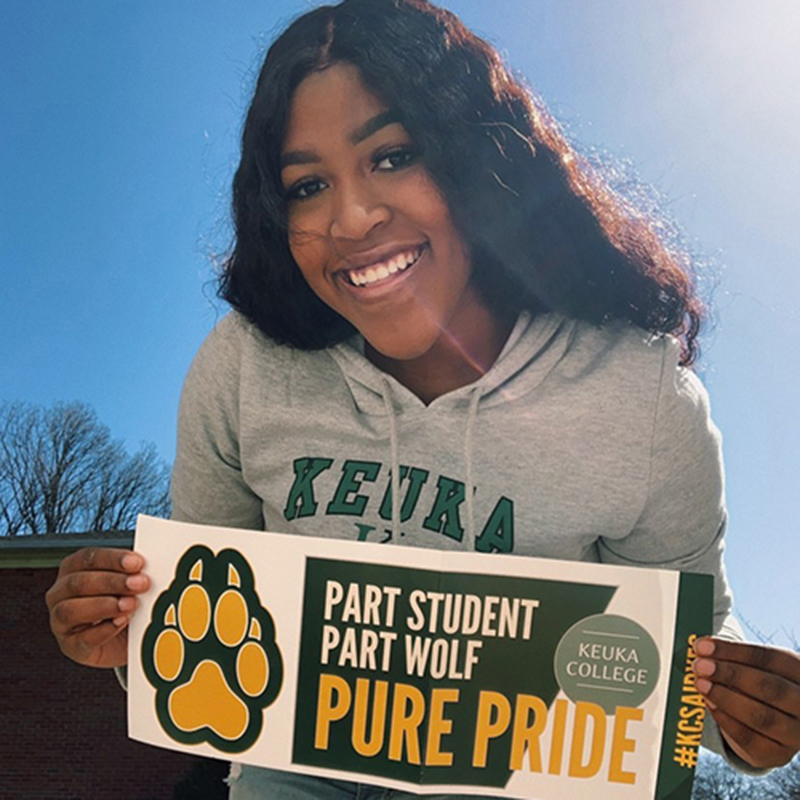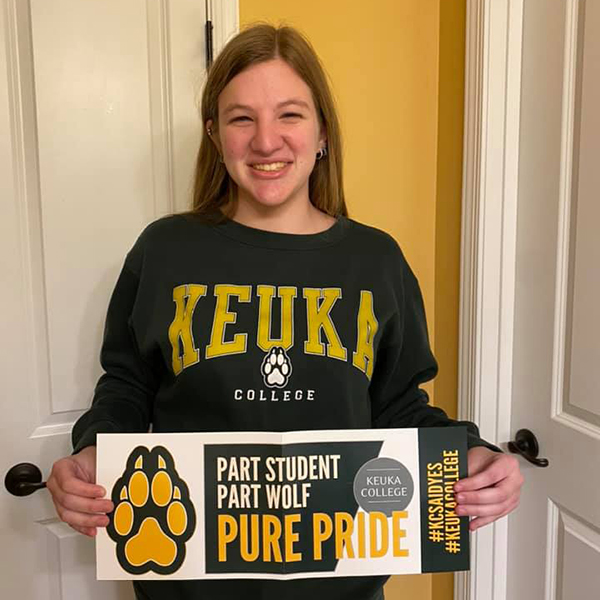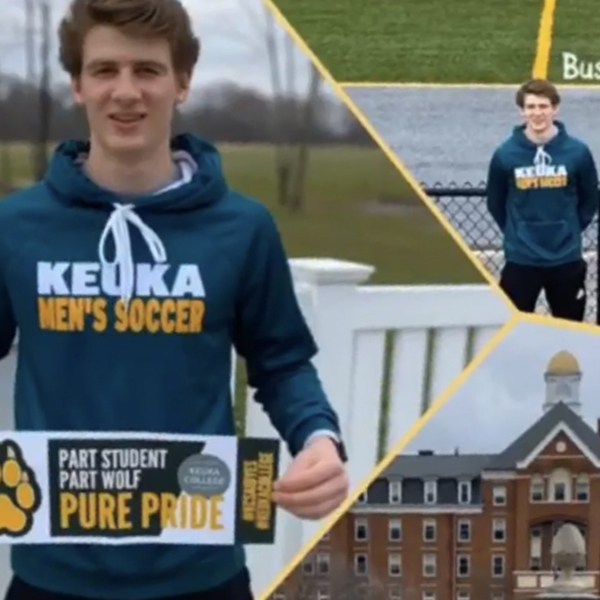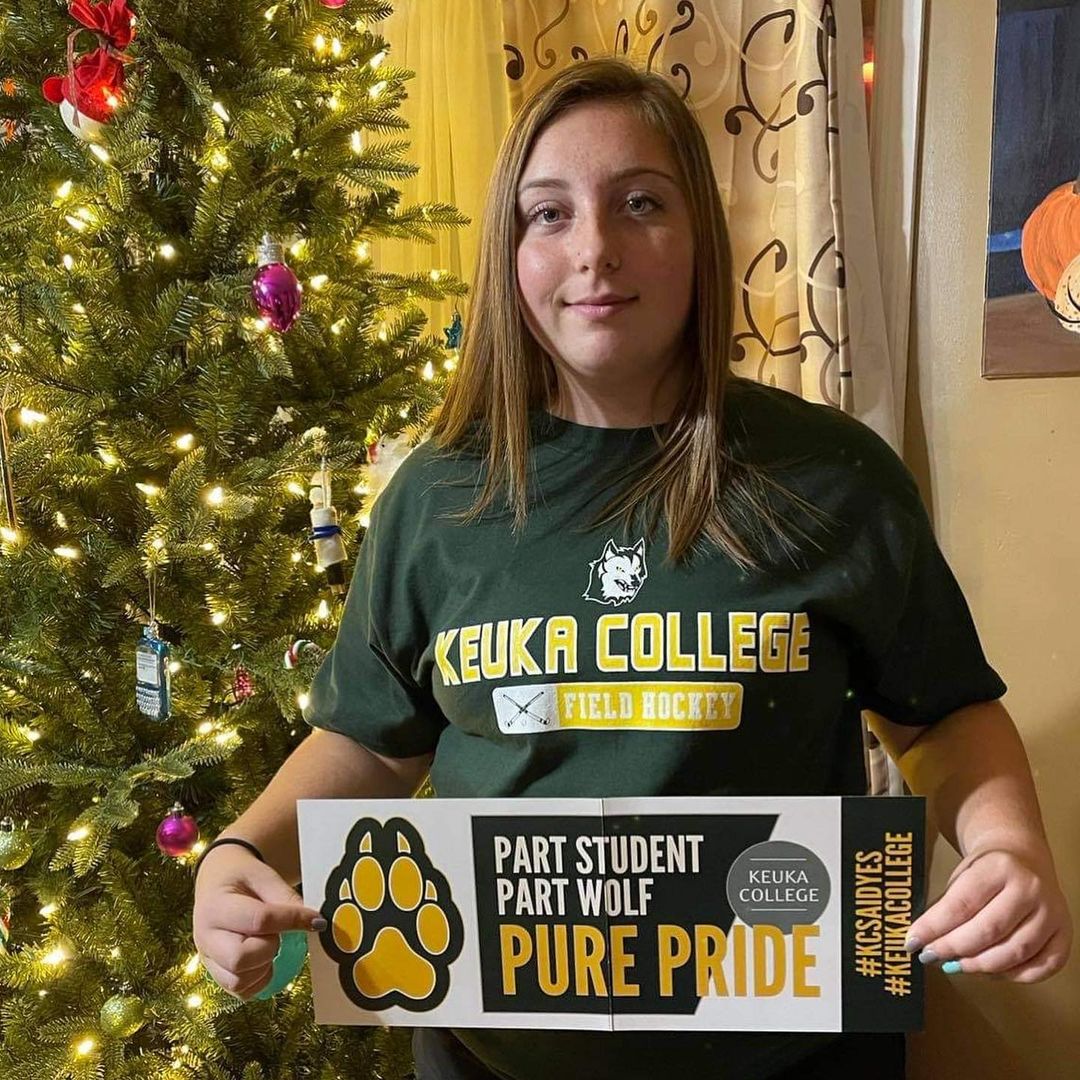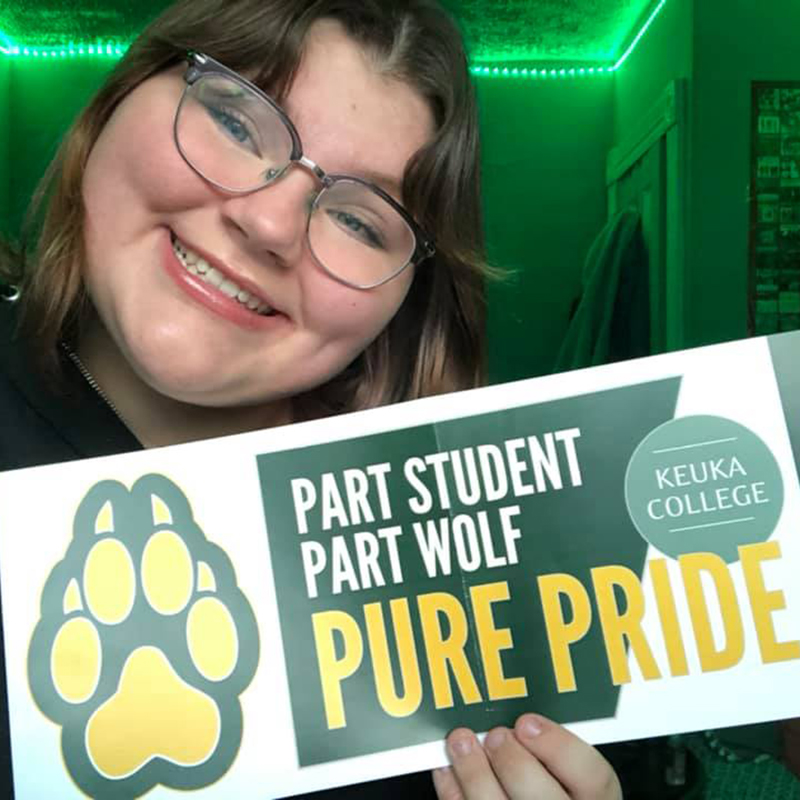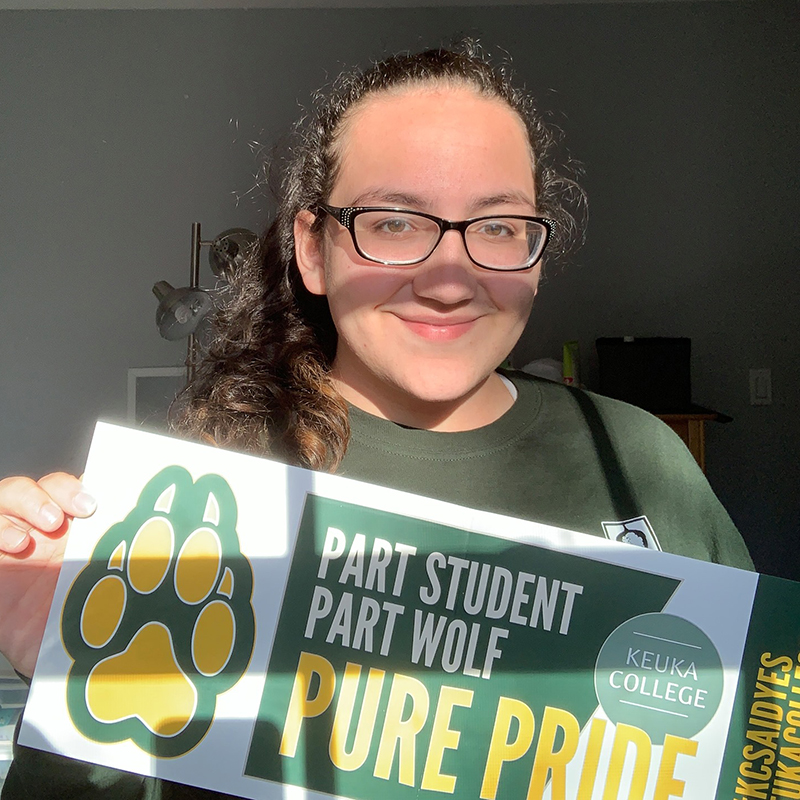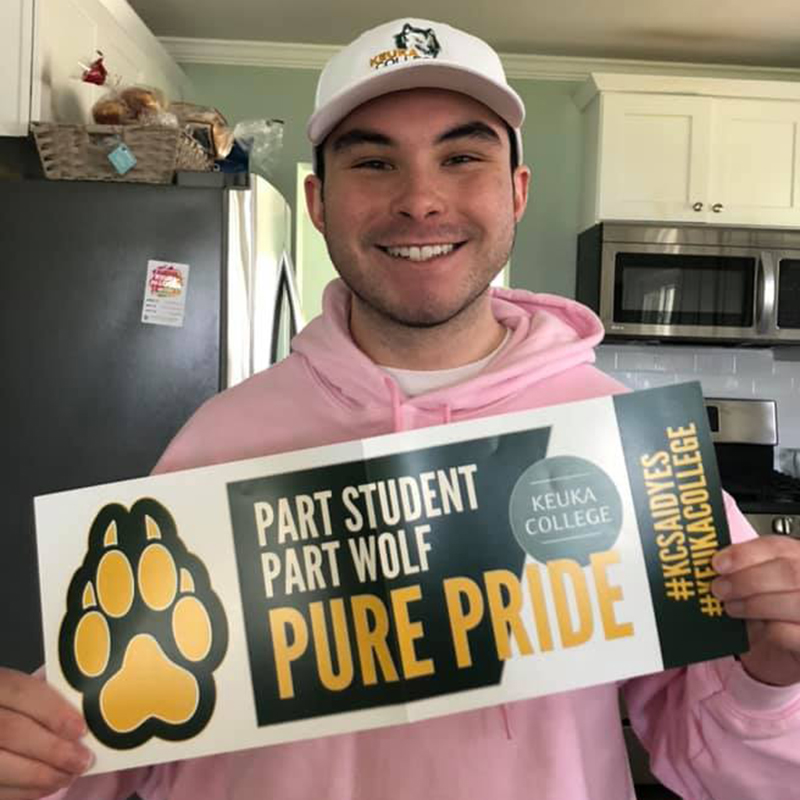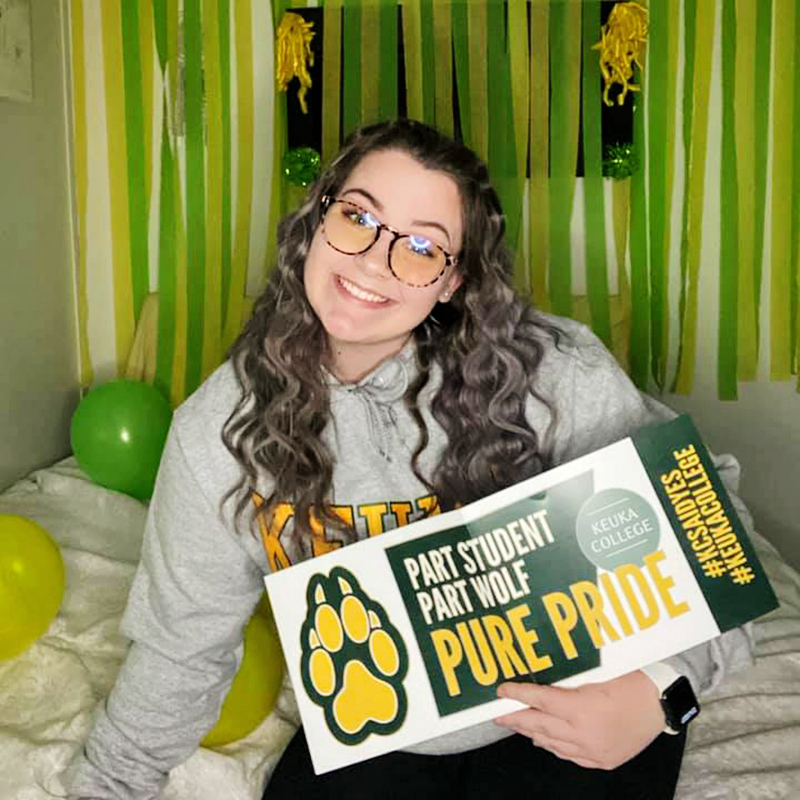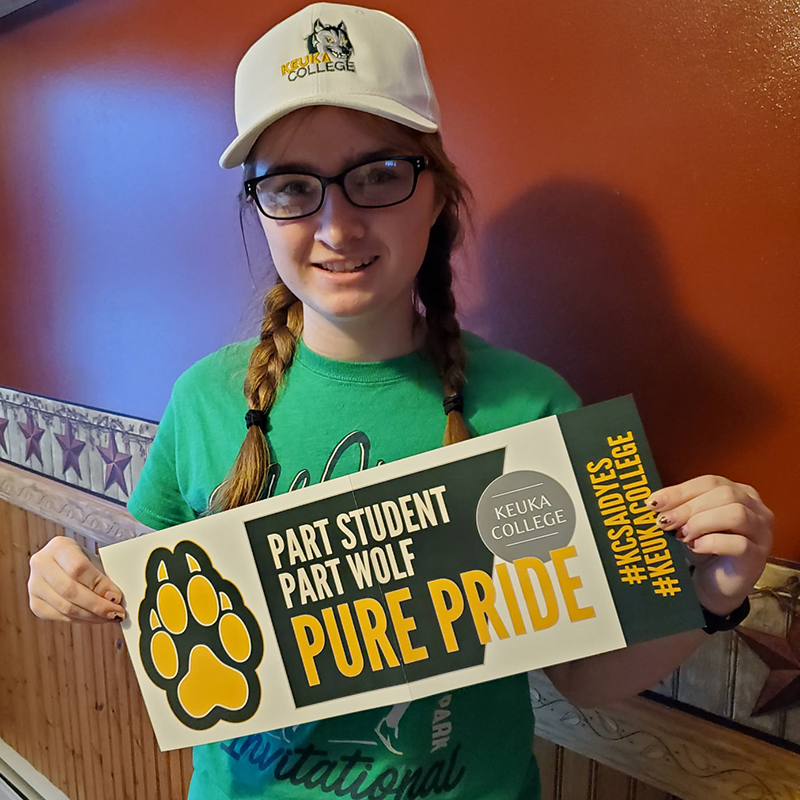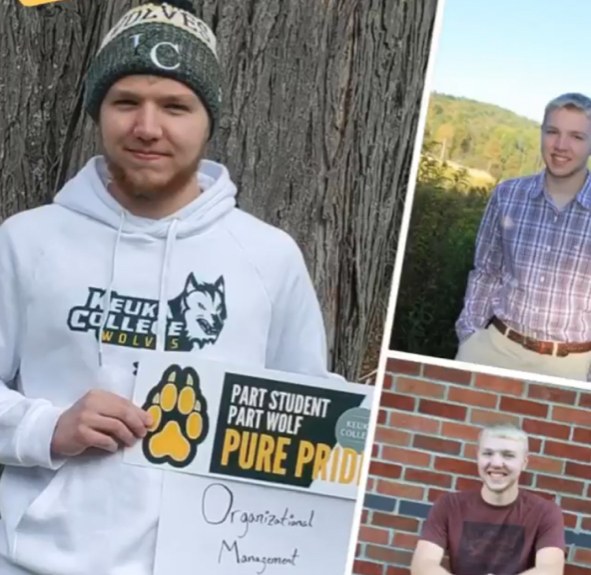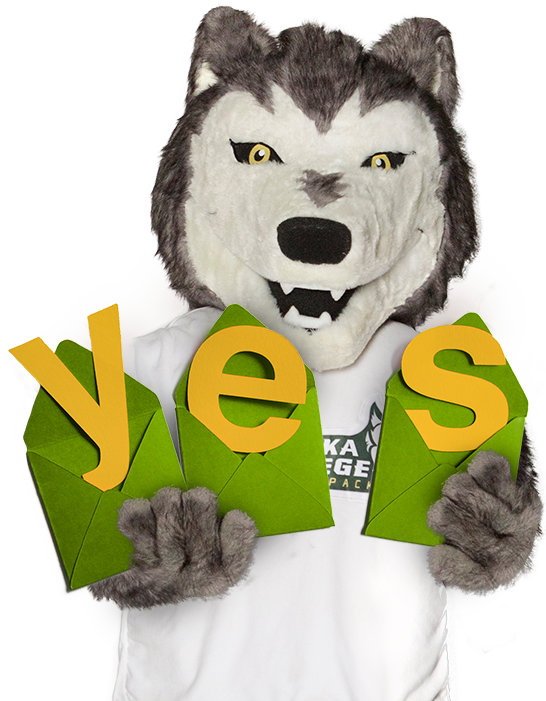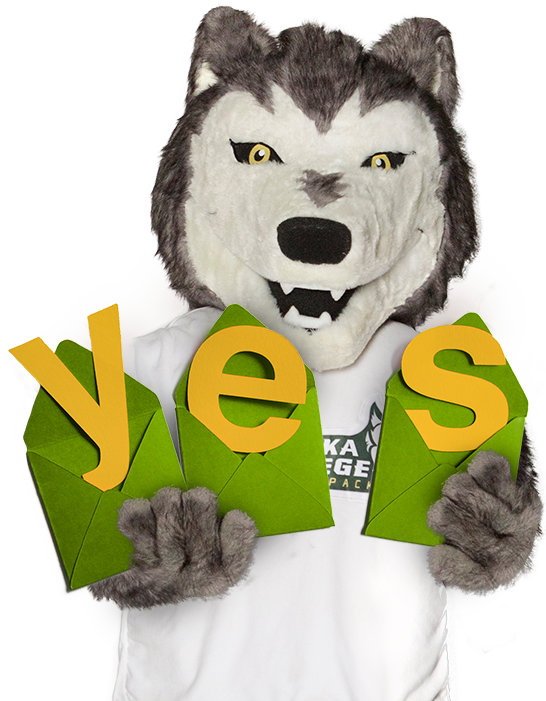 Submit your deposit today and let us know you're ready to become part of the #KCFamily
Haven't Talked With Financial Aid Yet?
Schedule Now >
Our team is happy to talk with you and your family on the phone, video conference, or FaceTime.
Yes, financial aid is available!
From scholarships & grants to exploring loan options, almost every Keuka College student receives some form of financial assistance.
96%
Graduates Employed or in Grad School Within 6 Months
98%
Keuka College Students Who Receive Financial Aid
$19M
Amount Awarded in Financial Aid Each Year