Become Someone's Favorite Teacher
Your favorite childhood game was playing school, and you were always the teacher. The smell of school supplies makes you giddy and back to school season is your favorite because... new pencils (you thought we were going to say pumpkin spice, didn't you?).
You love learning new things, and when you teach someone something new, the light in their eyes makes your heart sing. Teaching is calling you. But where do you go to become that future Teacher of the Year?
The answer is simple — Keuka College. A small college where the learning experience is intimate, inspiring, and interactive (our Field Period® experiences give you four annual internships!). When you choose Keuka College you don't just get a cool campus smack dab on the shores of one of the most gorgeous lakes in the world, you get a family. A support system.
And we can't wait for you to join us.
2,010
The number of Keuka College graduates with education degrees
4+
How many education-related internships you'll have as a student here
98%
How many of our students we help with the cost of their education
Field Period® is an amazing part of Keuka College and is the main reason I chose to come here. Field Period® gives you hands-on experience your freshman year, which allows you to explore and helps you to make the decision if you want to stick to that career path.

Delaney Draper '22
A majority of colleges just have one semester of student teaching at the end of senior year, but with Field Period® there are four opportunities to get classroom experience, plus a semester-long, student-teaching program. I am thankful for Field Period®!

Valerie Boudrieau '21
I think what surprises me most is the number of ways in which Keuka College would remain an aspect of so many functions of my life: friendships, my classroom and my teaching, to name but a few--and that I would be blessed to still be connected to so many amazing people.

Apryl Poch '06
For my freshman-year Field Period®, I was in a biology classroom teaching lessons and labs—seeing if teaching was a career that I wanted to pursue. After that experience, I knew it was the right path for me.

Ean Titus '11 M'12
Previous
Next
Enter your zip code and let's see who can help!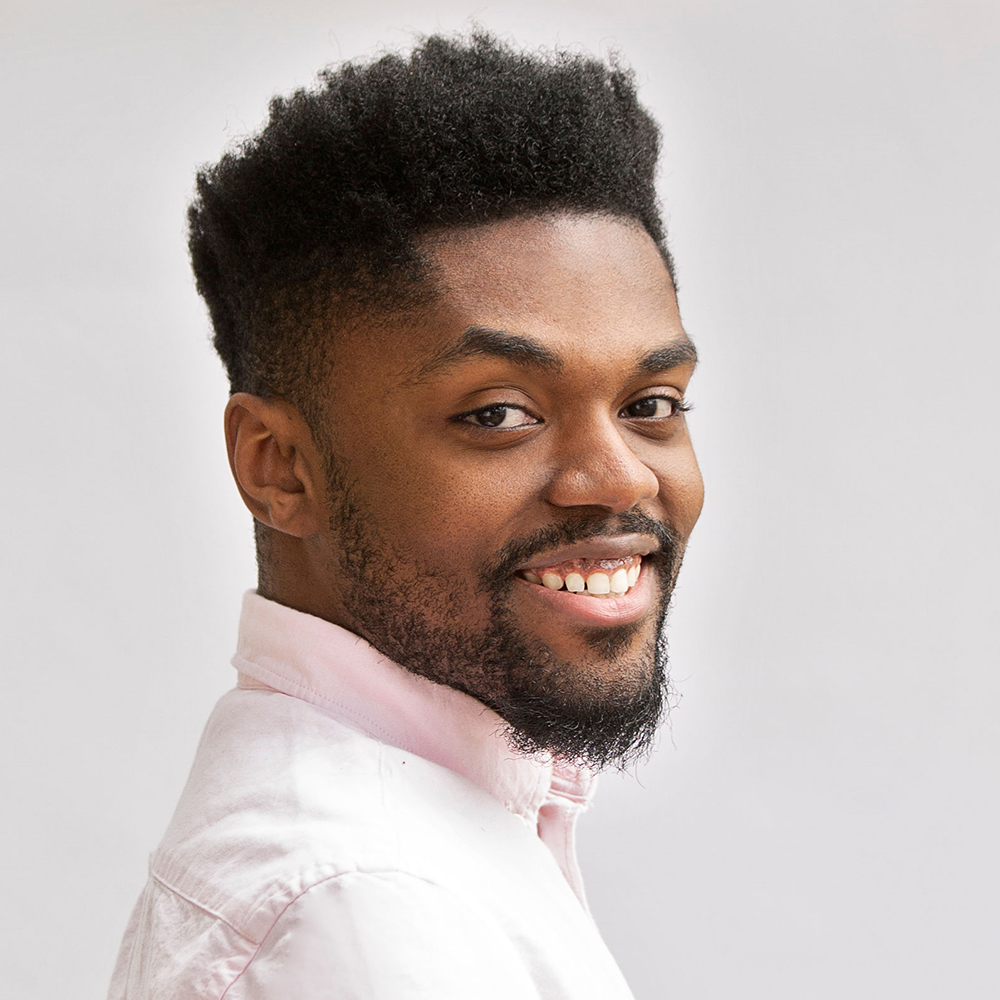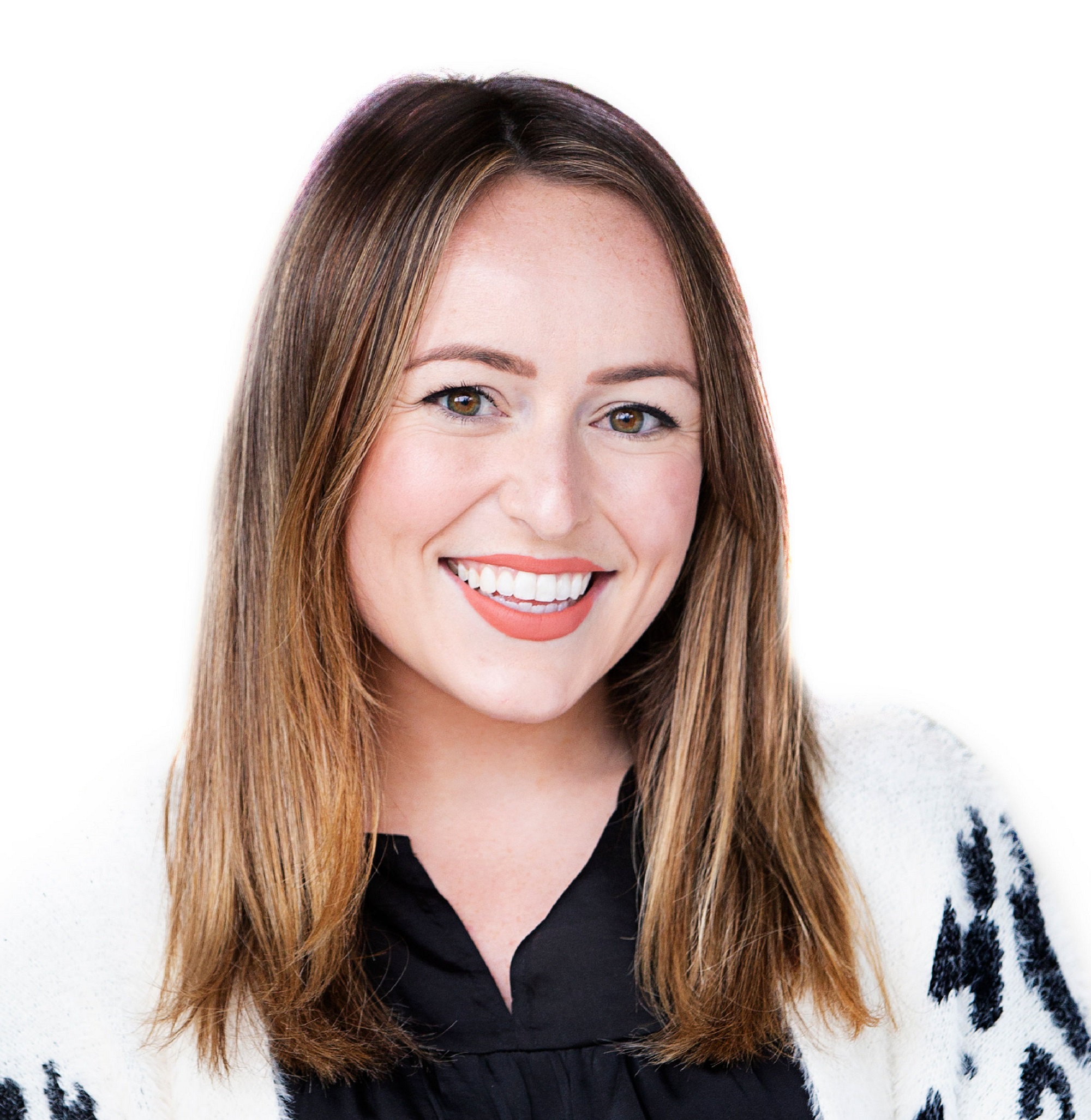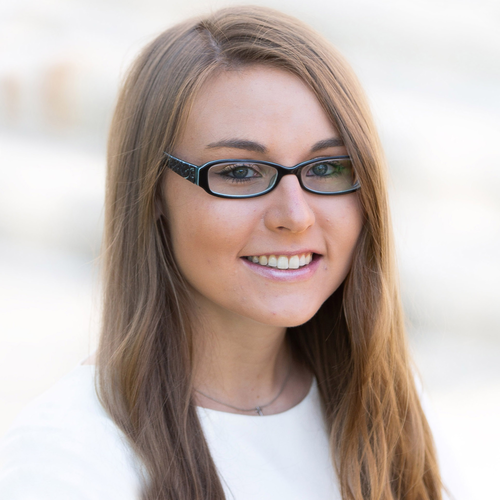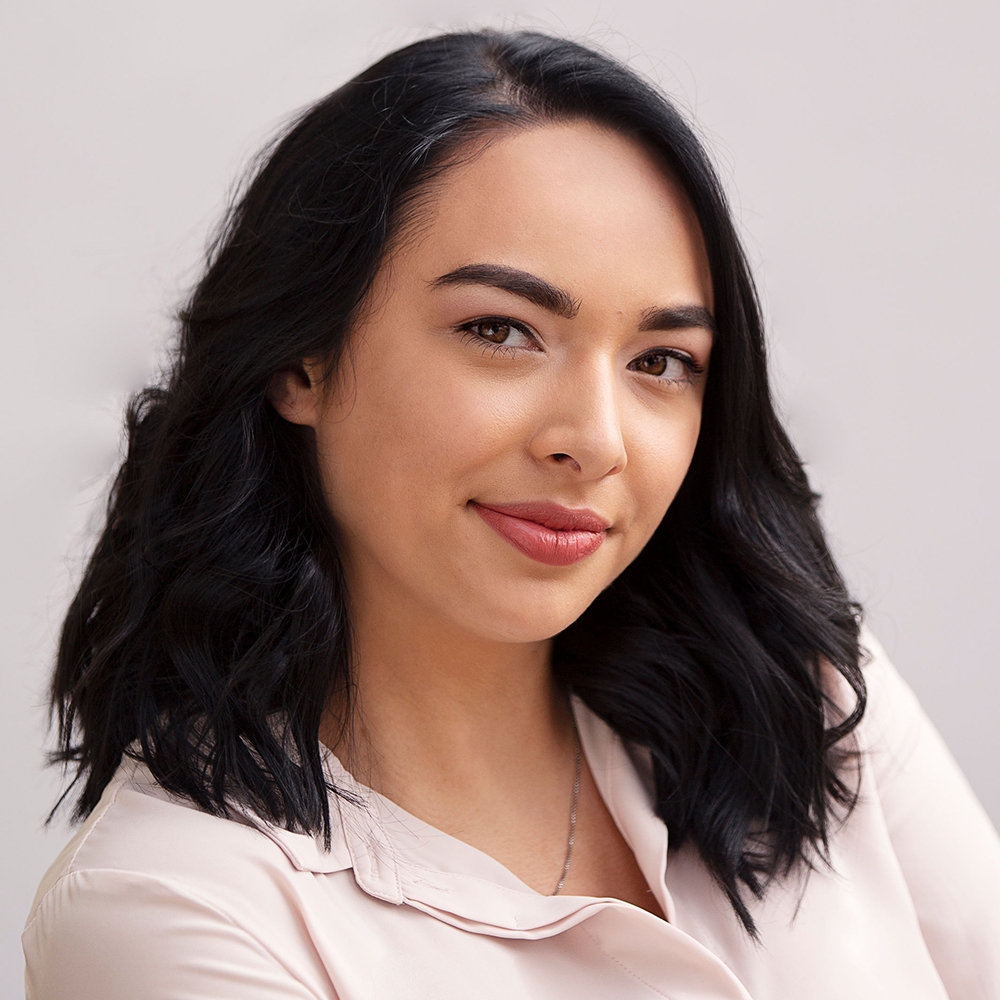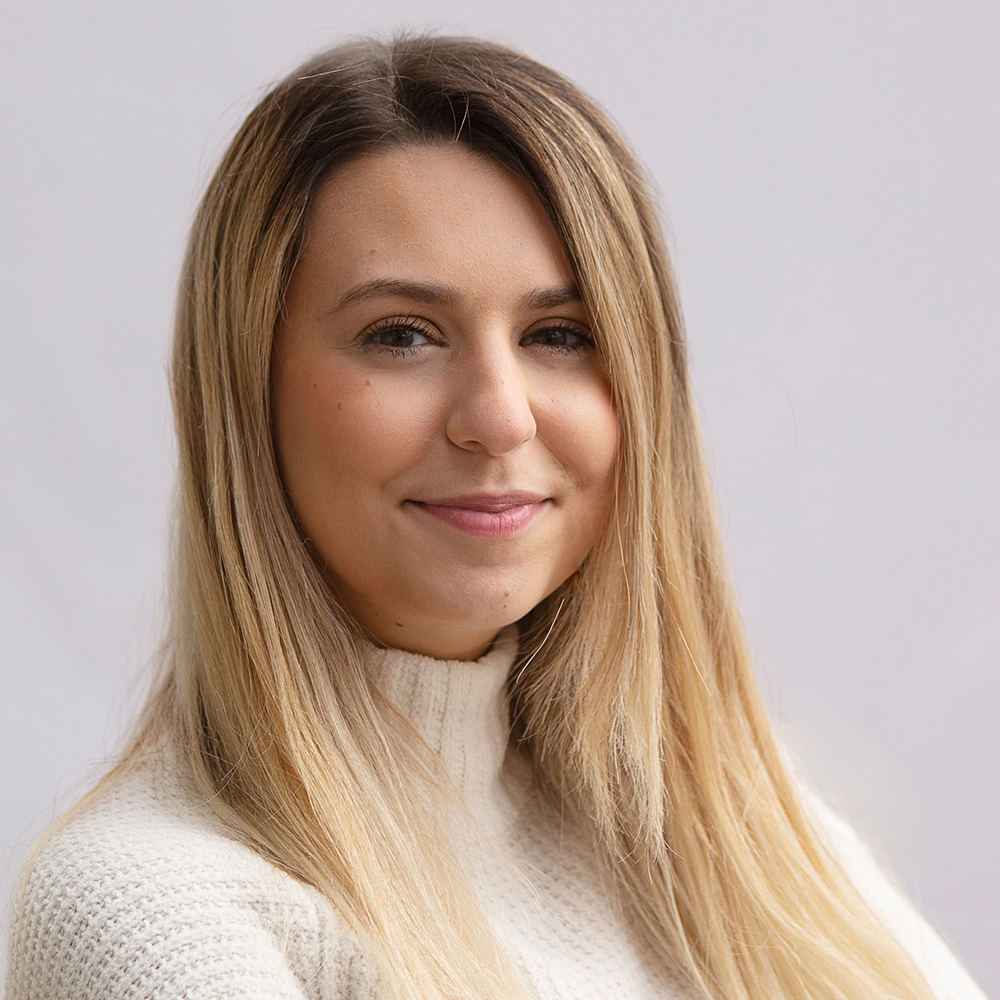 Where Can I Work?
K-12 schools [public and private]
Government agencies
Publishing companies
Non-profit organizations
Libraries
Child care centers
What Can I Do?
Teacher Public or Private
Applied Behavior Analyst
Child Care Professional
Child Life Specialist
Coach
Early Interventionist
Education Researcher
English as a Second Language [ESL] Instructor
Learning Specialist
Librarian
Museum Educator
Principal
Standardized Test Developer
Textbook Editor
At Keuka College, you get the opportunity to work in actual classrooms starting your freshman year.

The professors are great and will help you stay on track and get you prepared for your future career. I love the Keuka College Education program and would recommend it to anyone who is thinking about a career in teaching!