Start Your Day Here
We're Keuka College, and it's SO nice to meet you. We know how challenging finding the right school can be, and we are here to help you find your perfect match. Get familiar with our programs, our amazing Field Period® experience, meet our family, and don't forget to have some fun!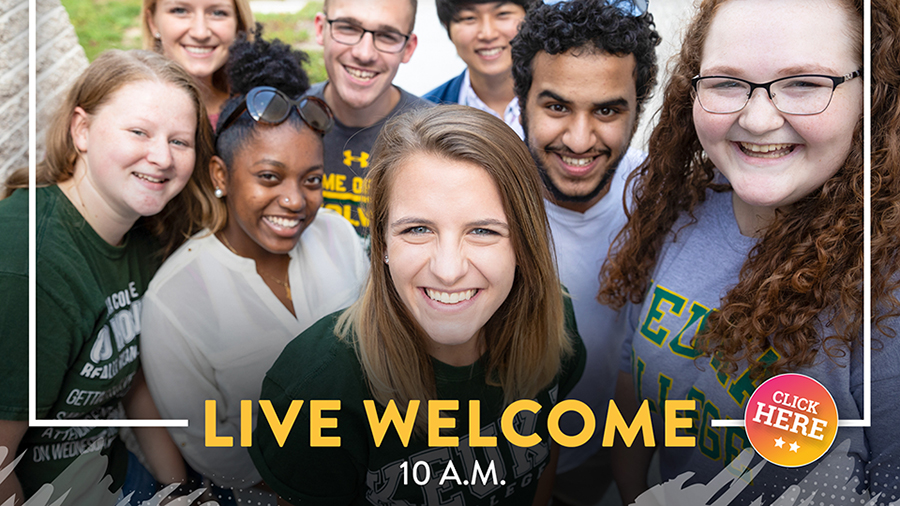 Keuka Magic Here
Wondering what it's really like at Keuka College?
We could tell you what it's like here (well, not "here" as in... our living rooms... but the campus), but we thought you'd rather hear from real, live students.
Field Period®
Literally nobody does this but Keuka College.
Use your four Field Period® experiences as internships to explore different majors & career paths, opportunities to travel the world, or the chance to get creative and do something you've never done before. Every year, the choice is yours — no matter what you pick, you'll have fun and learn a lot!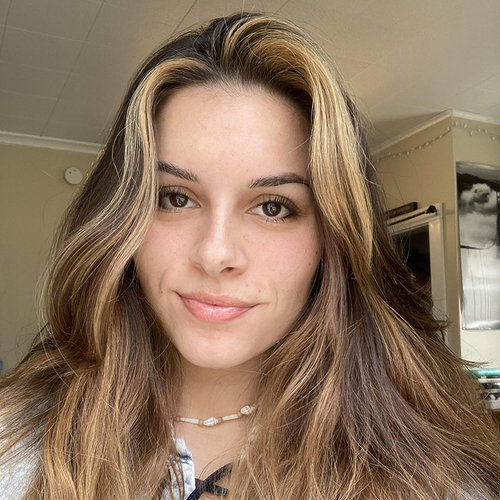 "I wanted to go to a college that offered different opportunities and career exploration, and I don't think I could have gotten that anywhere else.

Keuka College is not like any other college. I think we are extremely unique, and I truly think we have the best people."

Danielle Bosch '21
Keuka College's athletics teams are in a league of their own!
Baseball, softball, lacrosse — Keuka College fields a variety of men's, women's, and co-ed teams through both the spring and fall seasons. We even have a varsity Esports team — the first of its kind in New York State history!
I was very fortunate to play baseball at Keuka College.
It was nice to be able to play as a freshman and all through my college years.
The Athletic Director sets high standards for the programs — one of the reasons they're so successful!
KEITH PRESTANO '13
Your Life At KC!
From Esports to the Art Club to the Drama Club, Keuka College has dozens of clubs and organizations for you to choose from. And if you don't find one you like, you can start a new one.
Get involved starting now! Follow @LifeAtKC on Instagram.
Keuka College
Admissions Office
Join our admissions counselors as they cover important topics both general (how to apply to attend Keuka College) and specific (how to obtain a scholarship).
Enter your zip code and let's see who can help!