Field Period®
Literally nobody does this but Keuka College.
Use your four Field Period® experiences as internships to explore different majors & career paths, opportunities to travel the world, or the chance to get creative and do something you've never done before. Every year, the choice is yours — no matter what you pick, you'll have fun and learn a lot!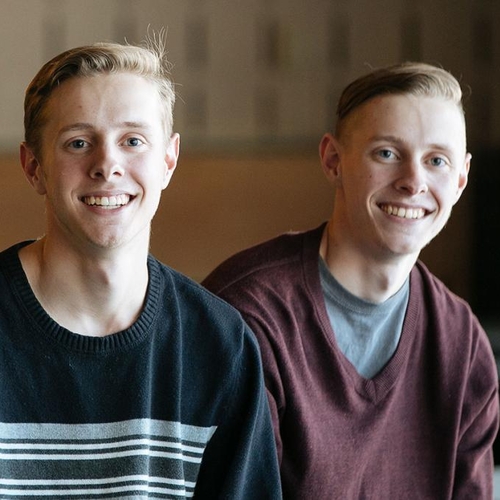 "I wanted to go to a college that offered different opportunities and career exploration, and I don't think I could have gotten that anywhere else.

Keuka College is not like any other college. I think we are extremely unique, and I truly think we have the best people."

Danielle Bosch '21
Welcome to Keuka College Class of 2025!
When you choose Keuka College you're gaining a whole #KCFamily. Tag us in selfies wearing your KC gear (show your school spirit anyone?) -- and we will feature you across all of our social platforms! We can't WAIT! Use #IChooseKeuka and you might win something so amazing we can't reveal our sources. #dooooittttt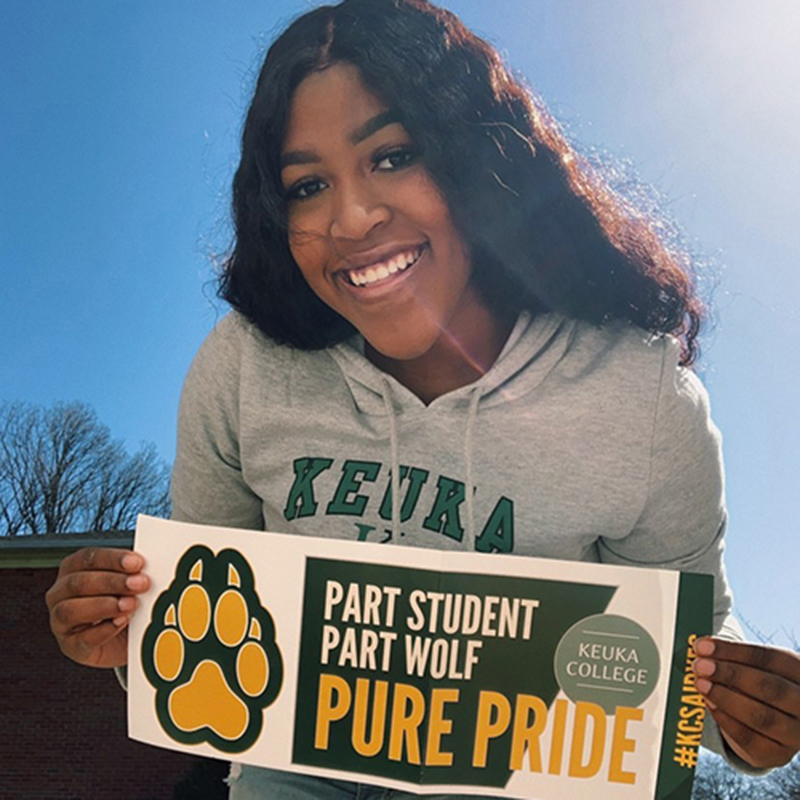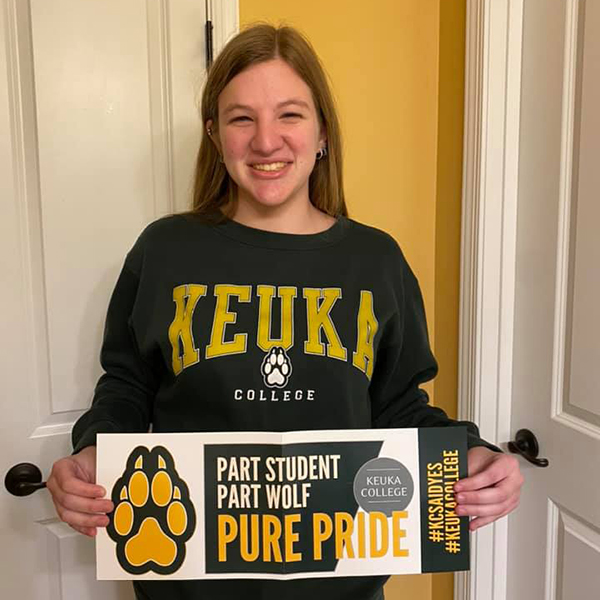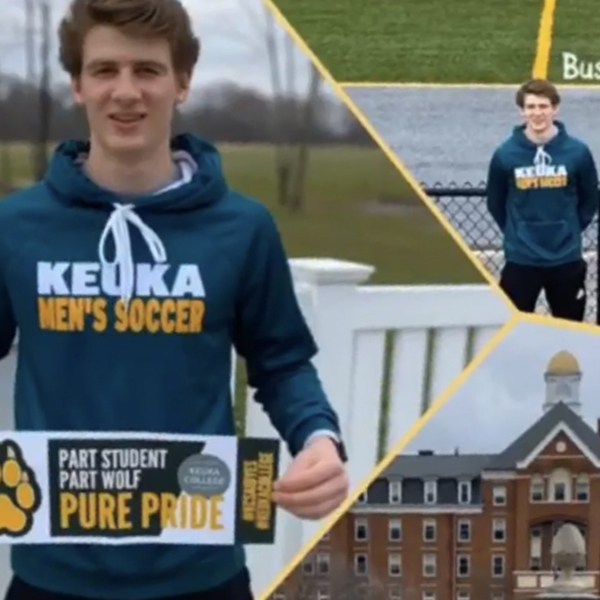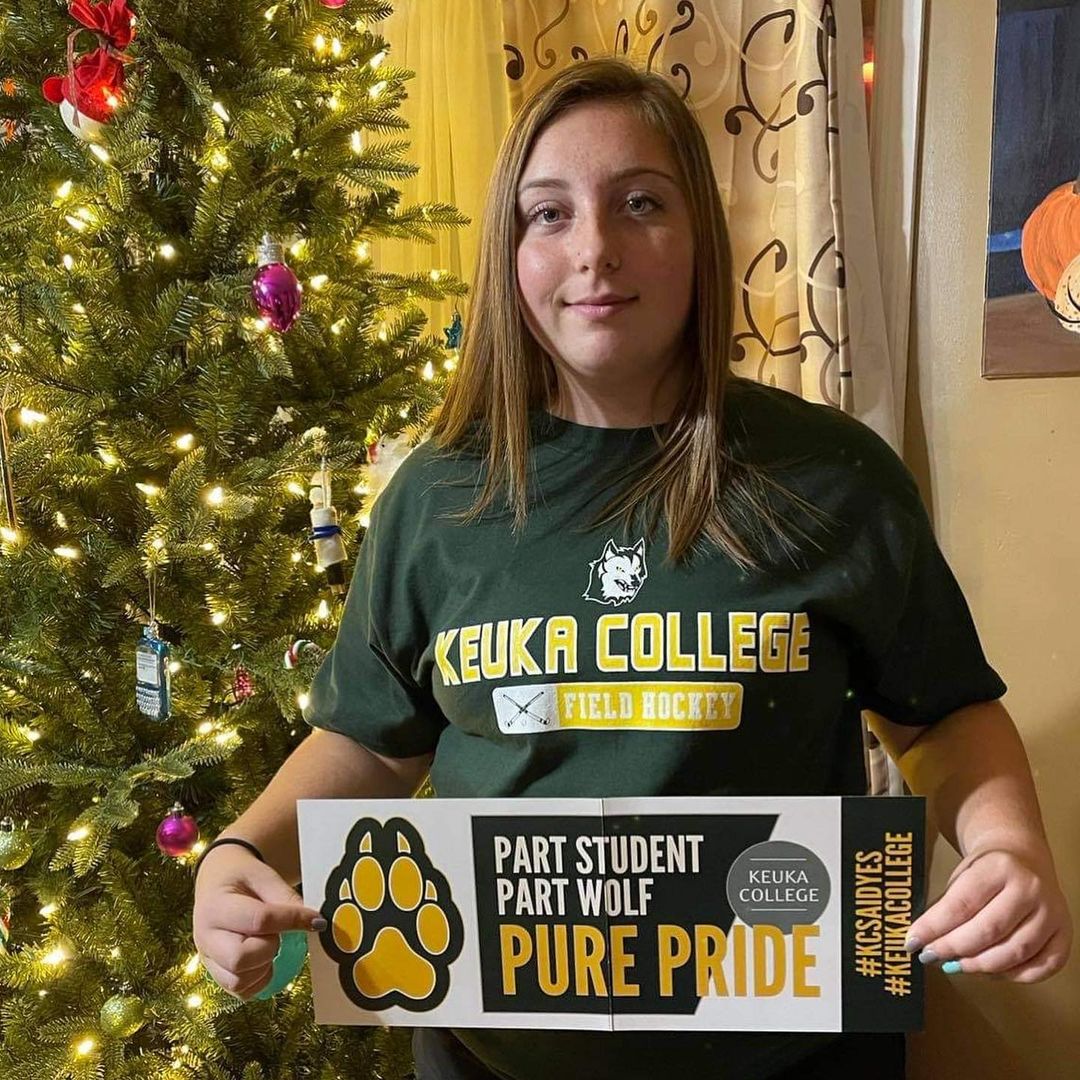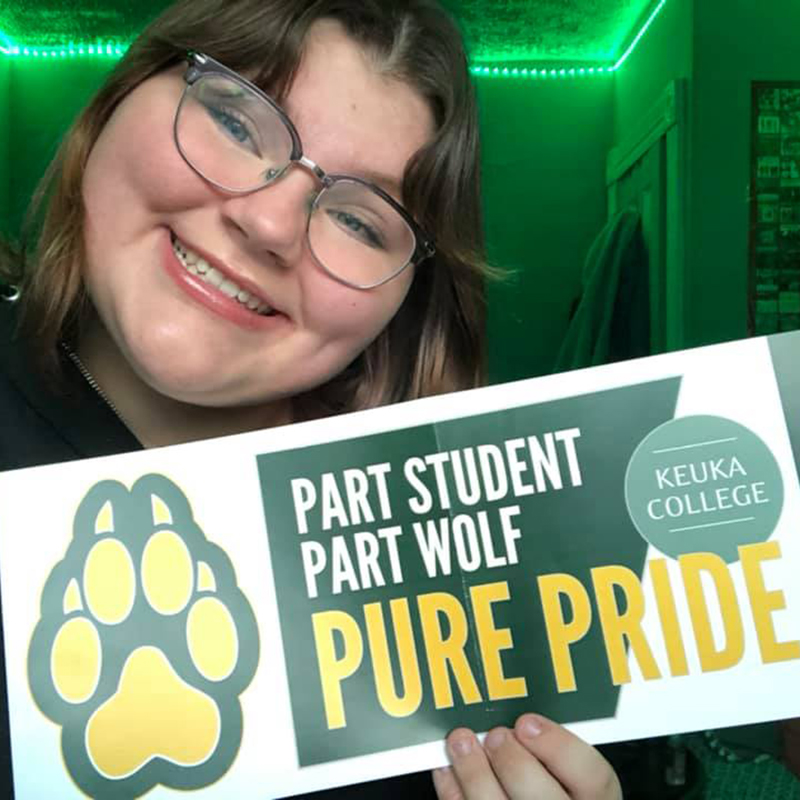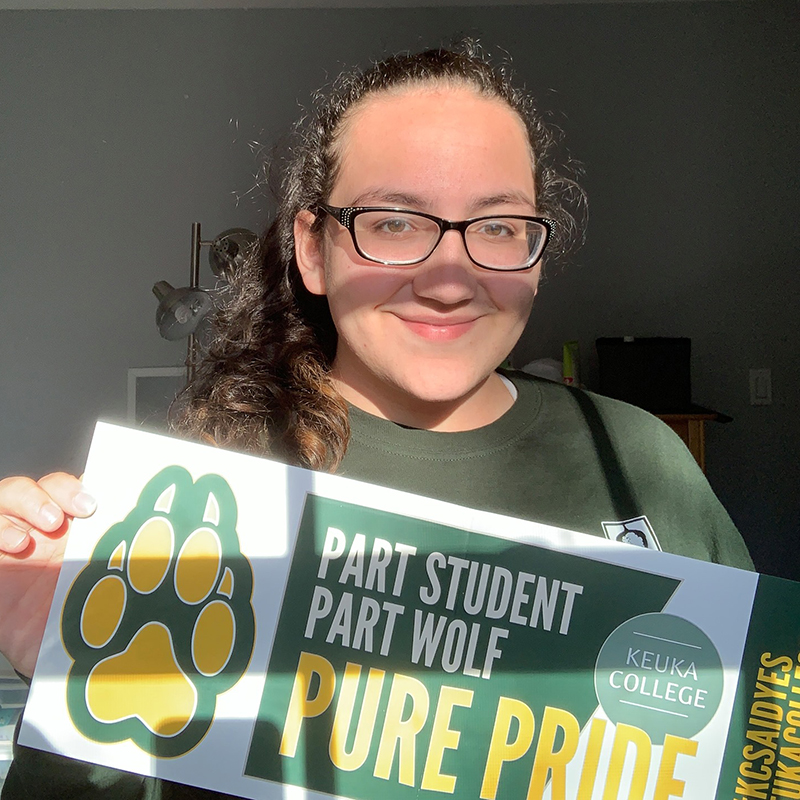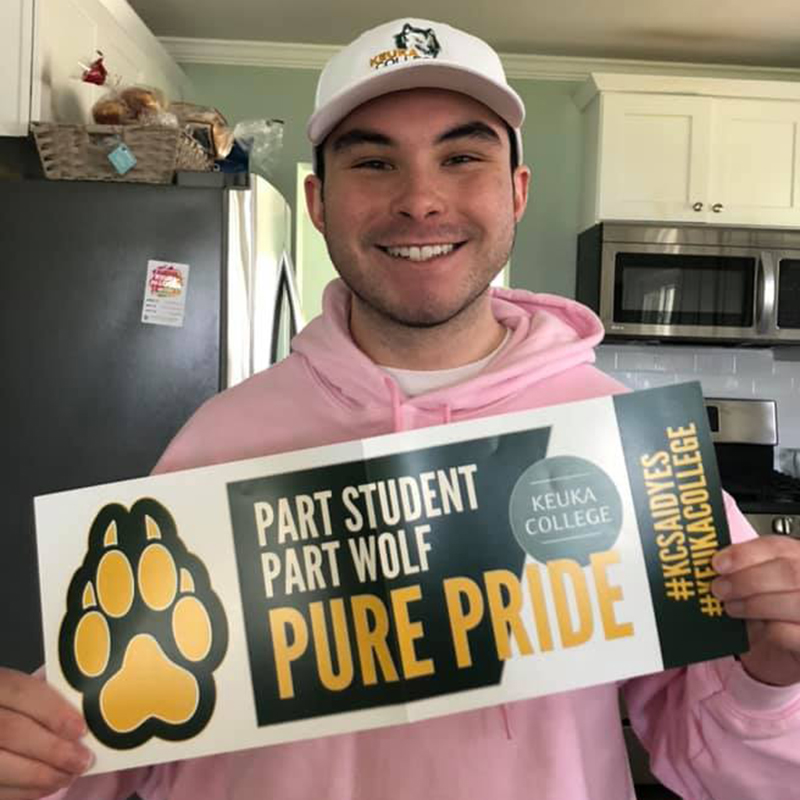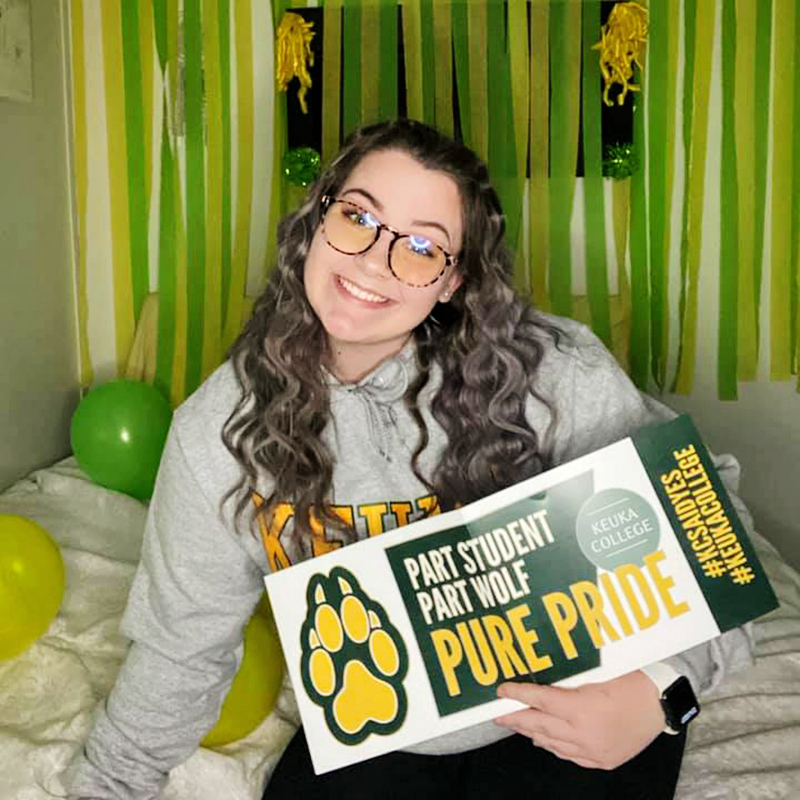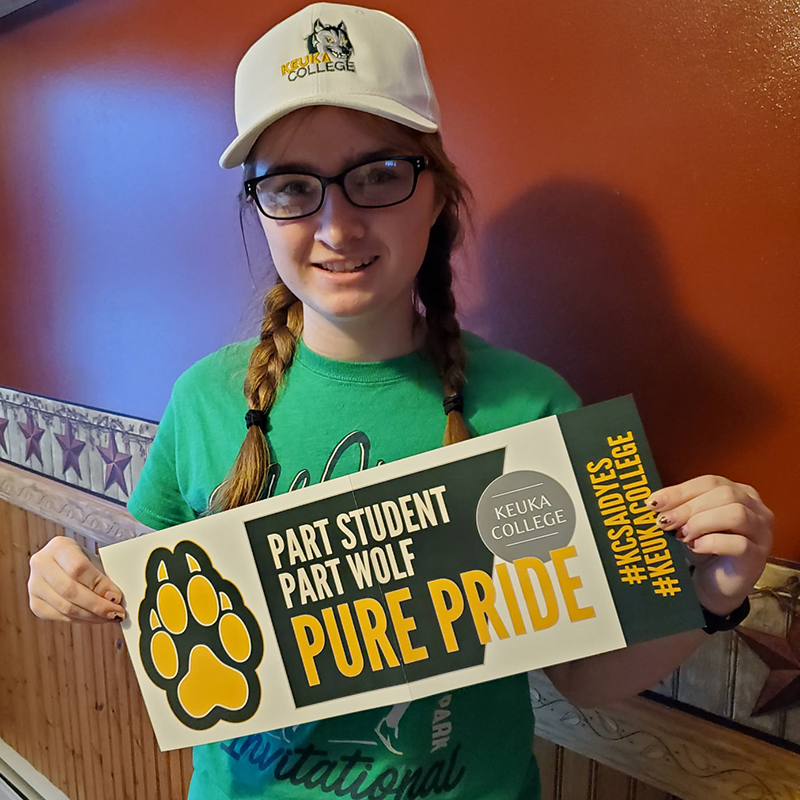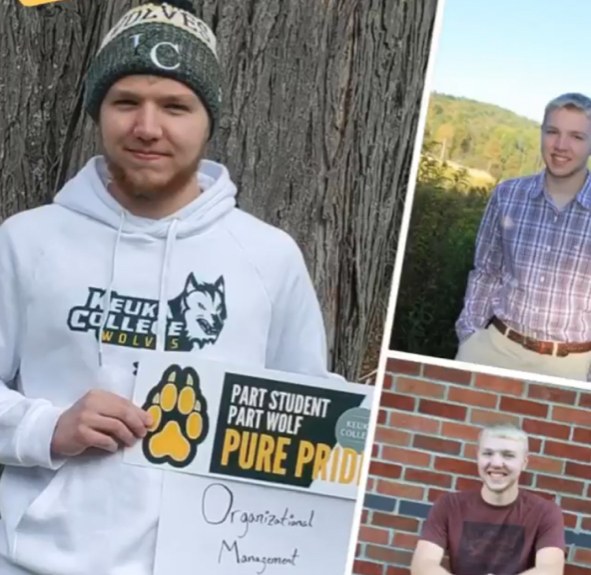 Have a Question About Field Period®?
Contact Information