Welcome To Our Virtual Open House
https://vimeo.com/475504573
Start Your Day Here
Click on the link below at 10 am to start your day with our Keuka Alumni and Director of Admissions Ashley Larimore '13. Ashley will share an overview of today's events, tell you amazing details about the College, give out some merch (make sure you check in using the button!), and delight you with details of how you can take advantage of our Instant Admissions Offer!
Meet Your Future Professors
Find out more about how our prestigious faculty provide you with the knowledge and experiences you need to succeed. See the list of academic breakout sessions available below.
Live FAQ Session
(With Live Giveaways!)
Join us at 11:30 am to chat with current students and staff members to learn more about Keuka College. Spend time asking and hearing about financial aid, housing, campus life, and anything else on your mind. Plus, you'll have a chance to win Wolf Gear!
Keuka College
Admissions Office
Join our admissions counselors as they cover important topics both general (how to apply to attend Keuka College) and specific (how to obtain a scholarship).
Enter your zip code and let's see who can help!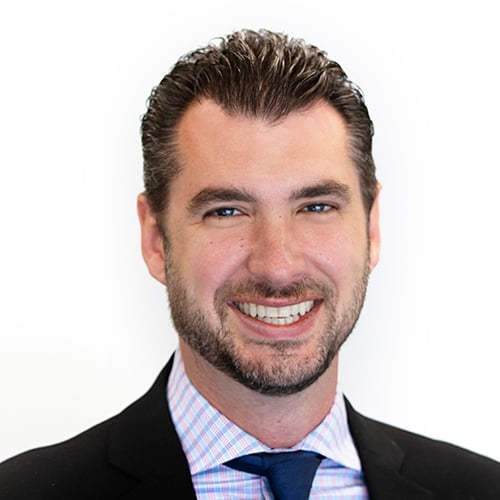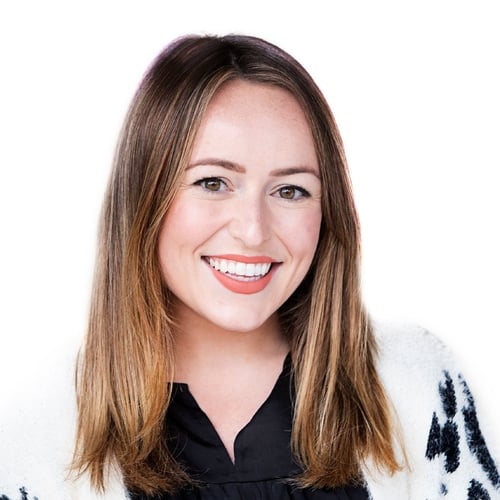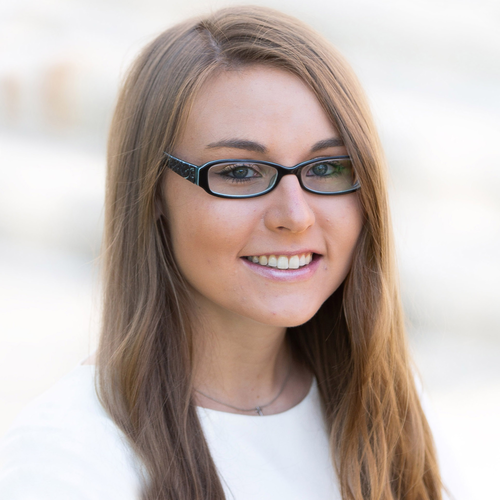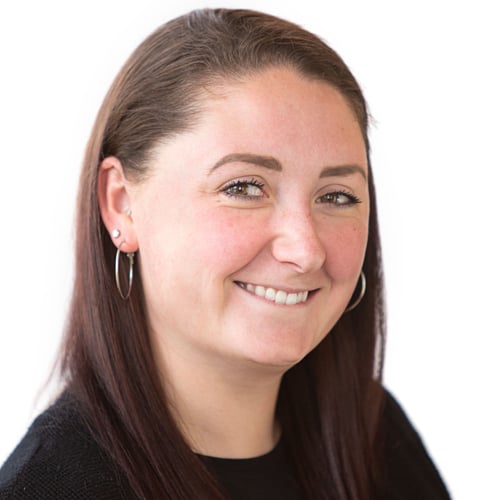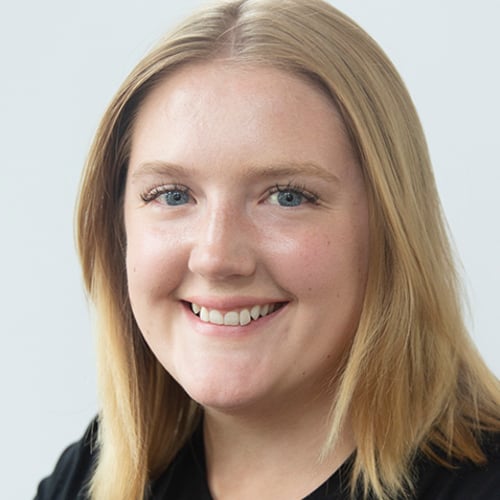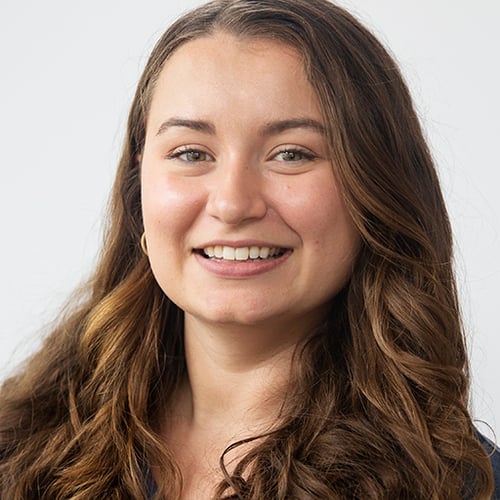 Frequently Asked Questions
Learn More
Connect With
Next Steps
Keuka Magic Here
Wondering what it's really like at Keuka College?
We could tell you what campus life is like but we thought you'd rather hear from real, live students.
Field Period®
Literally nobody does this but Keuka College.
Use your four Field Period® experiences as internships to explore different majors & career paths, opportunities to travel the world, or the chance to get creative and do something you've never done before. Every year, the choice is yours — no matter what you pick, you'll have fun and learn a lot!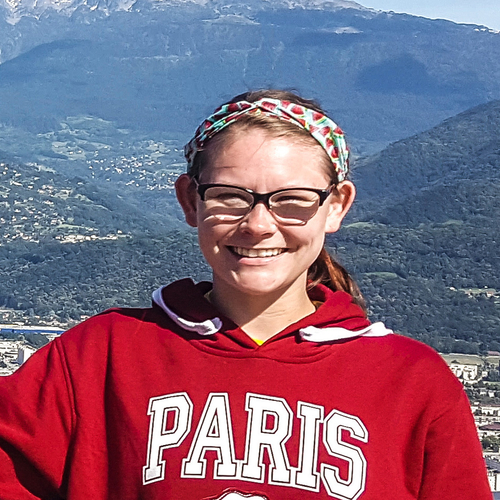 "Going to Paris for Field Period® allowed me to gain new perspectives and step out of my comfort zone. Learning another form of sign language is a great way of understanding the differences in the language.

And that feeling—especially when I stood in the courtyard of the very first school for the Deaf that started it all —was worth more than I can describe."

CHELSEA COOPER '18
Keuka College's athletics teams are in a league of their own!
Baseball, softball, lacrosse — Keuka College fields a variety of men's, women's, and co-ed teams through both the spring and fall seasons. We even have a varsity Esports team — the first in NCAA Division III state history!
I was very fortunate to play baseball at Keuka College.
It was nice to be able to play as a freshman and all through my college years.
The Athletic Director sets high standards for the programs — one of the reasons they're so successful!
KEITH PRESTANO '13
Your Life At KC!
From Esports to the Art Club to the Drama Club, Keuka College has dozens of clubs and organizations for you to choose from. And if you don't find one you like, you can start a new one.
Our annual Club and Organization Fair will be one of your first experiences as a student. You'll learn more about campus life – not just clubs and organizations, but cool events and amazing traditions. (That reminds us, don't forget to wear GREEN on Wednesdays!)
Get involved starting now! Follow @LifeAtKC, join our Virtual Dahlstrom Student Center page on Facebook, and text Life@KC to 76626 for text alerts to stay in the know.