Residence Hall Move-In (Spring 2021)
Residence Hall move-in for new and returning students will be Jan. 29-31, 8 a.m. to 8 p.m. all three days. Students will be able to select the most convenient time block for their travel needs in a signup document that will be sent to all residents after the first of the year via email.
Meal service will begin on campus starting with dinner on Friday, Jan. 29.
Before move-in, students will be required to:
Complete a seven-day precautionary quarantine prior to returning to campus;
Provide evidence of a negative COVID-19 test taken within three days prior to their return OR documentation they have tested positive for COVID-19 within the previous three months OR documentation of a validated COVID-19 vaccination.
Electronically sign that they will comply with College policies, specifically as they relate to COVID-19 health and safety measures (an electronic form will be sent to students in early-to-mid January).
Residents will be asked to check-in at their respective hall's entranceway. Additional information will be sent to students closer to the move-in weekend.
Students arriving from outside the state may be required to quarantine upon entering New York.
---
Room Assignments
Returning students should expect to live in the hall and room they occupied during the fall semester unless they have been notified otherwise.
Due to the College's need to prepare for quarantine spaces, some students' room assignments were changed and those students have been notified.
---
What Should I Bring?
Please plan to bring with you the following items: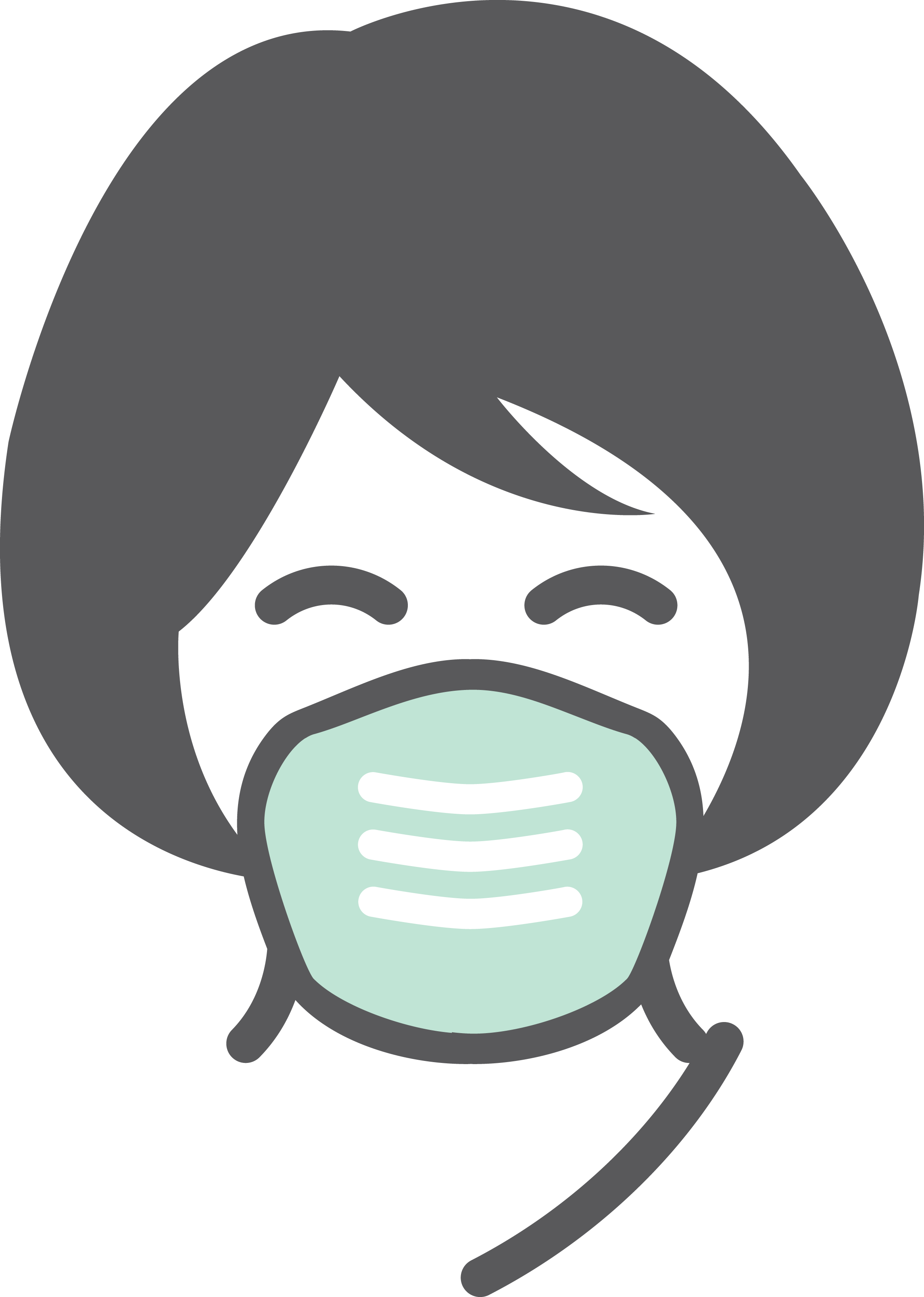 Face Masks: Masks and face coverings will be required in common areas and when physical distancing isn't possible. The College will provide face masks but asks that students bring their own, as well.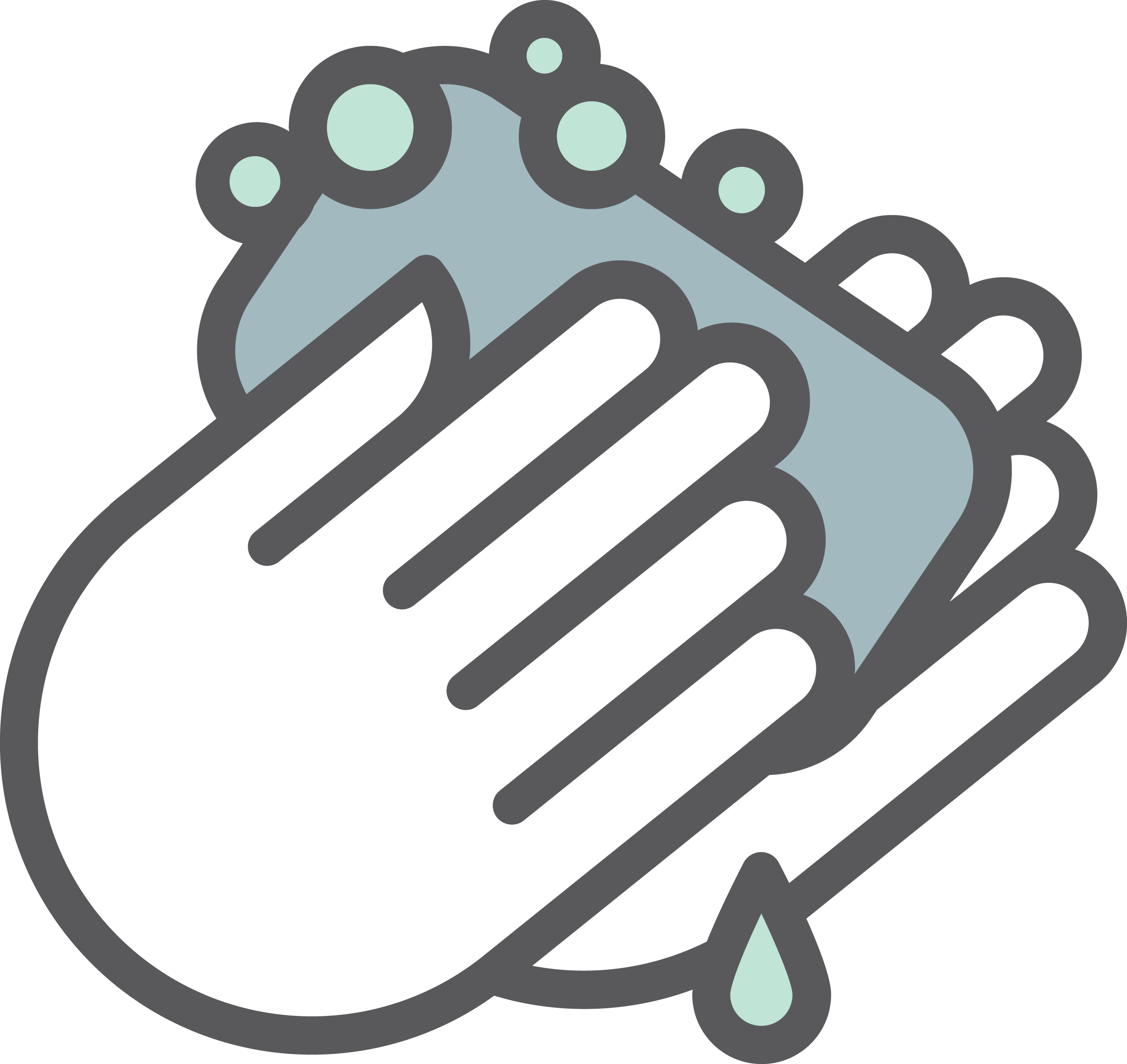 Hand Sanitizer: We have stocked many areas of campus with hand sanitizer dispensers. We encourage you to have your own items with you at all times so you can sanitize when you need to. We suggest a large bottle accompanied by several small bottles for refilling.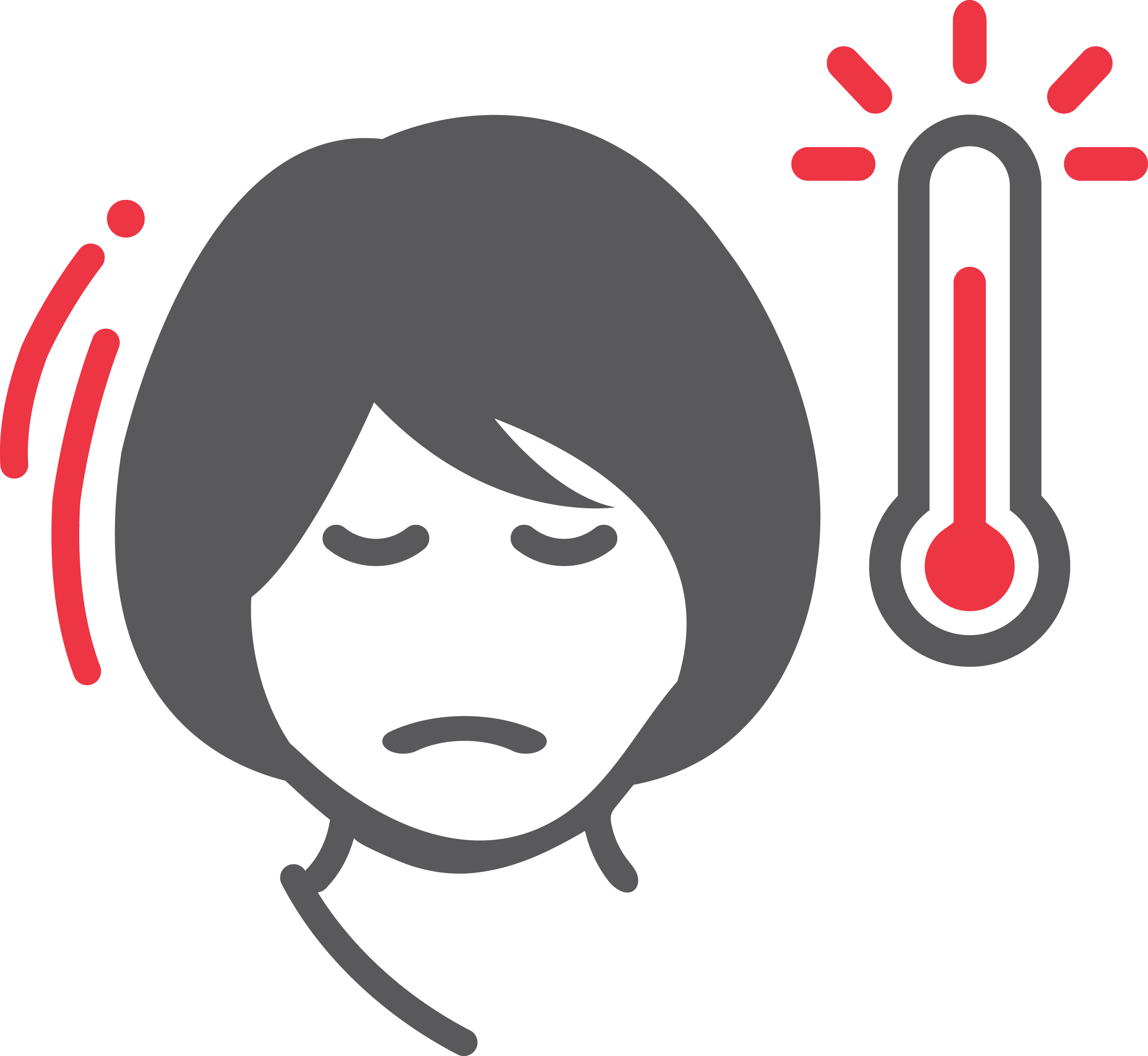 Thermometer: All students will be asked to self-monitor for symptoms of COVID-19. As a fever is often an early symptom, we suggest that you make this screening part of your morning routine.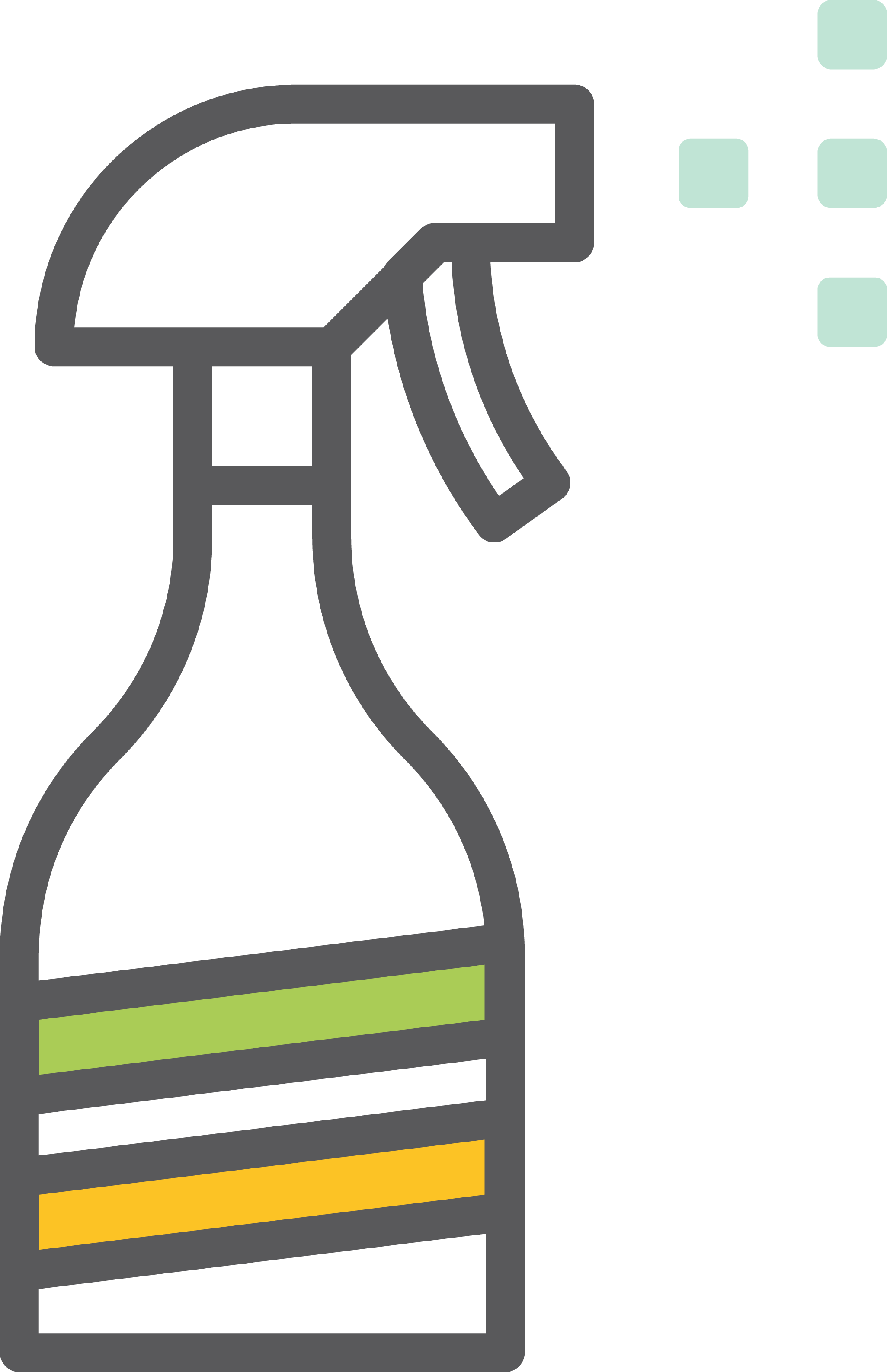 Cleaning Supplies: Residential students are always required to clean their own rooms.
You'll want the ability to disinfect frequently shared and touched items and furniture in your room, including doorknobs, desk surfaces, light switches, fridge, and microwave handles, remote controls, keyboard, mouse, and other electronics.

Students who live in Harrington Hall, Keuka Park Apartments, and Strong Apartments will continue to be responsible for cleaning their own bathrooms as well. Bleach wipes are most convenient.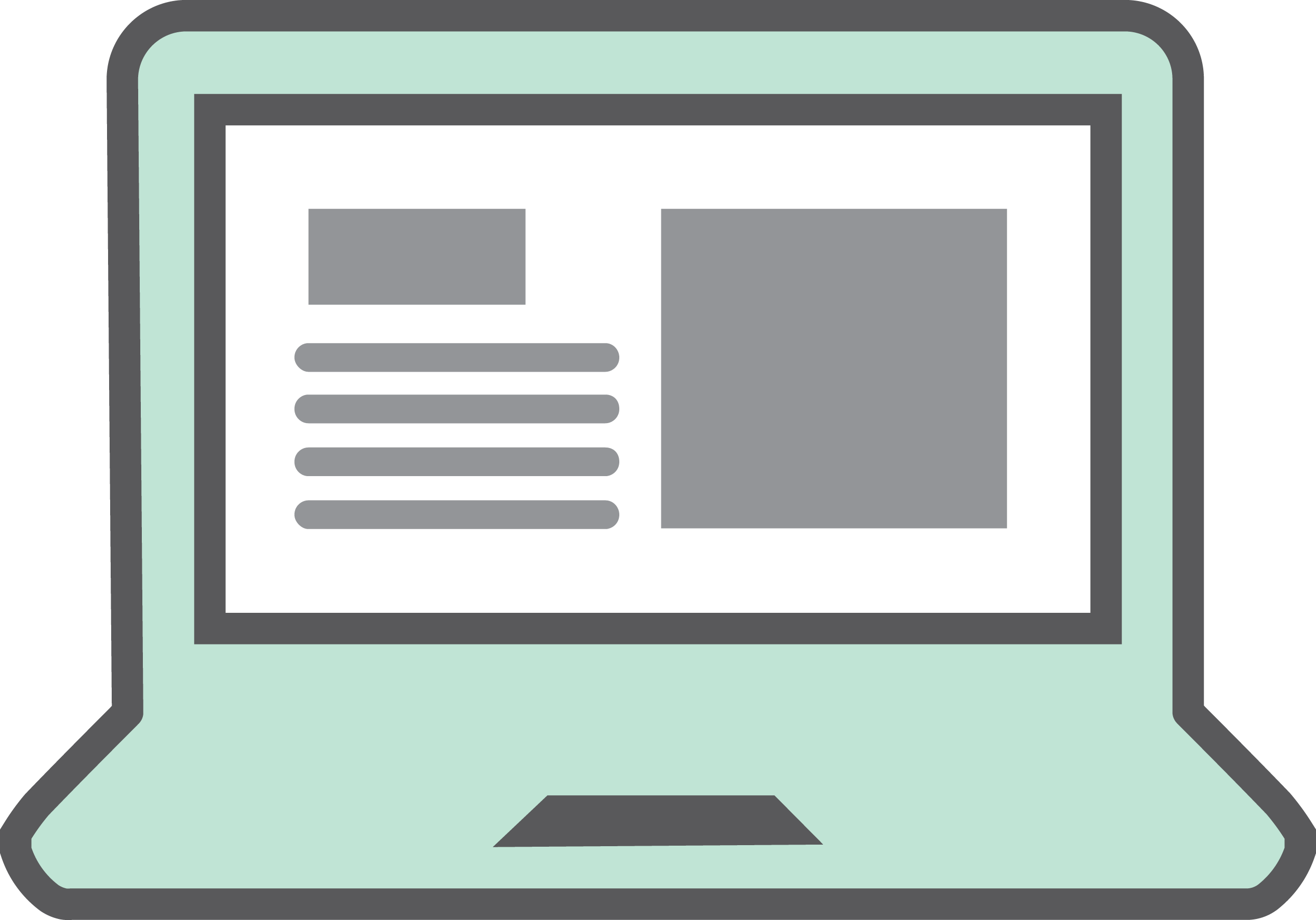 Laptop/Computer with Webcam: Your courses will be offered in a variety of formats this fall: online, in-person, hybrid. To be prepared for any scenario, be sure you have a laptop or computer with a webcam. This will also come in handy for advisement meetings, counseling sessions, remote meetings with College staff, and attend virtual events. (Don't have a laptop/computer? Let us know by emailing [email protected].)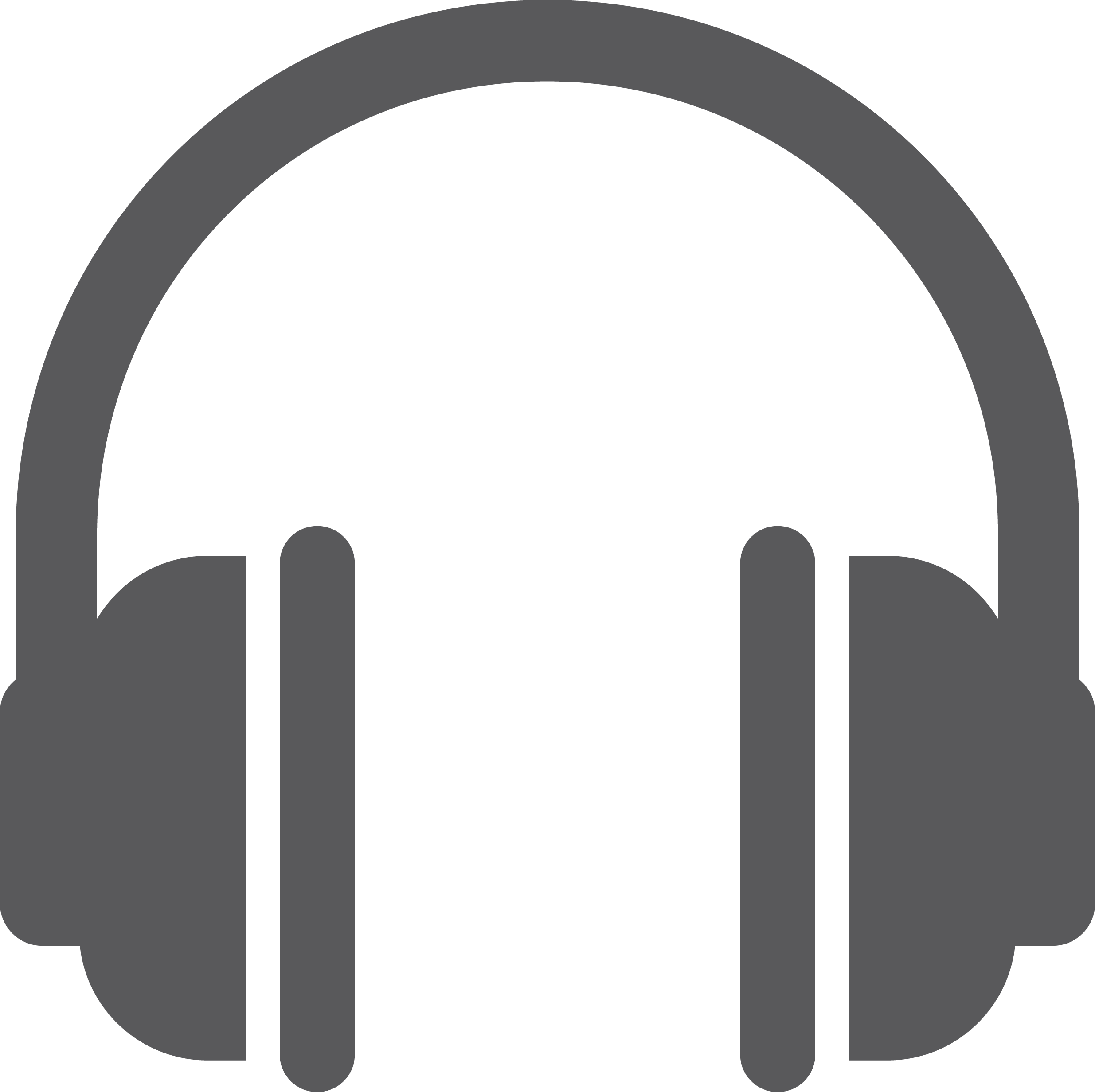 Headset: Having a headset will limit background noise, provide some privacy, and help you focus when connecting with faculty, staff, and friends remotely.
---
Traveling to Campus
We will offer shuttle pick-ups at the Syracuse Hancock International Airport and Syracuse Bus Station for students traveling by bus or plane. Let us know if you plan to utilize our shuttle by completing this form. For full consideration, requests must be made by Thursday, Jan. 7. Please contact us at [email protected] if you have any questions. We'll be in touch with more details to help you plan your travel arrangements.