You are on extra small
You are on small
You are on medium
You are on large
You are on XL
Enter your zip code and let's see who can help!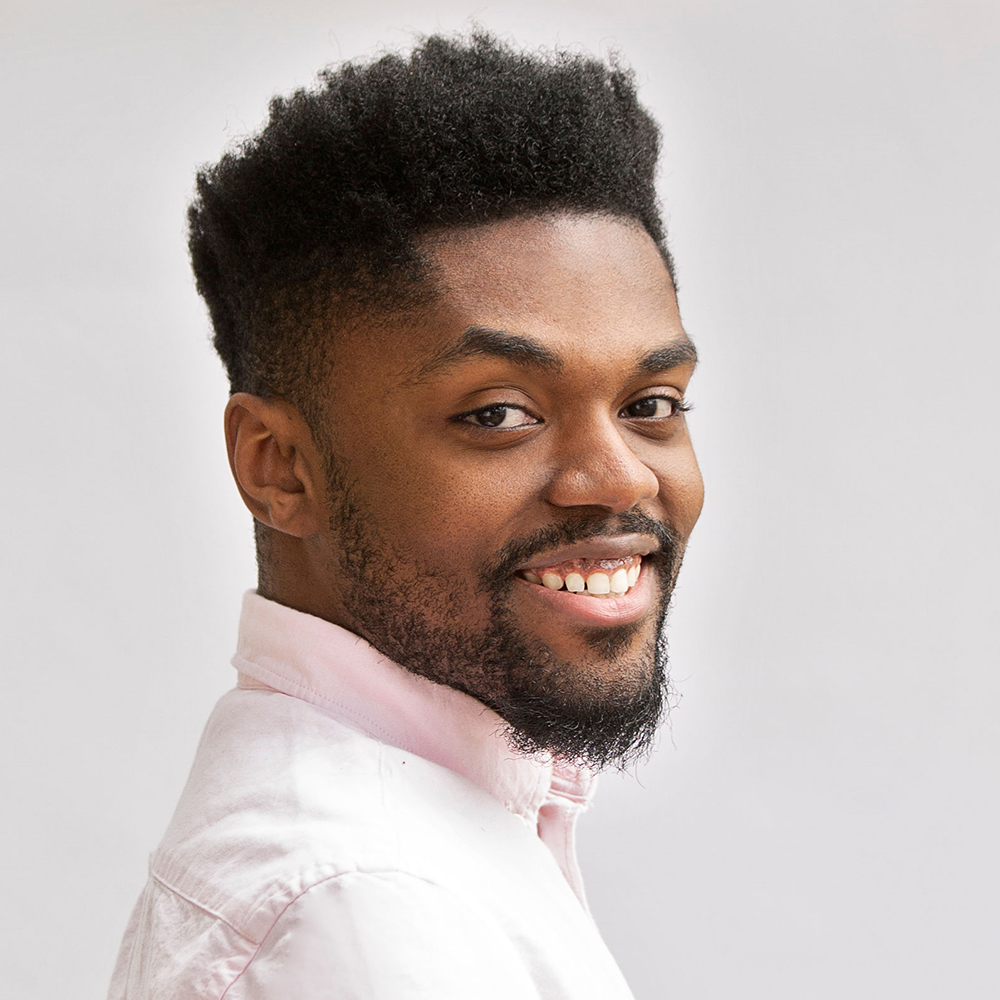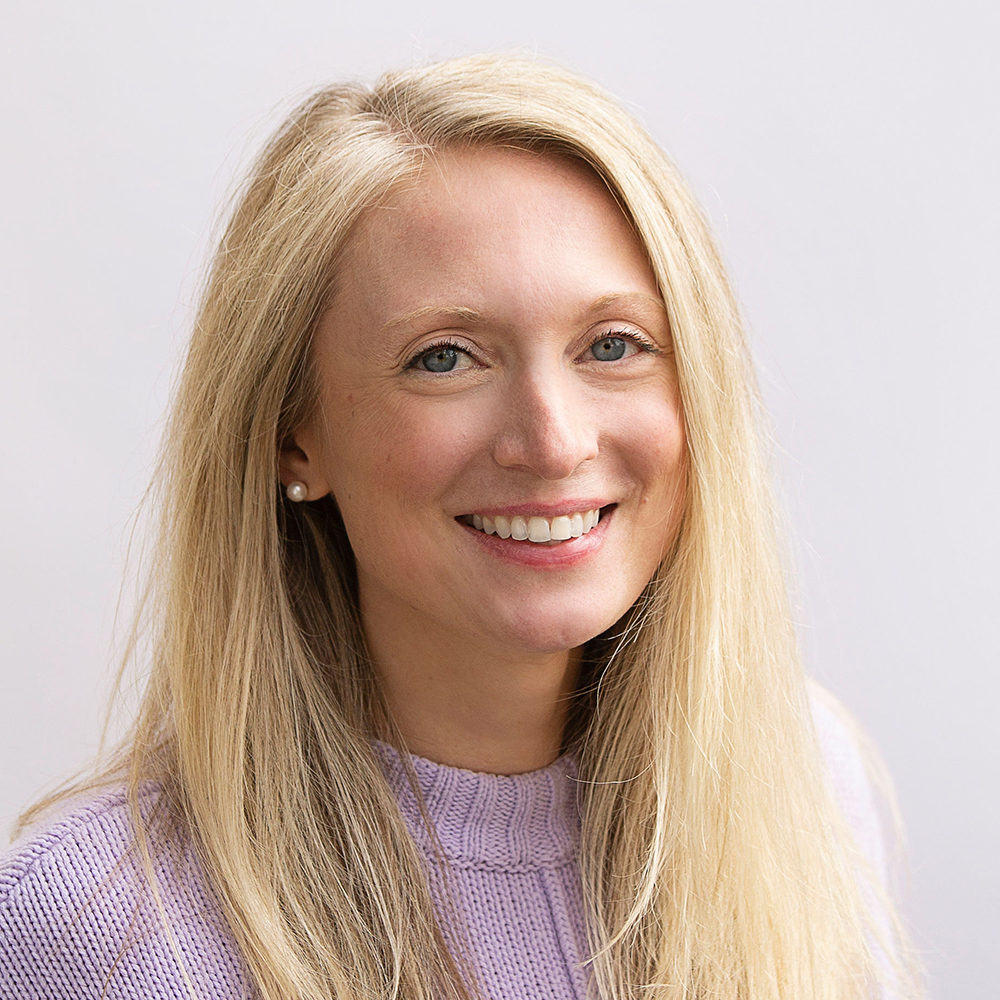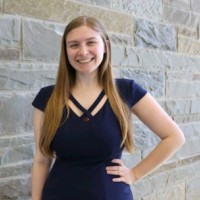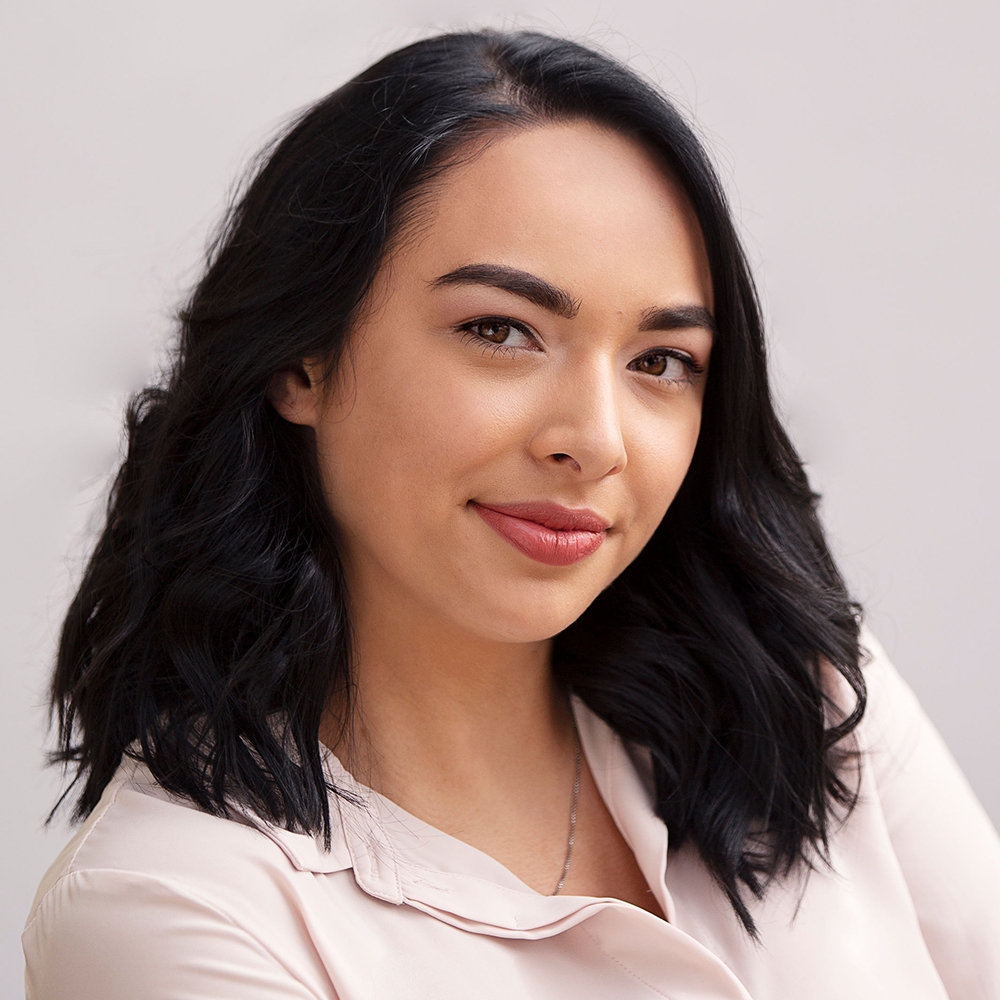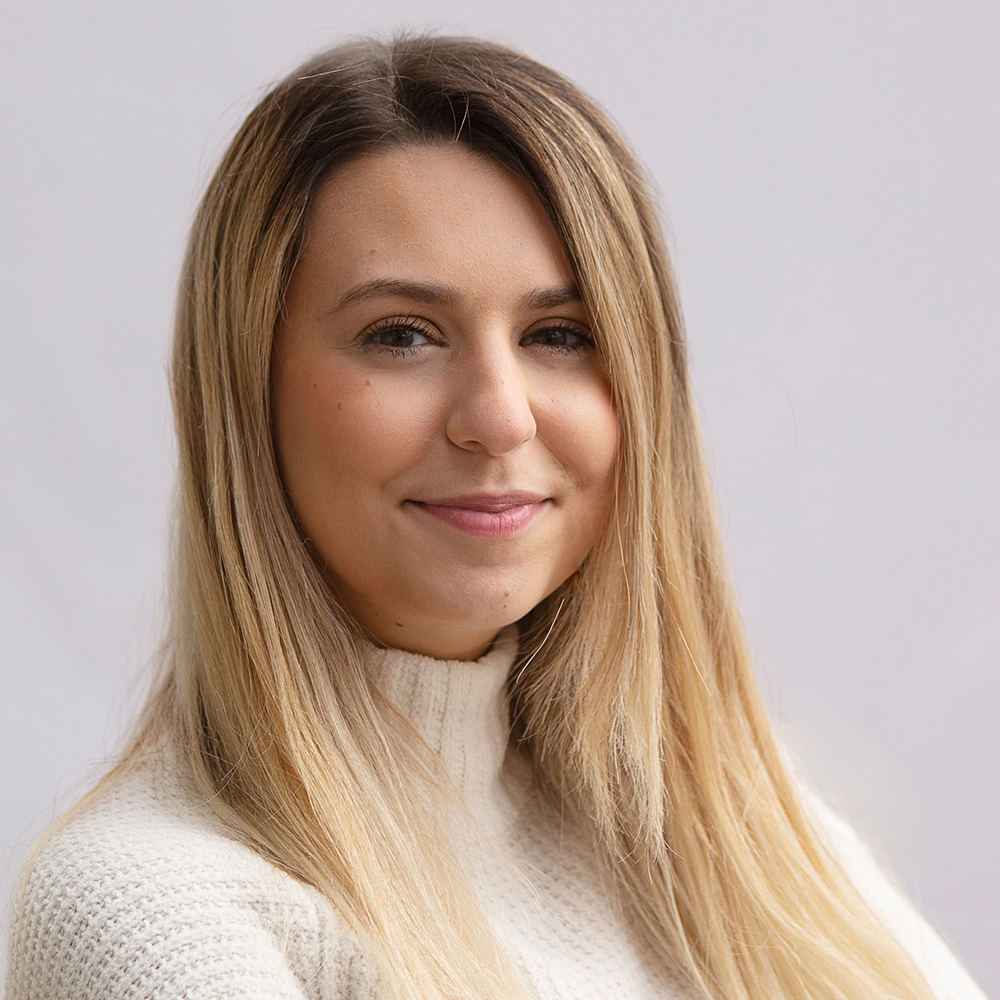 Field Period®
Literally nobody does this but Keuka College.
Use your four Field Period® experiences as internships to explore different majors & career paths, opportunities to travel the world, or the chance to get creative and do something you've never done before. Every year, the choice is yours — no matter what you pick, you'll have fun and learn a lot!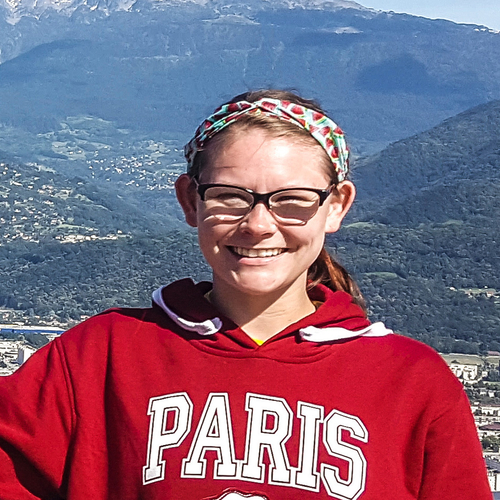 "Going to Paris for Field Period® allowed me to gain new perspectives and step out of my comfort zone. Learning another form of sign language is a great way of understanding the differences in the language.

And that feeling—especially when I stood in the courtyard of the very first school for the Deaf that started it all —was worth more than I can describe."

CHELSEA COOPER '18