Accelerate Your Career and Amplify Your Earning Potential with a Business Degree
Keuka College's organizational management program is a degree in business management that's designed to give you the management, coaching, and leadership skills that modern organizations seek in their leadership teams.
This business management degree was created to fit a broad range of industries and specialties, maximizing your opportunities for advancement or career change.
Whether you're an aspiring manager looking for a head start, or a seasoned professional interested in sharpening your skills, Keuka College's business management program will give you the skills and knowledge necessary to succeed.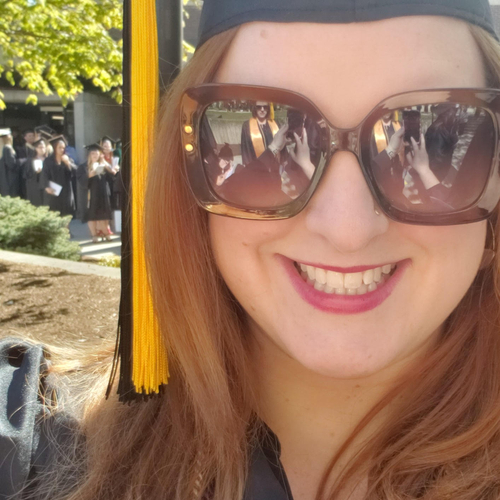 Interested in Increasing Your Salary?
A makeup artist and finance industry specialist restarted her career as a healthcare project manager after earning her business management degree.
See the truth she discovered about her earning potential.
Learn More About This Degree
Contact Information