Your time at Keuka College shapes you for the rest of your life.
As you take what you've learned at Keuka College into the world, you become part of a growing community united by this shared experience.
Keuka College's Alumni Association is a network of more than 20,000 people throughout the world. As an automatic member of the Alumni Association, you can enjoy benefits such as: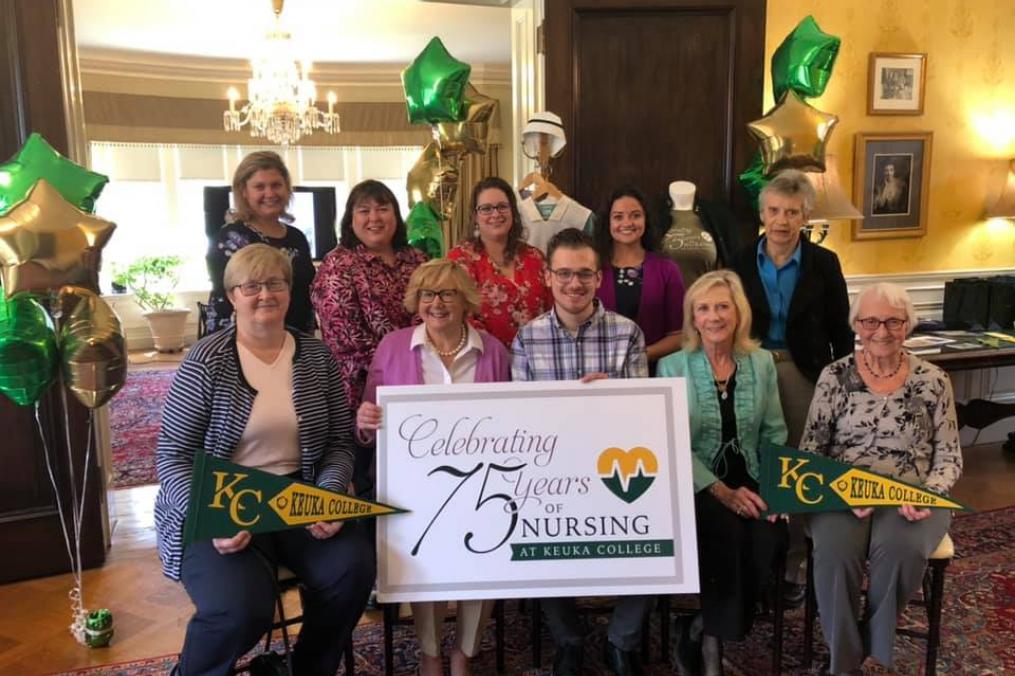 Alumni Association
Learn more about the Keuka College Alumni Association.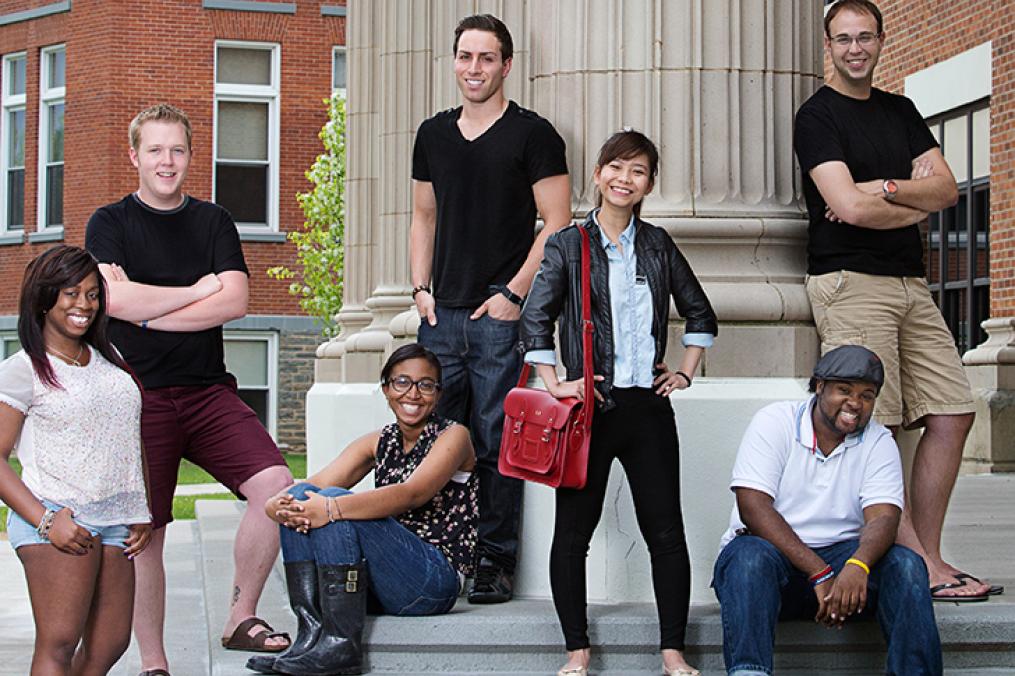 Join Us on Facebook
Join us in the official online home of all Keuka College alumni.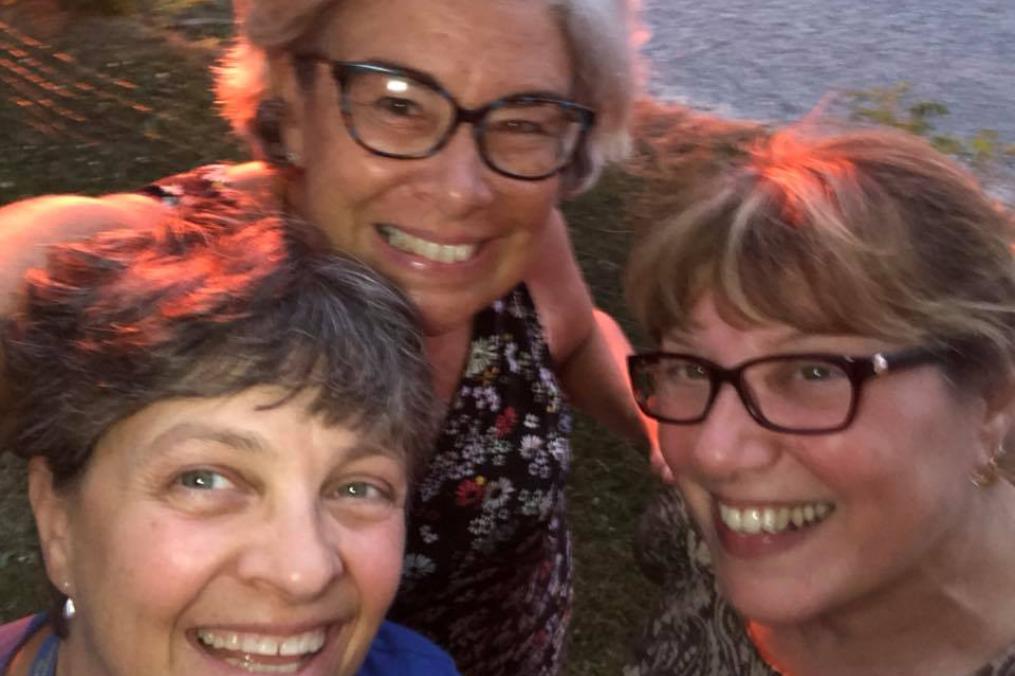 Submit Class Notes
Tell us what you've been up to so we can feature it in Keuka College magazine!