You don't need a bachelor of science degree in New York to get a job as an RN. But you will need one to make that job a career.
That's because New York state lawmakers passed a measure in 2017 known as the "BSN in 10 law." It requires all registered nurses licensed after it was passed to earn their bachelor's degree in nursing within 10 years.
Plenty of nurses already pursued their bachelor of science degrees, of course. It's no secret that the additional instruction not only elevates practical nursing skills but leads to higher earnings, professional advancement, and more varied career options. But now, all new nurses are required to obtain their bachelor's degrees. And the clock is ticking.
That's where the RN to BSN program at Keuka College comes in. The program is designed to accommodate working nurses and their busy, often chaotic schedules. Bottom line: You'll earn your degree in just 15 months.
Here's how we do it:
Flexible and Convenient
If you had to make a list of all the qualities in your ideal RN to BSN program, flexibility and convenience would be at the top of the list. "Check" and "check."
At Keuka College, face-to-face classes are held in locations close to home and work. Students attend once a week, and are able to access coursework and readings online according to their schedule. This format makes getting your RN to BSN degree and keeping up with the rest of your life fun and doable.
Supportive Relationships
You also want to be able to develop a good relationship with your professor and make friends with classmates who are going through the same nursing program as you. Again, "check" and "check."
Keuka College's cohort model enables you to learn and grow alongside the same class of working RNs throughout the entire program. The model gives you support and encouragement from colleagues and a rich professional network after graduation.
Edie Smith '07 M'12 found the College's RN to BSN program was just what she needed when earning her nursing degree.
"So many nurses want that structure and face-to-face experience," she said. "Keuka College was convenient, and the faculty is so accessible. It's a well-organized, structured program, which is just what you need when you're holding a job and raising a family."
Supportive Academic Resources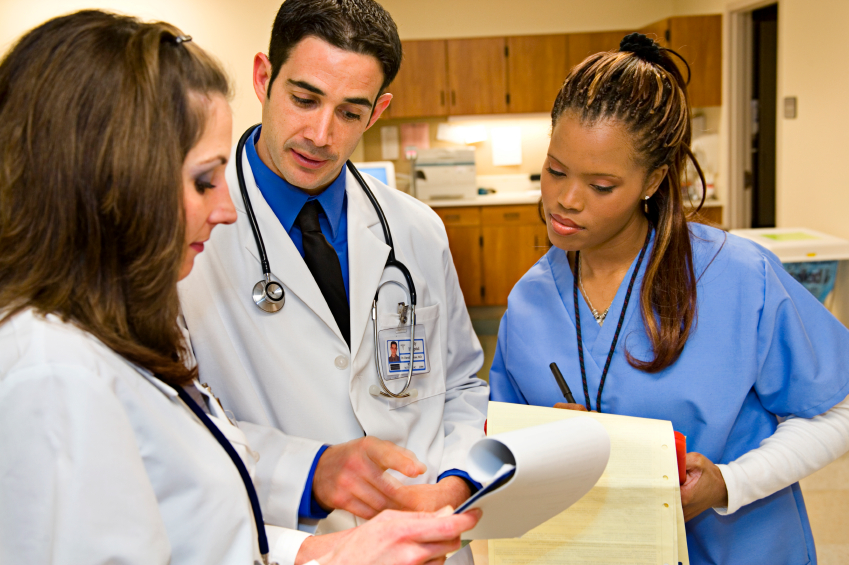 In your RN program, whether at a community college or hospital, you learned to master the daily responsibilities required of every nurse. When taking courses for your bachelor of science in nursing degree, you learn the why behind the practices. You'll read the latest research on nursing practice, interpreting and evaluating it in discussions and papers, and even conducting research of your own.
If this is a different kind of learning than you're used to, or maybe you haven't been in class in a while, don't sweat it! At Keuka College, you'll have access to a staff of professional librarians available online and in person to help you search databases and craft your papers professionally. Staff and faculty in our writing center will help you sort out your thoughts on the page. And your professors have practical nursing experience, so they've been where you are and are eager to help you in any way they can. Everyone at Keuka College is committed to your success.
A Future Full of Possibilities
Once you have your BSN degree, your career options will increase considerably. You'll be qualified for positions as a nurse manager, chief nursing officer, school nurse, or healthcare manager, to name just a few. But how do you decide what you want to do with your BSN, and how do you find and finally land that job?
Our Office of Career Development has a variety of resources available to you whenever you need them. From coaching you on the best way to conduct a virtual interview to navigating career fairs and helping you to update your resume, Career Development makes sure the investment you make in yourself and your career pays off in a job you love.
And speaking of investment…
Affordability
Getting your BSN degree means more money in your paycheck. Salaries can reach $90,000 a year, according to the U.S. Bureau of Labor Statistics. We know you don't want too much of that larger paycheck going to pay school loans, so we've made our programs affordable and have helpful staff in our Office of Financial Aid who can help you find scholarships, grants, and employee assistance benefits that will offset the cost of your education.
Demand for registered and bachelor's-prepared nurses is expected to increase dramatically in the coming decade. With your BSN degree, you'll be able to meet that demand with experience, confidence, and dedication to your profession. You can even go on to get your master's degree or become a nurse educator or nursing leader (check out our Primary Care Nurse Practitioner program!) Whatever your professional aspirations, Keuka College is your partner in your journey to success.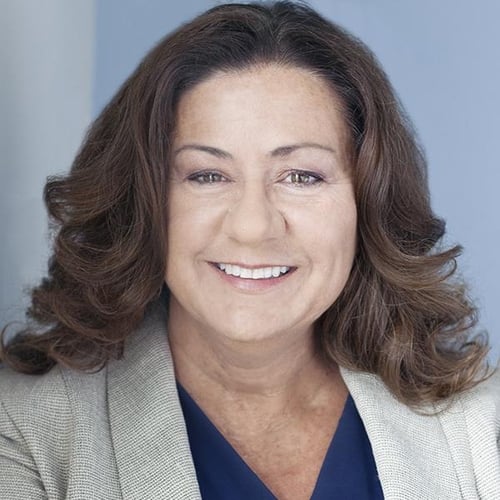 So many nurses want that structure and face-to-face experience. Keuka College was convenient, and the faculty is so accessible. It's a well-organized, structured program, which is just what you need when you're holding a job and raising a family.
Want to Find Out More?
Visit our RN to BSN program page. You can find additional details, download a program guide, or request information and have an admissions counselor contact you. Ready to take the next step? Apply for admission today.