At Keuka College, We're Here for You Every Step of the Way
The Keuka College Writing Center supports good writing and thoughtful reading, helping to equip students for success both academically and professionally. We assist writers of every level, in every discipline, at every stage of the writing process. Our writing specialists and tutors are trained, knowledgeable, and interested readers, providing collaborative and interactive tutoring in a supportive environment.​
In addition, the Writing Center is a hub for all things word-related, helping to foster and encourage a culture of writing on campus. To that end, we:
celebrate writing and reading through a variety of activities and events
encourage non-student writers to come in for feedback on assignments and other texts
support Writing Across the Curriculum initiatives and goals
provide professional development opportunities for student tutors and others in the campus community
provide outlets, venues, and support for publications and writing groups.
Get Writing Help
Go to keuka.mywconline.com
Create an account (first-time users only)
Log in with your new account information
Choose either the VIDEO CONFERENCE or WRITTEN FEEDBACK schedule, depending on which you prefer.
Fill out the appointment form and attach (upload) your paper to the form.
If you chose WRITTEN FEEDBACK, you will receive feedback on your paper by email within 48 business hours (usually sooner, unless we are very busy).
If you chose a VIDEO CONFERENCE, we may need to get back to you to set up a time when Writing Center staff is available. Either way we will email you.
Our Services
Brainstorming, idea generation, and getting started
Understanding assignments
Grammar and punctuation
Drafting and revision​
Outlining and organization
APA and MLA formatting, quotations, and citations
Research and documentation
Writing Center Staff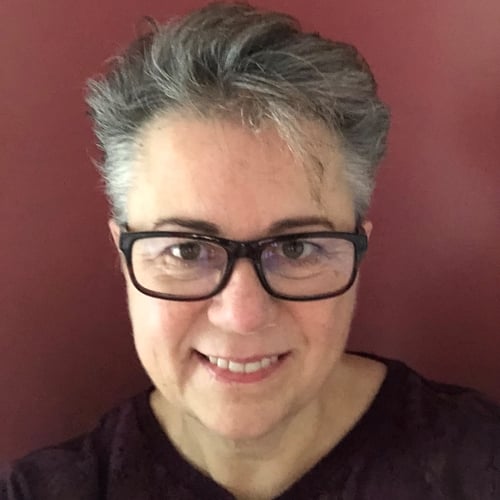 Catherine Agar
Writing Center Director & Student Tutoring
Academic Credentials
University of Rochester

M.A. in English

St John Fisher College

B.A. in English
Biography
Catherine Agar has been at Keuka College since 2012, when she worked as a writing specialist in the Adult and Online Education program. She has a BA in English with a minor in religious studies from St. John Fisher College and a MA in English from the University of Rochester, where her master's thesis was about auditory reception in English poet John Milton's Paradise Lost. She was a nontraditional, first generation student who earned her BA and MA as an adult with three children, so she has a special place in her heart for students who come to college and find themselves confused by the expectations and/or overwhelmed by the responsibilities. Catherine's passion is to help students over the bumps in their road to success.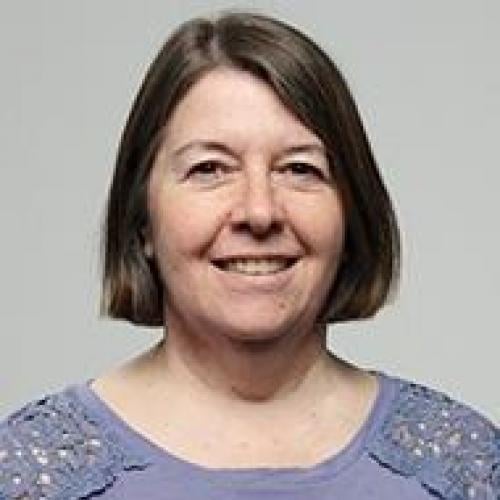 Catherine Reed
Writing Specialist
Academic Credentials
SUNY Geneseo

M.S. in Education (Literacy)

SUNY Fredonia

B.A. in English

SUNY Fredonia

B.A. in Music Performance
Biography
I'm Cathy Reed, Writing Specialist and instructor for the HFA department at Keuka College. I enjoy teaching and learning from KCSI students, international students, and graduate students in addition to traditional students. I am proud to have been a part of this beautiful place on the lake since 2014. Please visit me in the Writing Center!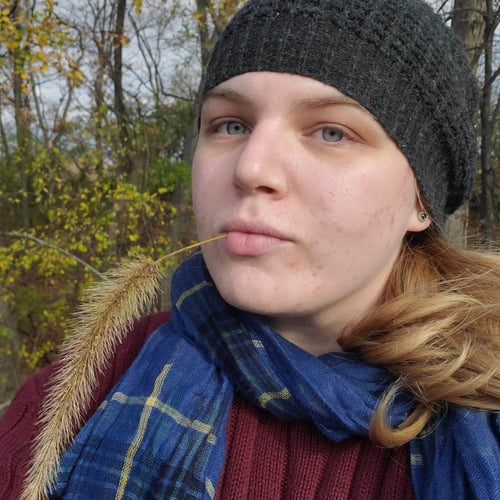 Lauren Scheuer
Writing Specialist
Academic Credentials
University of Rochester

M.A. in English

Hartwick College

B.A. in English & Art History
Biography
I have the unique experience of working as a student and as an instructor both pre-and post-pandemic. After completing my MA at the University of Rochester, I joined the Keuka College community in 2020. I love working with students from all disciplines.
Although I have a particular fondness for the humanities, languages, and arts, I love to learn whatever I can about all subjects until my brain hurts a bit. I was the first person in my family to complete a college degree, so I value an array of life experiences and educational backgrounds. I enjoy horror, good humor, and horrifying people with my terrible sense of humor.