Click on the links below to download.
Find Your Passion at Keuka College
We're known for much more than our lakeside campus! Learn about what Keuka College has to offer here.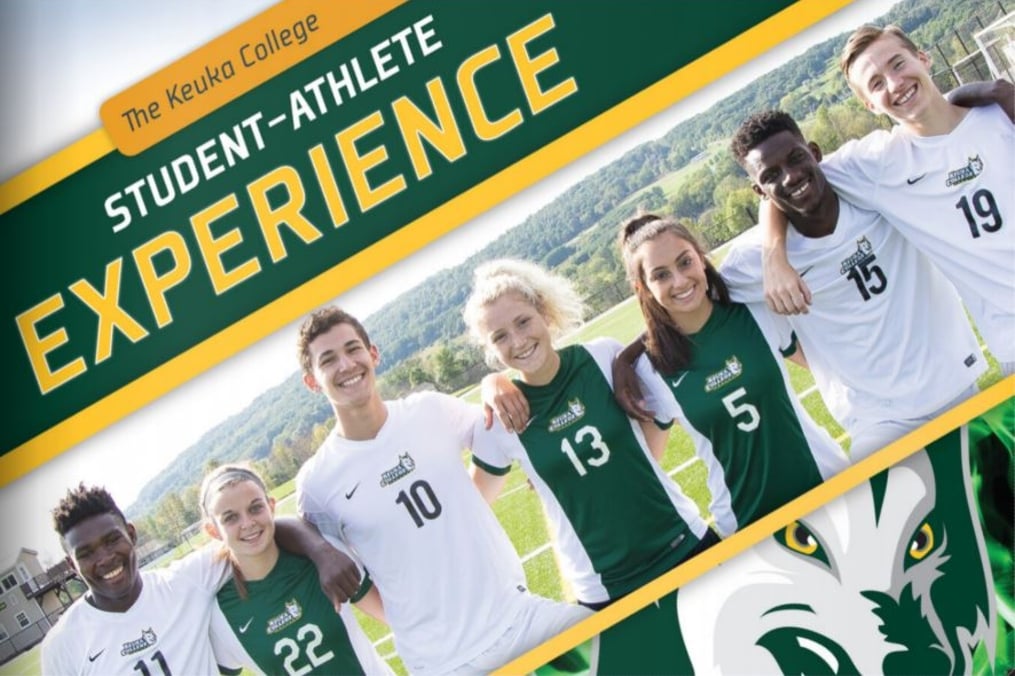 Athletics Viewbook
As a Keuka College student-athlete, you'll not only realize your potential, on and off the field, but you'll become part of something bigger: Your team, your sport, your legacy. Learn more in the Athletics Viewbook here.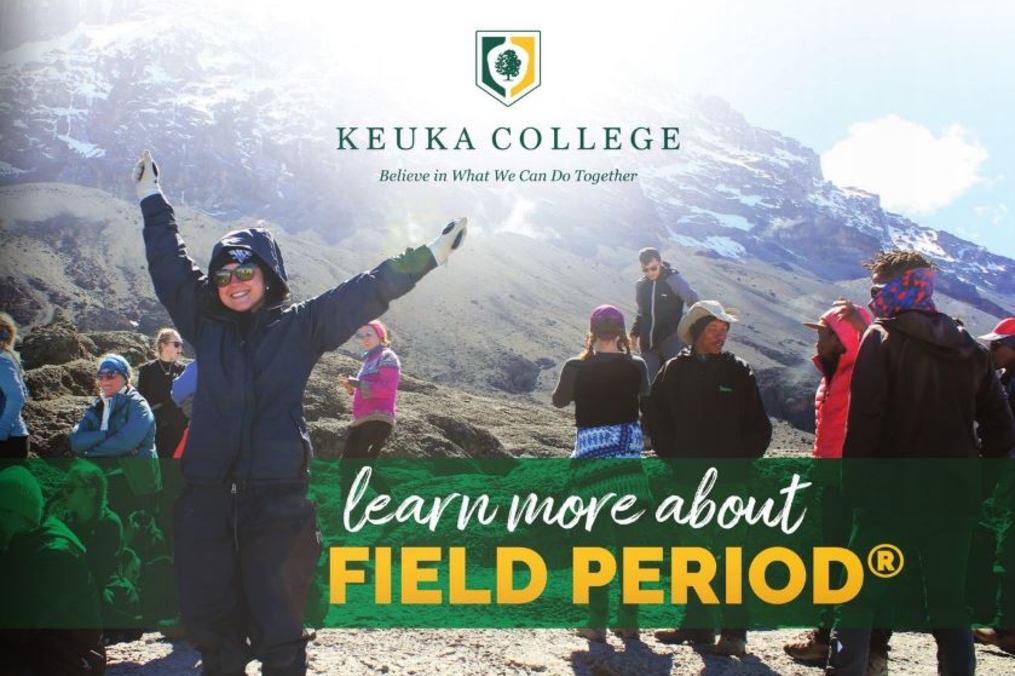 Field Period Booklet
Field Period® prepares you to be successful in the real world. It's the promise of graduating from college knowing what you want to do, what you are good at, and what you can happily make a living doing. Learn more here.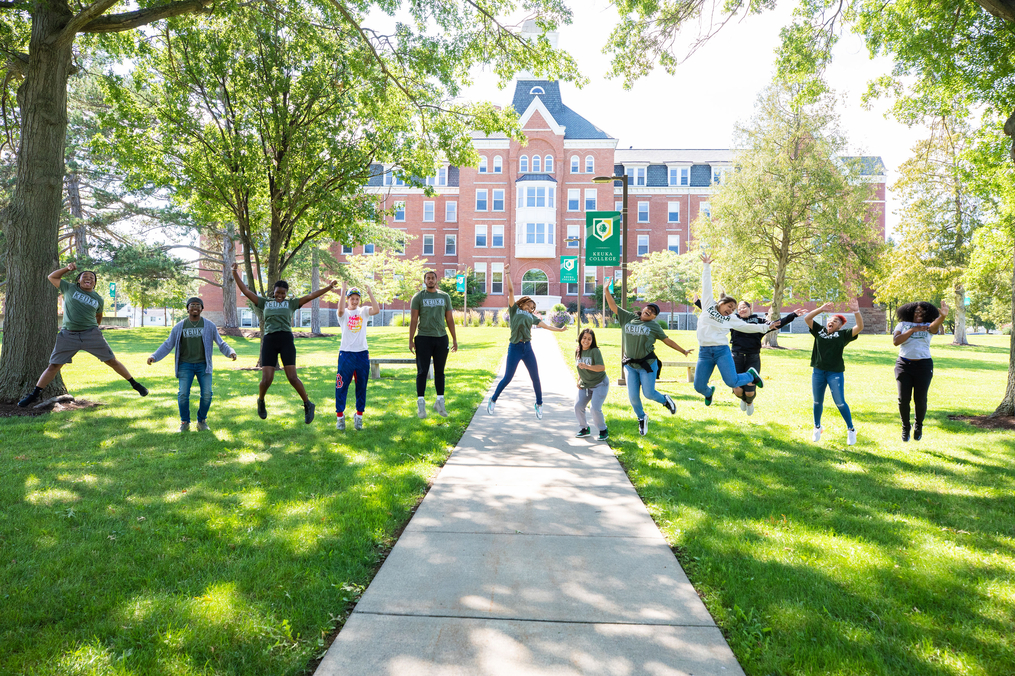 HEOP Fact Sheet
HEOP provides academic support, financial assistance, and access to students who show promise for mastering college-level work, but whom otherwise may not be admitted. Get the HEOP fact sheet here.