We can't wait to learn more about you! To get started on your application and read application requirements, let us know how you'd like to come to Keuka College by choosing one of the options below.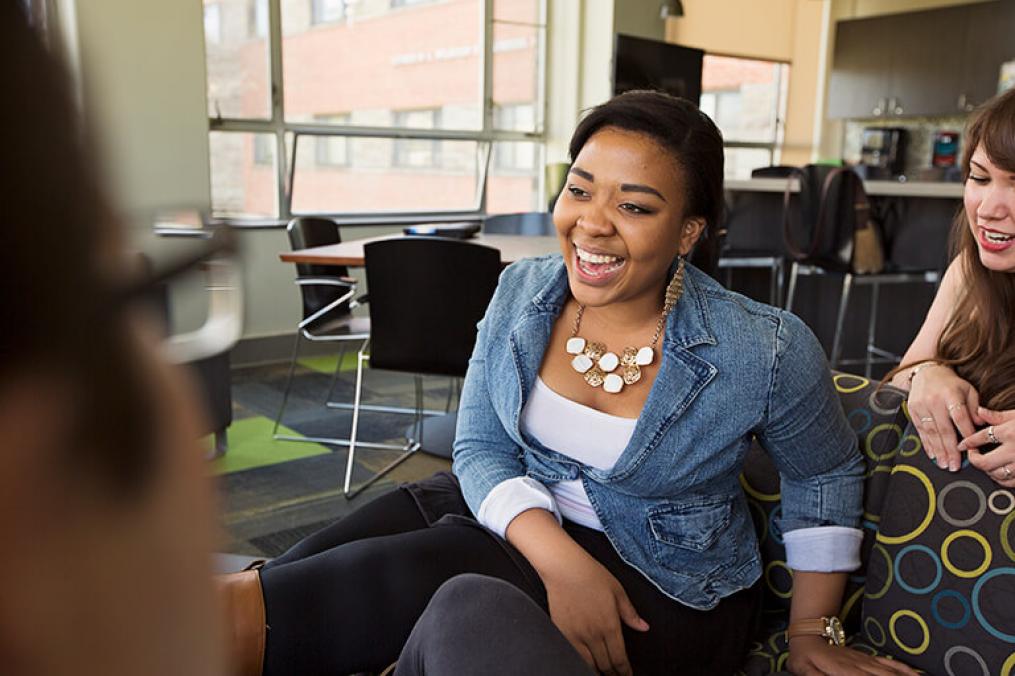 Freshman or Transfer
Join Keuka College after high school or from another college or university.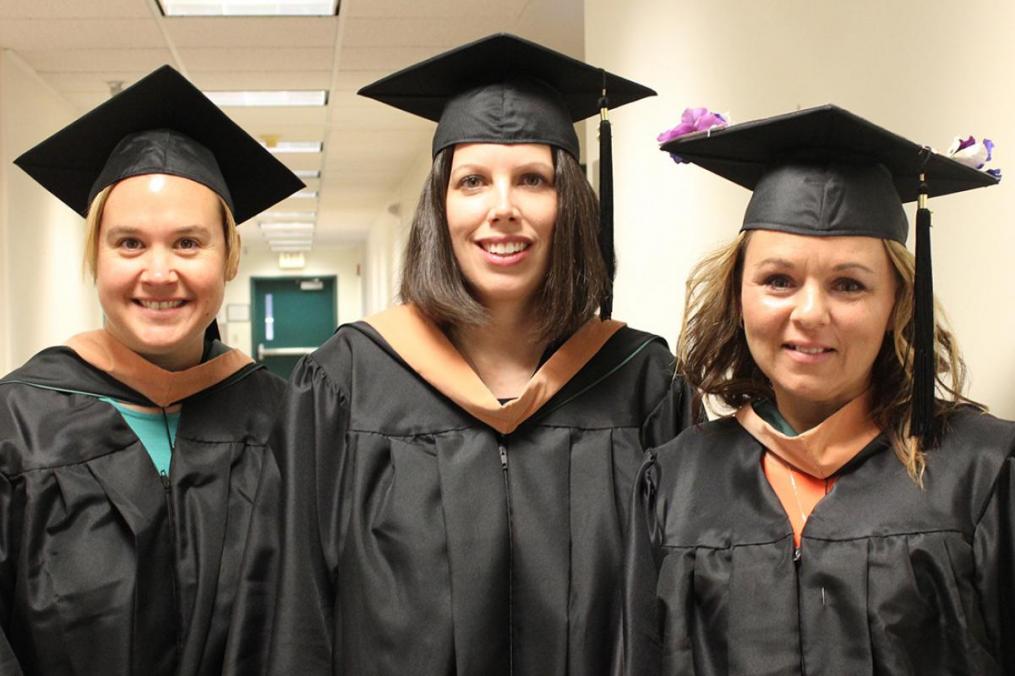 Evening and Online
Earn your degree online or in an evening program that's one night each week at a location close to home.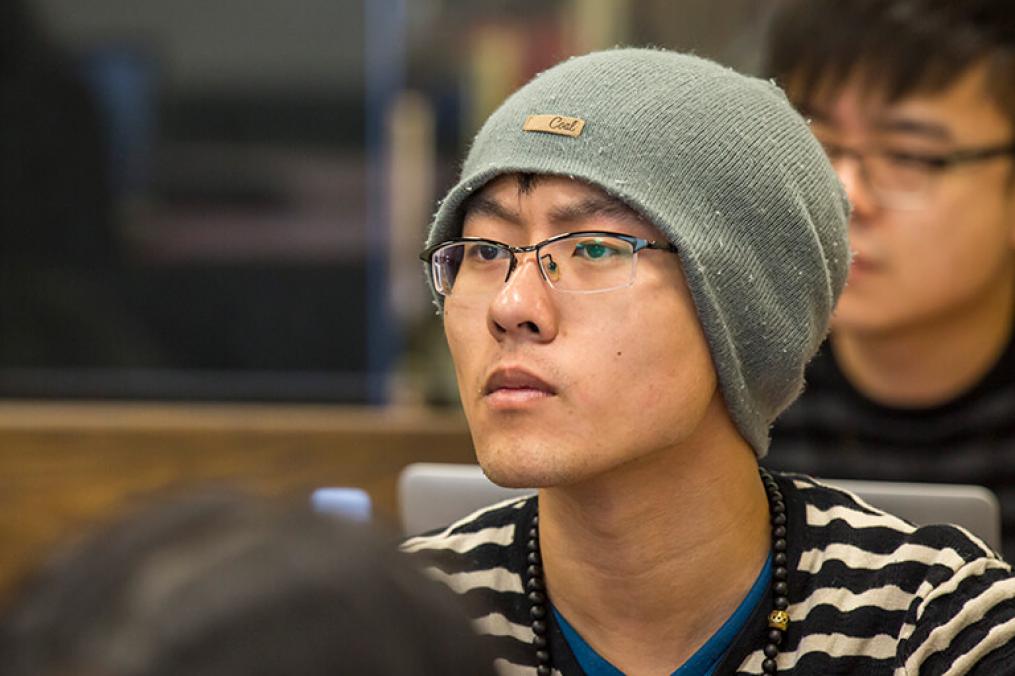 International
Students who live in another country and want to study in the United States.