Joining a club or organization at Keuka College has many hidden benefits you may not have considered before — here's ten of them!
Make MORE Friends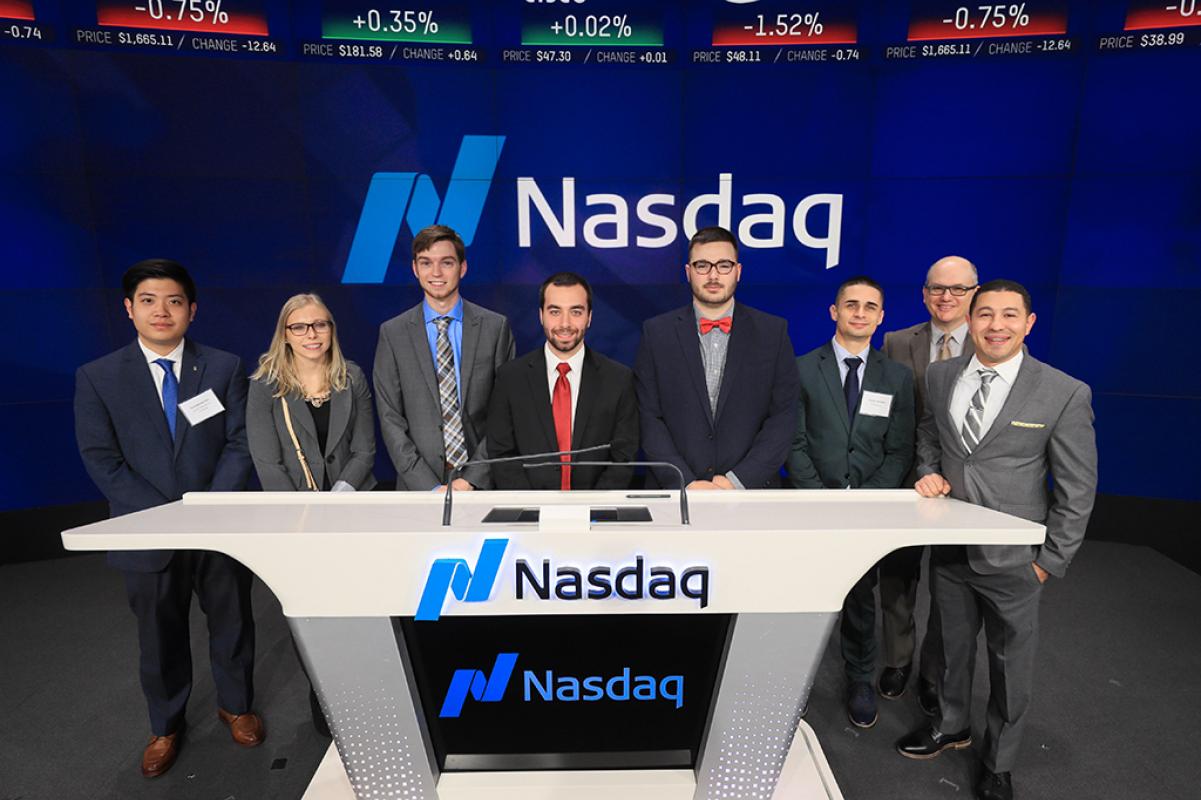 First. You get to hang out with people that are equally as crazy about riding, dancing, or investing. Nerd out in the details of the things that fire you up with others who are speaking the same language!
Be YOURSELF
You don't have to hold back when you're part of a club. You don't have to worry that others will be judging your passion for nursing's latest innovations or what position you're taking on a 401K. You can lean in, share and learn with others who get it!
Community Service is REAL
Helping those who are less fortunate gives you All. The. Feels. You'll even gain some practical skills, like learning how to rake a yard or organize a team. If you are naturally a person who wants to help and make the world a better place to be — joining a club gives you lots of options to make a difference for others — and yourself.
Time Organization Ninja
There's a lot going on at college — isn't that why you're here! Soak it up and learn how to do all the things! Time management is a critical skill as you enter the workforce and by juggling your schedule and commitments to things you care about you'll get better at managing your time.
Learn it and Do it
Real-world experience? Yes, please! You build connections and practice your classroom knowledge. Organize. Manage. Collaborate. The more you do it, the better you'll get. And you'll discover what you like to do the most.
Leadership 101
Leadership is one of the most important skills you should develop. Start small, by leading an effort to organize a flu shot clinic on campus. Or go big and run for president of a club. It all counts, it's all fun, and it will all help you be more successful in your future.
Resume Love
All this time and effort you put into being part of a club or organization look amazing on your resume. Your future employers want to see what fires you up and what you participate in. Go ahead and impress them with your knowledge!
Level Up Your People Skills
Did you know all your important people skills started in Kindergarten? Sharing and being nice. Stickers and positive reinforcement. Guess what? It's all even more important now. Clubs and organizations can help you fine-tune those skills.
Do We Really Need to Say There's No "I" in Team?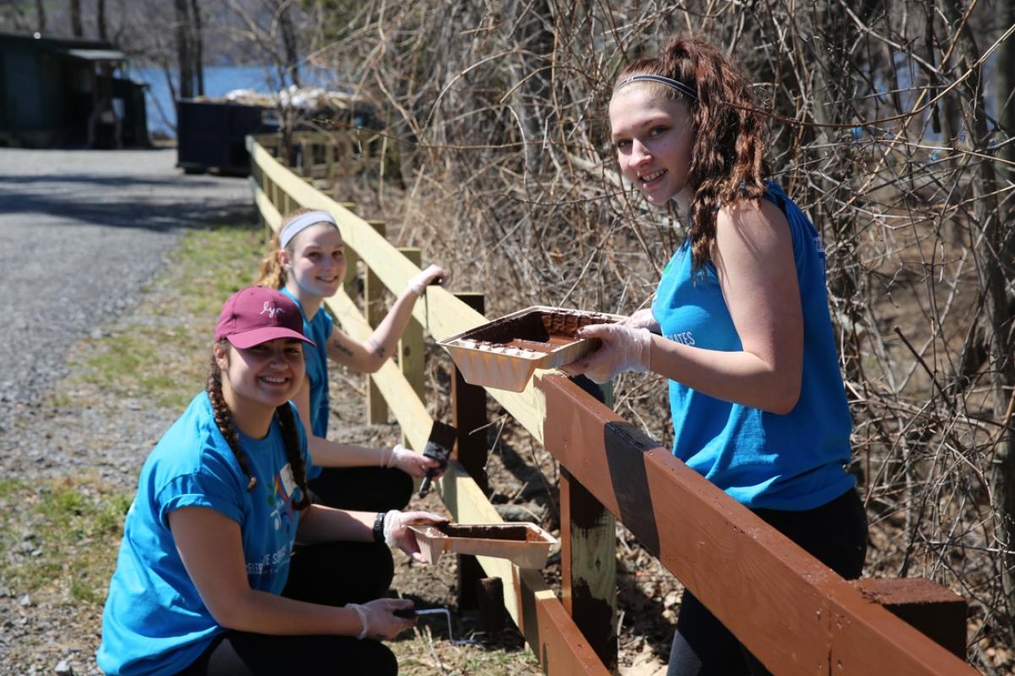 Being a member of a club helps you learn how to take advice from others. You get a chance to look at things from another person's perspective. Empathy skills, baby! Join in to be a part of something bigger than yourself.
Networking Doesn't Have To Cause Anxiety
It's not just what you know, it's also who you know. Everyone you meet has a circle of influence that's 250 people large. That's why over 60 percent of jobs are found through networking. Joining clubs and organizations gets you connected with like-minded people. You'll gain instant references and connections to potential job opportunities. What's not to like?
Click around on each of our Club and Organization links to see what looks interesting. Reach out. Attend a virtual meeting! You really don't have anything to lose, except the feeling that you're missing out on something special. You can kick that feeling to the curb.