One of the most important things we do at Keuka College is prioritize the success of each and every student. That might sound kind of, well, obvious, at first… isn't the point of a college to ensure students succeed?
Yes! But what's different about Keuka College is that we're not just interested in average success rates, we're interested in your success rate. Here's how that happens:
7. You Can Come in Undecided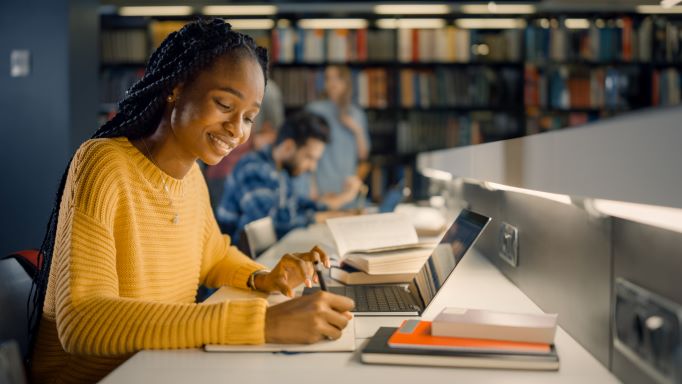 Not everyone knows what they want to be or do for the rest of their lives when they are in high school, and that's okay! Actually, that's normal. That's why at Keuka College we don't just allow students to come in undecided, we celebrate it. At Keuka College, you will take classes that matter, and start forming a relationship with your advisor who specializes in helping students see their strengths and passions.

We also have Field Period® which lets you get hands-on experiences that really helps you see if something is going to be a good fit for you. Whether you have too many ideas of what you want to be or not a clue at all, here you will have a support system to guide you to find what you're passionate about.
6. We Know the Importance of Work Hard Play Hard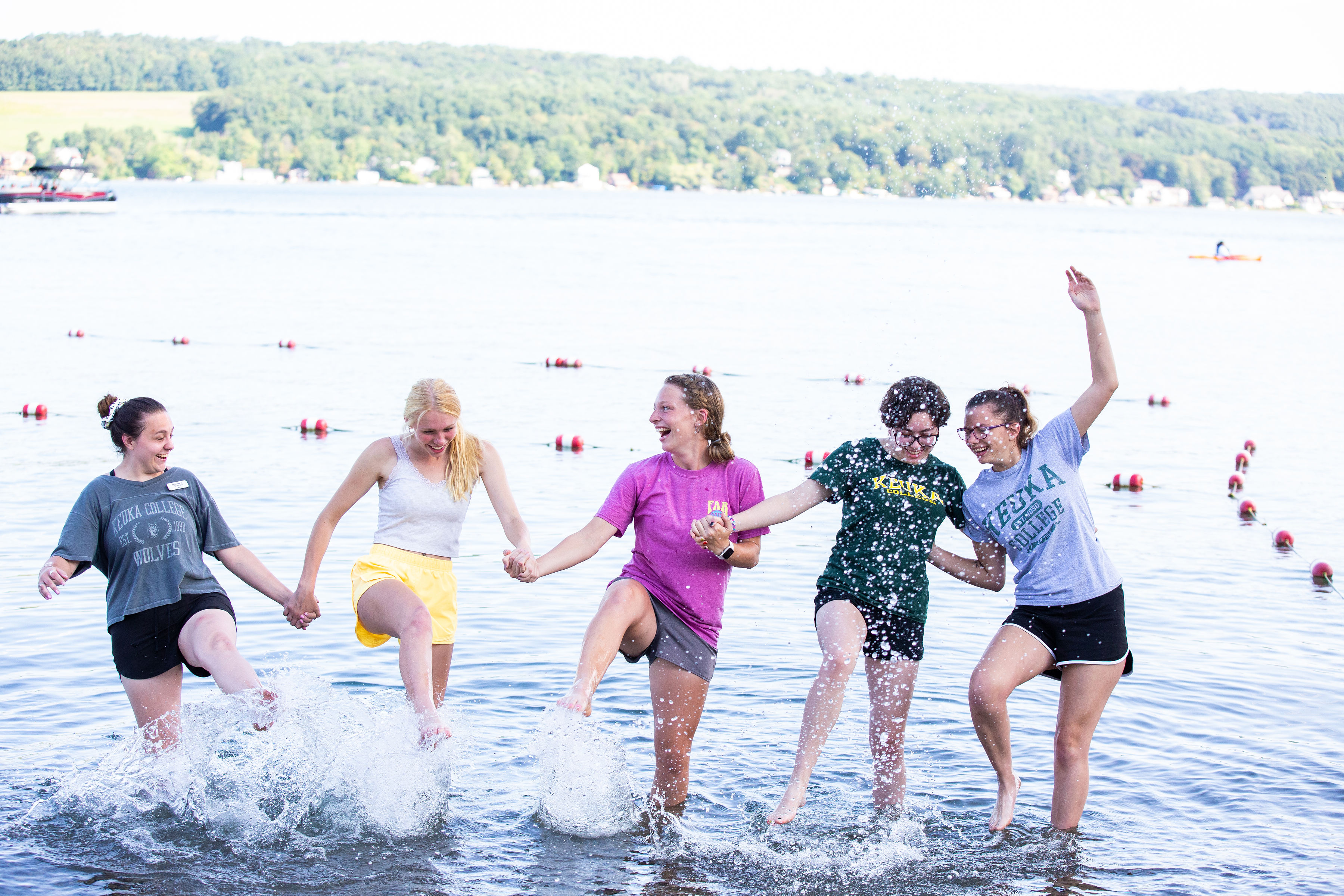 It's no lie that all colleges are there to challenge their students. Colleges exist to push students to new levels of success and to help them get a competitive edge over others. But if all you do is study, go to classes, and do research you are going to get burnt out. That's why we like to make mental health and hobbies a priority for students too!

One of the best ways to relax on campus is to visit our MindSpa. Our MindSpa has a massage chair, essential oil diffuser, and broad-spectrum light therapy. To find people who like the same hobbies as you we have over 40 clubs you can join or you can meet new people at our private campus beach where you can swim, kayak, canoe, paddleboard, and fish.
5. Center for Experiential Learning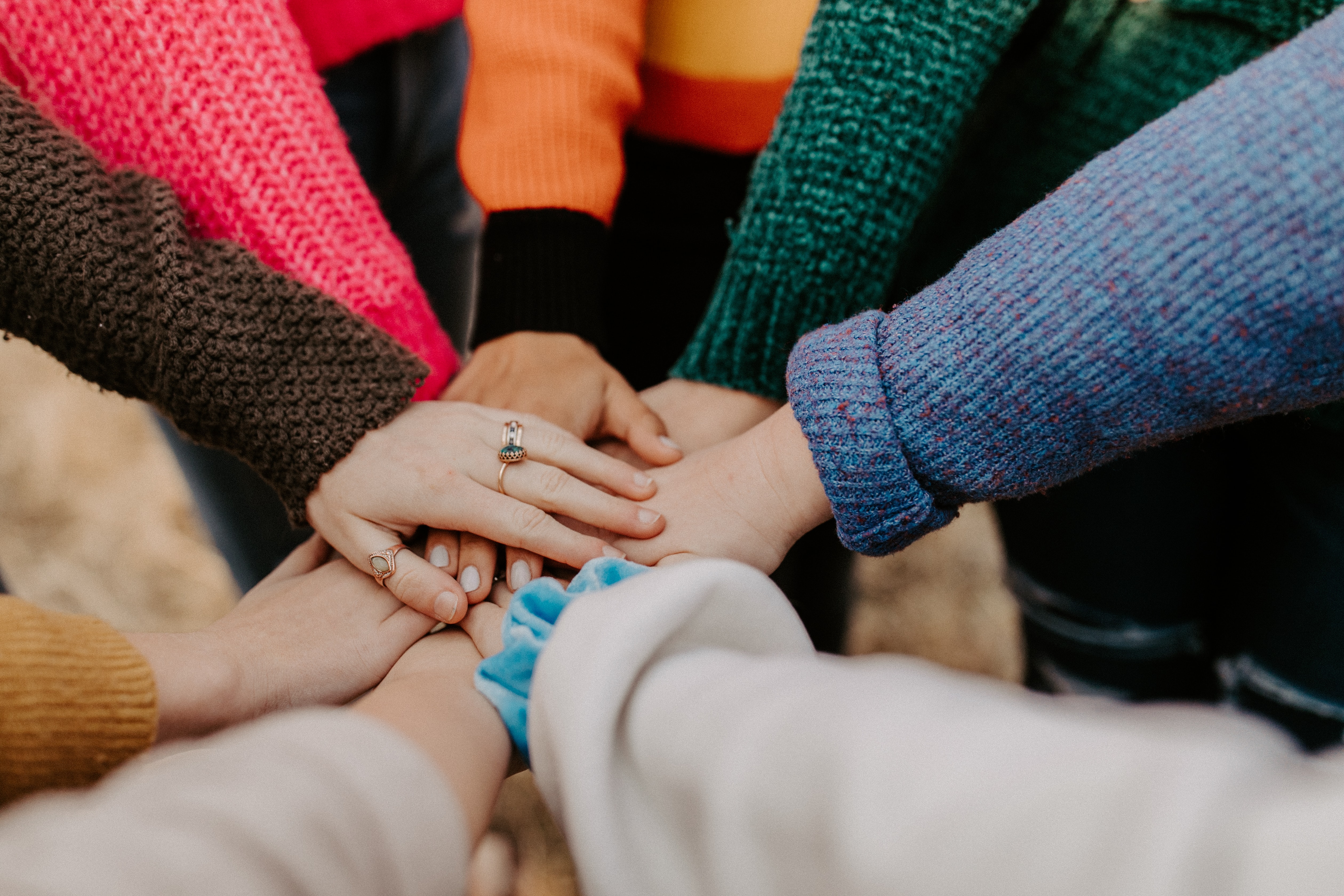 Getting your hands dirty is not just fun, but it's also a great way to learn. That's why we have the Center for Experiential Learning to make sure that every student is exposed to the real world and has a full resume before graduation. You can do this from Field Period®, educational travel, practical, research, clinical experiences, and service learning. 

We want to get you out of the classroom so you can learn hands-on and start making your own path. This is going to look different for every student, but we know that the knowledge you gain from experiential learning is going to help you not just during your time at Keuka College, but also where you go after graduation.
4. Writing and Tutorial Studio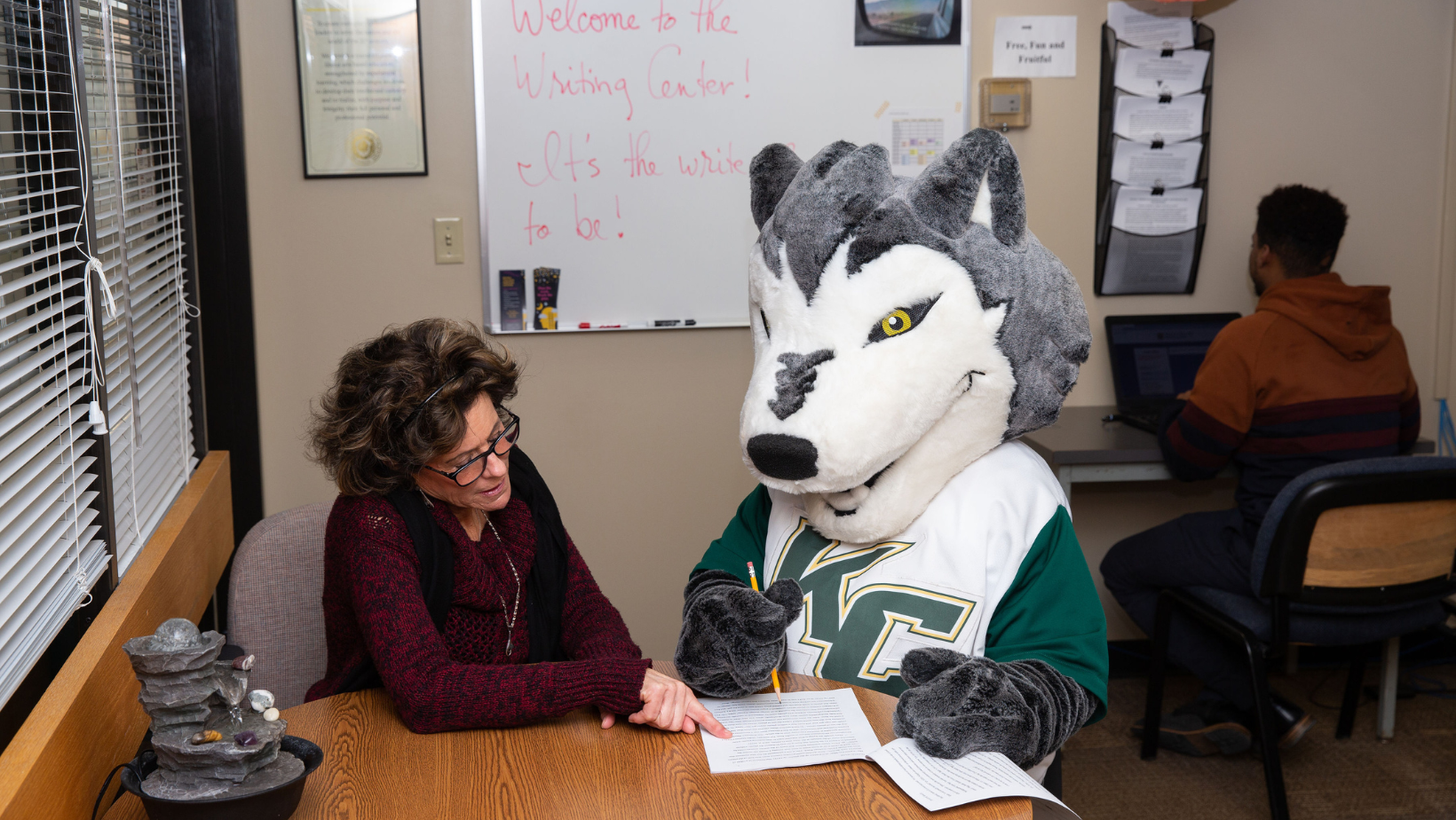 The Writing and Tutorial Studio is a judgment-free zone that has both professional and peer staff who can help with anything from research papers to tutoring in upper-level, major-specific courses. You can meet with someone either in person or online for any class you need help with.

Here is also the place you are going to want to stop by with your paper so you can get feedback before you submit it to your class. The best part is we have after-hours support to help students who prefer to work in the evenings. Whether you have a paper you are trying to work on or a class you need extra support in, the Writing and Tutorial Studio is there to help.
3. Class Sizes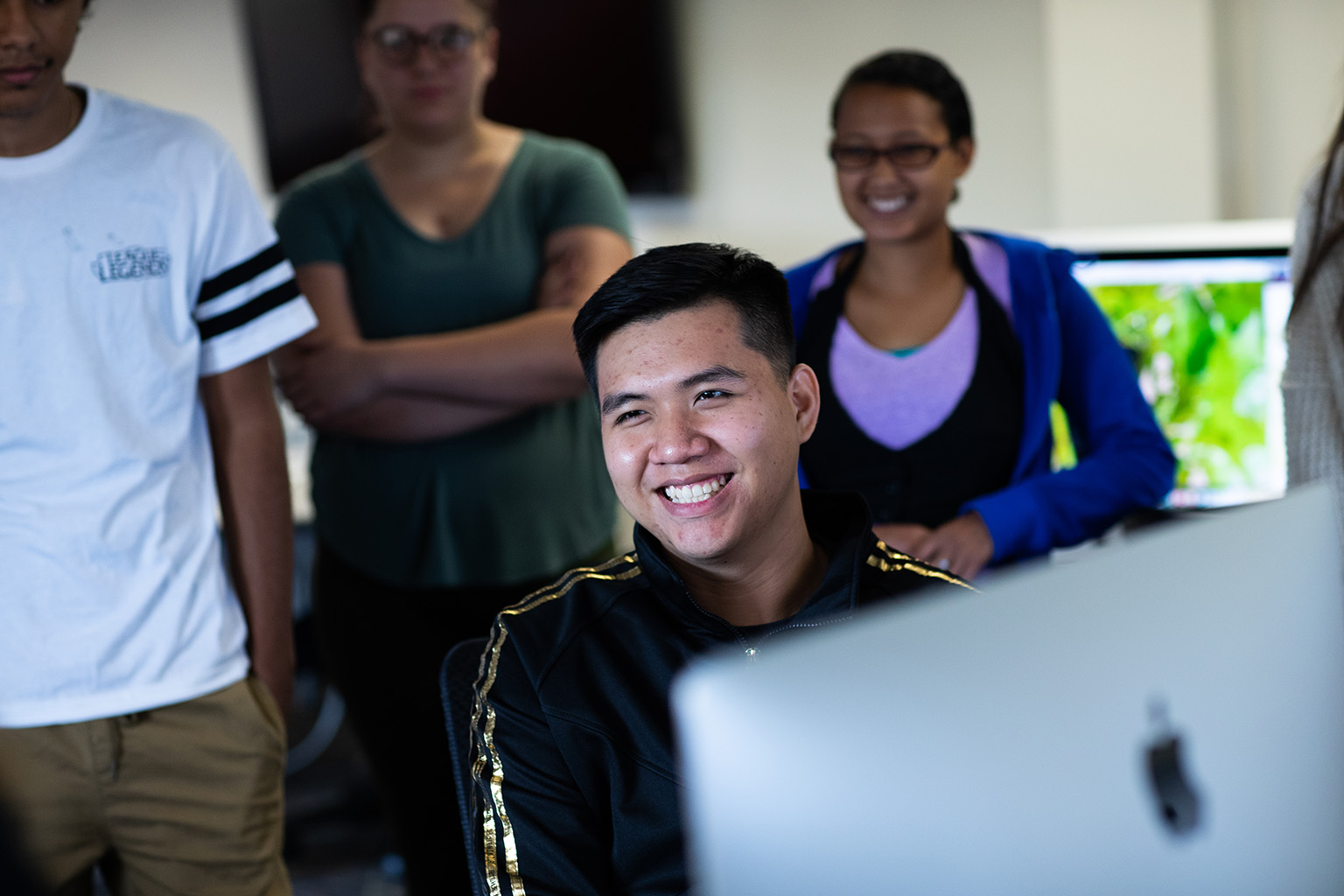 There are no lecture hall classes at Keuka College. That means you will never have to worry about sitting in a giant class of 100s of students where the professors don't even know who's in their class. Here you will know your professors and your classmates, and they will know.

Your largest class can be around 25 students, but that's going to be more of your general education classes. Your average class size is around 19 students. And when you get down to your major subject classes, your class size may be as small as 5 students. So, if you miss class your professor is going to notice and wonder where you are!
2. Professors 

We have the best professors teaching your classes. Our professors have real-world experiences and have graduated from internationally renowned institutions such as Cornell, Yale, MIT, U.C. Berkley, and Princeton. Also, you don't have graduate students teach classes here so you will always get your professor.

At Keuka College, your professors are more than just ridiculously smart teachers — they're mentors, advisors, and friends (and in at least one case we know of, your wedding officiant). Your professors want to see you succeed. That's why they have helped Keuka College students outside of the classroom with research, get internships, and wrote letters of recs for jobs and graduate schools. 
1. Field Period®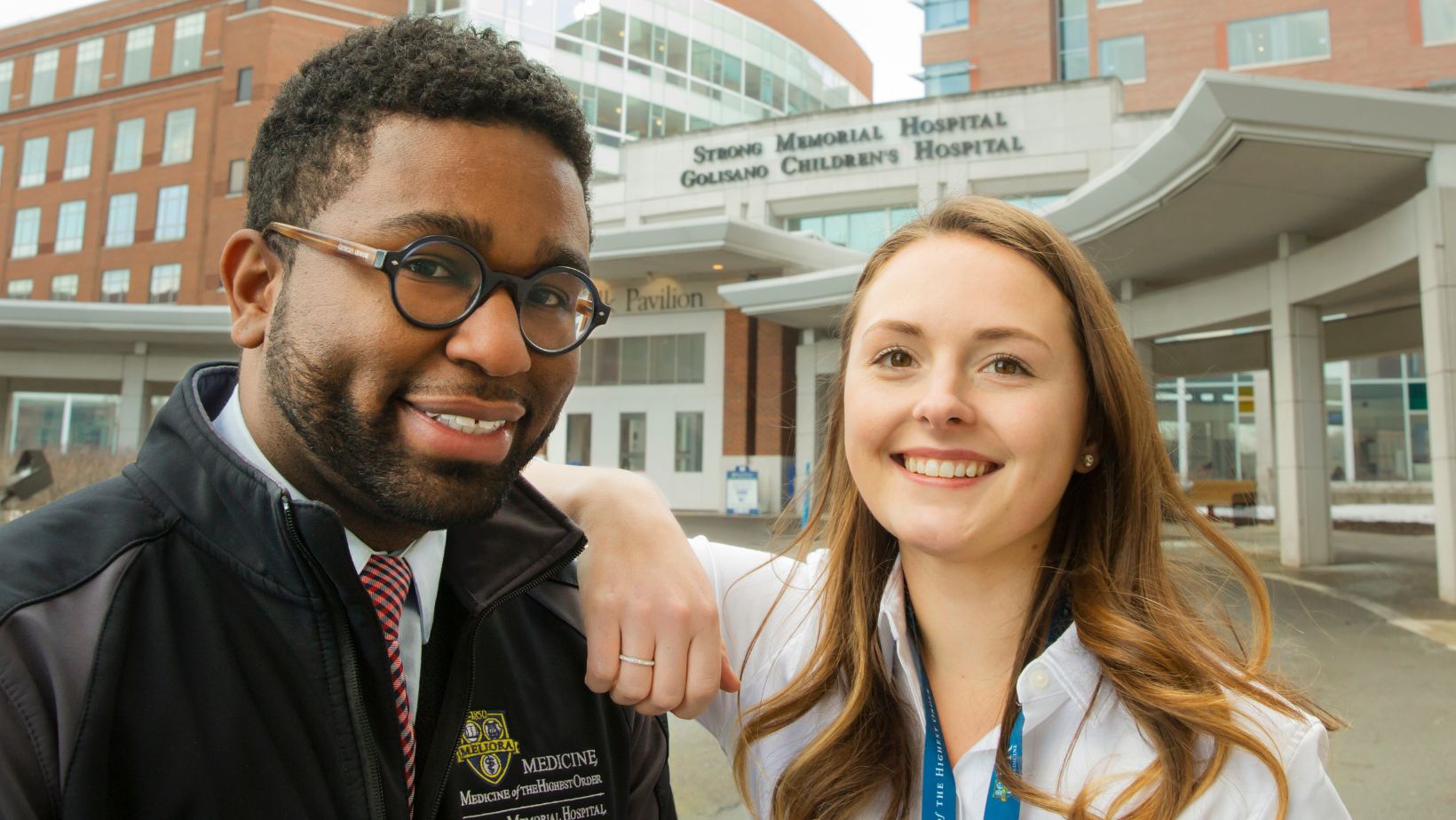 Field Period® is so unique that it literally has a trademark on it! It's a 140-hour, real-world experience that you have every year you're a Keuka College student. It's something that you design every experience yourself with help from your academic advisor and the team in the Center for Experiential Learning. It can be an internship, creative endeavor, research project, spiritual journey, or trip abroad. There are tens of thousands of dollars available to help students have their dream Field Period (think flights, hotels, etc.), and you don't have to pay any of it back.

You earn three credits for every Field Period, and you don't pay tuition for any of them. But there are some that can pay you! It's up to the employer, but there are a lot of paid internship opportunities — especially in the current economy. Field Period is the hallmark of a Keuka College education — so much so that 94% of alumni say Field Period was important in assisting with their career development. You can learn more about Field Period and see a few inspiring videos here.
Want to Learn More?