The Keuka College graduate credits her education for helping prepare her for her professional role.
When Cassie Mills Flagler enrolled at Keuka College, she had an associate degree in Human Services, but wanted to further her education and earn a bachelor's degree. Social work had always been in the back of her mind, so it felt like a natural choice.
Another excellent fit was completing her field practicum with Contact Hotline & TeleCare at Contact Community Services in East Syracuse, N.Y.

"Cassie was professional, focused, and invested," says Contact Program Manager Kristine Knutson. "She forged relationships with TeleCare clients, comfortably supported hundreds of hotline callers, and stayed calm while speaking with callers coping with suicidal crises."
That prowess and professionalism led to Cassie being named Contact Community Services' 2020 Hotline Scholar.

"Cassie immediately rose to the top of our list of candidates," says Ms. Knutson. "This recognition is given annually to a hotline volunteer or intern currently in school. Cassie was recognized for her positive attitude, commitment to the role, and strong telephone counseling skills. In fact, we loved her so much that we hired her after her internship ended."

Now a training and data manager, Cassie credits Keuka College for teaching her the skills needed not only for social work but also for interacting with individuals in the community.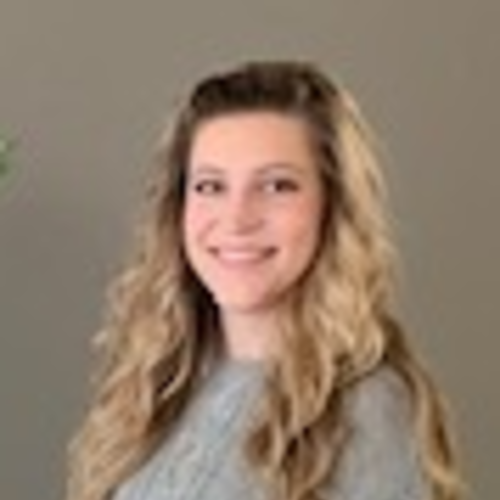 "Everything I've learned in my Keuka College classes helped prepare me for the position that I have. If it weren't for Keuka College, I wouldn't have my job."
Being enrolled in the Evening and Online program meant balancing a full-time job, class workload, practicum hours, and family life. My advice would be that while it may be challenging, don't give up. Keep your end goal in mind."
Want to Learn More about Getting Your Own Bachelor's Degree in Social Work?
Fill out our form to connect with us to find out more!