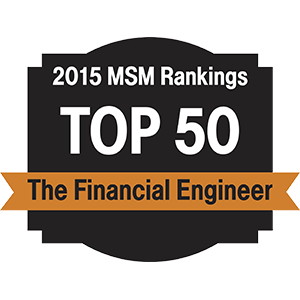 If you've got your eye on a bachelor's degree in Accounting, Business, Esports Management, or Marketing, Keuka College can help you take your education – and, ultimately, your career – even further. For free!
The College's Master of Science in Management program is consistently ranked among the top 50 in the nation. It will sharpen your leadership, communication, strategic-thinking, and management skills. And because classes are delivered entirely online, you won't have to delay the start of your career.
If you're ready to enroll in Keuka College's Fall 2021 semester as a freshman or transfer student, you're eligible for this no-cost, career-boosting master's program.
Request More Information
Eligibility Requirements
In order to be eligible for this offer, students must:
Enroll in Keuka College's business management, esports management, accounting, or marketing program beginning in Fall 2021.

Stay enrolled every semester as a full-time, on-campus student until graduating from Keuka College.

Complete undergraduate degree(s) in business management, esports management, accounting, or marketing within four years.

Meet admissions requirements for the online MSM program.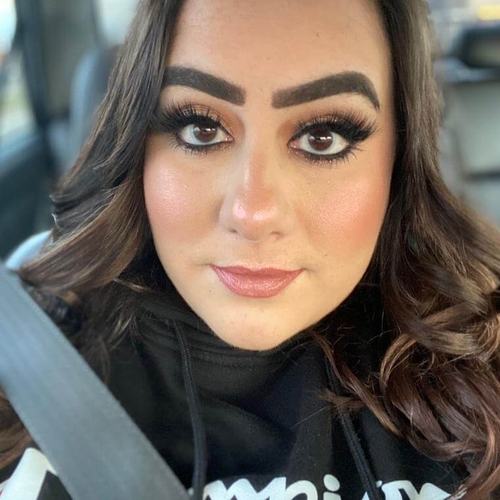 The MSM program helped me launch my career at Apple.

My real-life experience was valuable. I needed a school that could grow that value.

Keuka College was that perfect fit and graduating is one of my proudest accomplishments.