Keuka College and its Department of Athletics have announced the reinstatement of the men's and women's golf and cross country programs.
The programs return following a one-year hiatus.
The men's golf and men's and women's cross country teams will compete in the Empire 8 Conference this fall. Women's golf will return to the Northeast Women's Golf Conference, the program's home from 2018-20.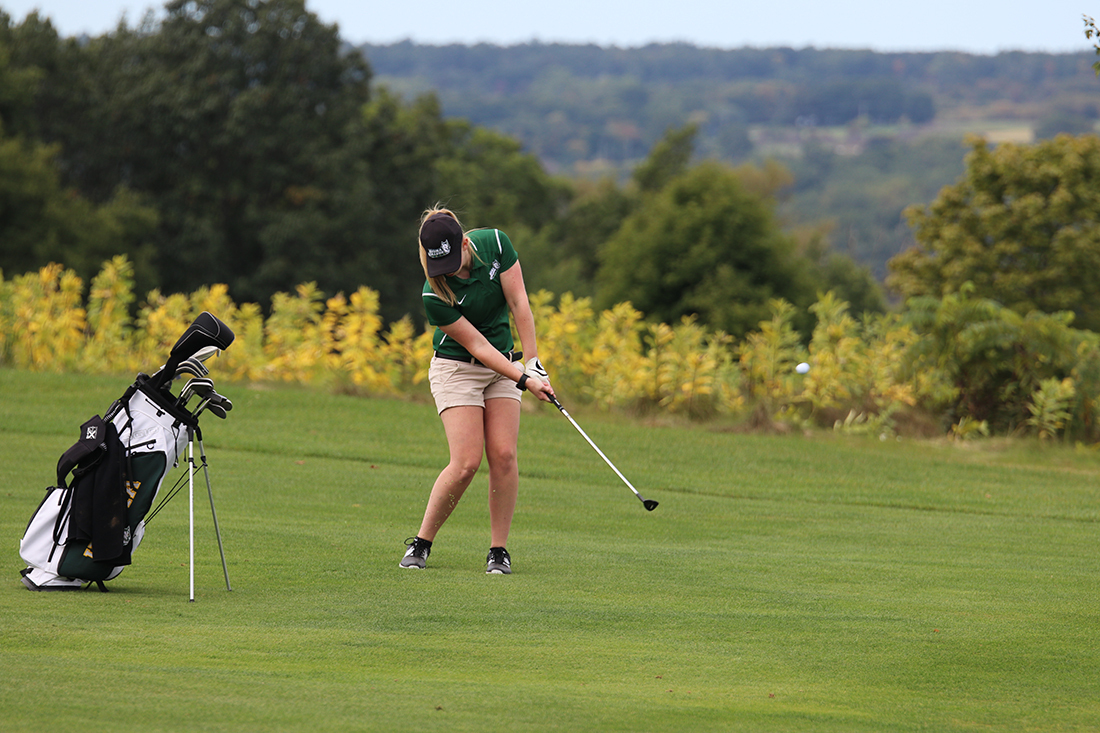 Recruitment has begun for the teams among both on-campus and incoming students. Interested students are urged to visit keukaathletics.com or email Director of Athletics Jon Accardi at [email protected].
Searches for new coaches for the programs are ongoing. Interested applicants can apply on our website here.
Keuka College completed its first year as a member of the Empire 8 Conference in 2020-21. The Wolves will now compete in the conference in 13 different sports.
For the latest stories, schedules, and results from Keuka College Athletics, visit keukaathletics.com, go to the Keuka Athletics' Facebook page, and like us on Instagram and Twitter.