The coronavirus pandemic has made virtual career fairs a necessity these days, but they were already increasing in popularity.
There are many benefits for employers – being able to meet a greater number of candidates absent the cost and time of travel is but one. But how can you, as the candidate, take advantage of this growing format to present yourself in the best light and make the most of the opportunity? We're so glad you asked! We've rounded up some of the best advice in the industry to help you shine at the next virtual career fair on your calendar.
1. Update Your Resume and Virtual Profile
Depending on the platform used to host the event (for instance, the popular Handshake) you might have the chance to create a virtual profile that employers can assess before, during, and after the event. But whether or not that's an option, creating an updated digital version of your resume is key. This is your chance to share not just what you've done, but also who you are and what's important to you. Ensuring that all the information is current and correct is also important. Need a little help crafting the perfect resume? The advisors in your career services office are always glad to help you improve your virtual portrait.
2. Register in Advance
While in-person events didn't always ask that you sign up ahead of time, virtual events often require advance registration. Good! Doing so gives you the chance to research employers who are going to be in attendance and sign up for information sessions or one-on-one conversations. It also allows recruiters to get a look at your profile before meeting with you. Sign up as soon as you can. There are often limited numbers of appointment times and you don't want to miss out on the chance to meet with your dream employer.
3. Prepare Your Space and Dress Appropriately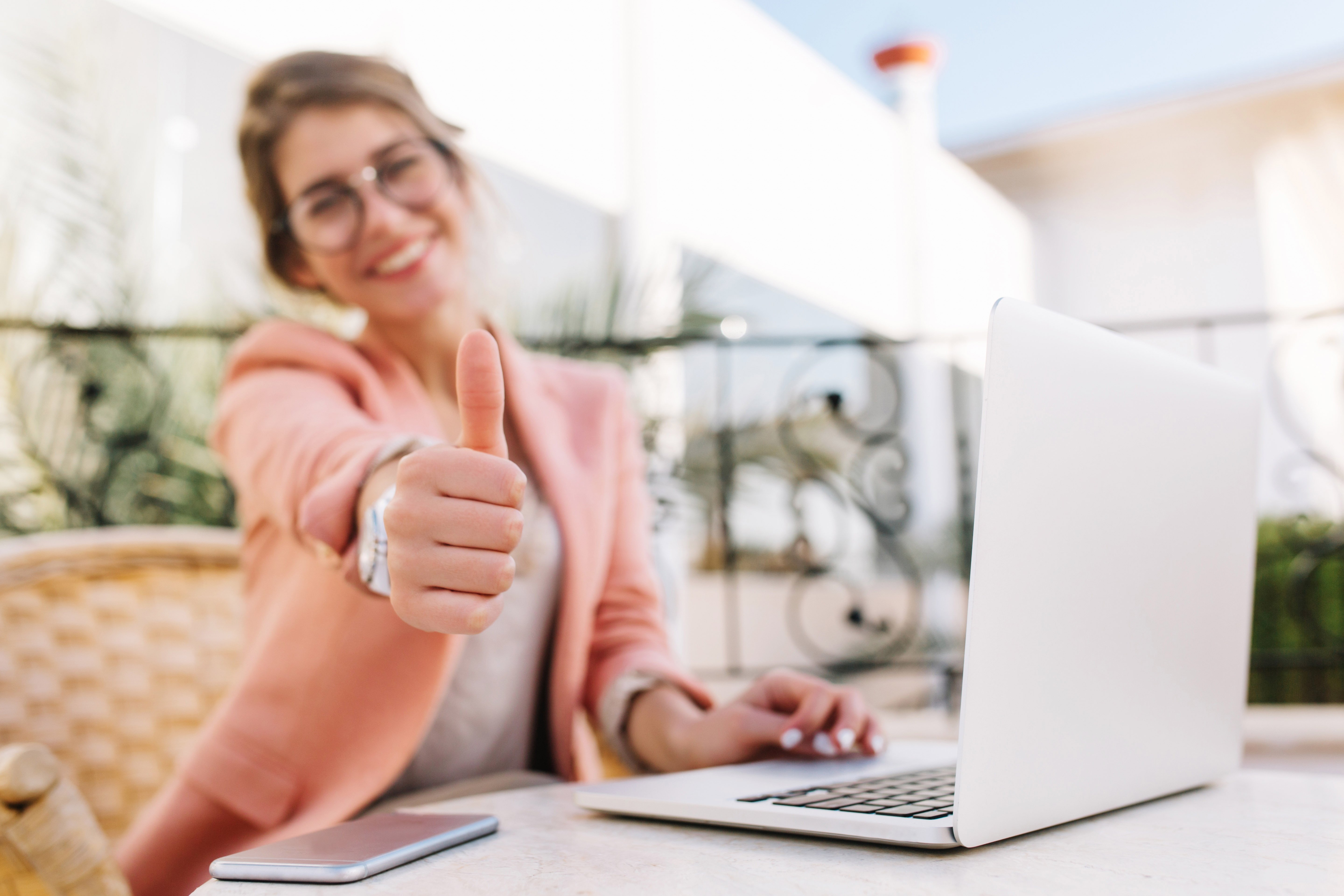 You've got the hang of the pandemic quarantine daily wardrobe, but this is not the time for sweats and a hair tie. Make sure you're dressed professionally -- just like you were going on a job interview -- and that you're in a space with good lighting, solid internet, and few if any, outside distractions. You don't want the employer to be paying attention to anything but you and your great ideas.
4. Going Up: Prepare Your Personal Elevator Pitch
Your time with each recruiter is limited and they'll be seeing a lot of people in a short period of time. Taking the time to prepare a short speech about yourself, your goals, and your strengths will get you more bang for your buck and leave the recruiter with the impression that you are poised, prepared, and ready to thrive in a professional environment.
5. Know What You Want to Know
You've taken the time to see which companies will be at the fair. You've done your research on them. Now, use that information to draw up a list of questions you would like them to answer. Remember, they are not only assessing you, but you're assessing them and deciding if you each have what the other requires to forge a successful professional relationship.
6. Mind Your Manners: Write a Thank You Email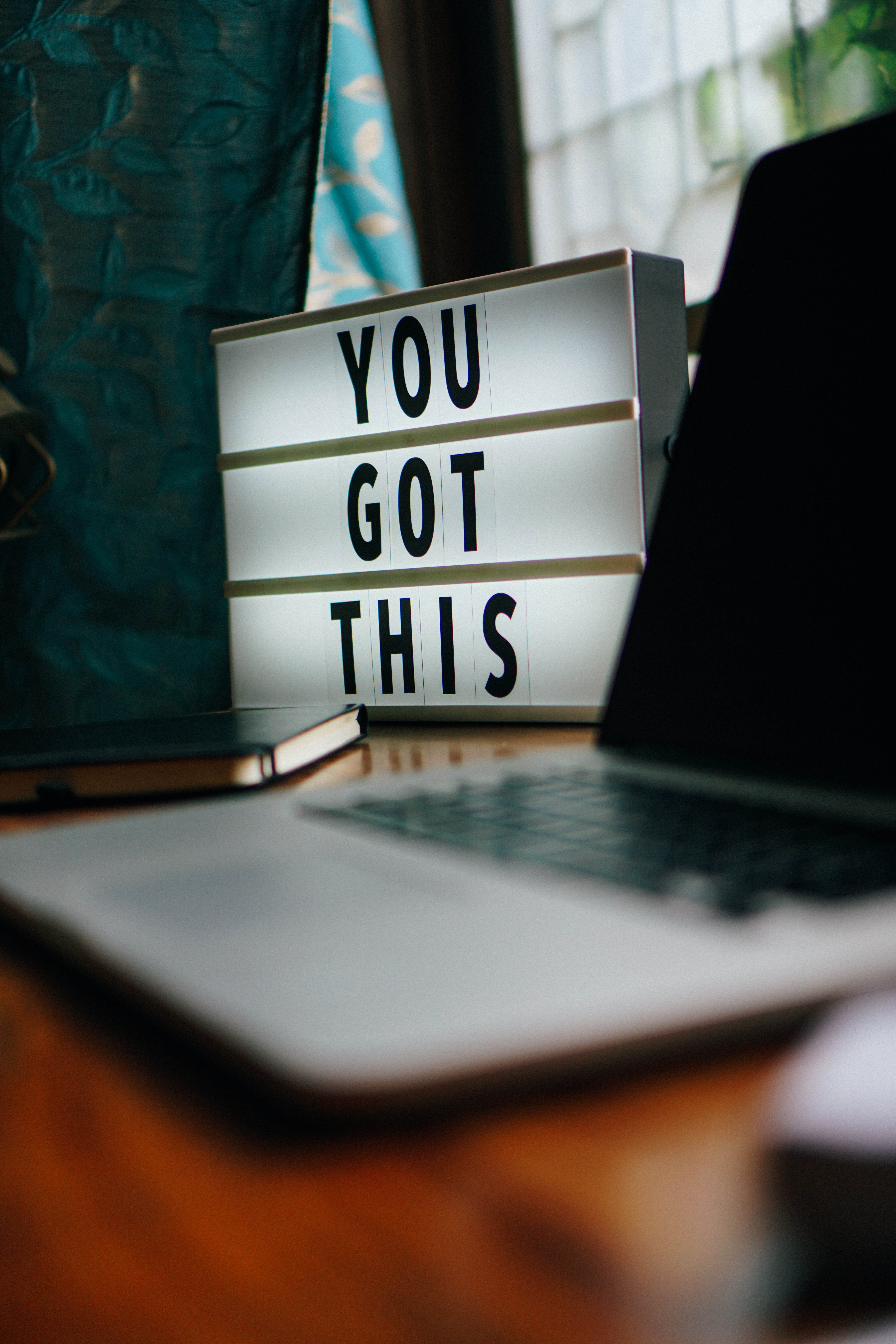 Sending a thoughtful follow-up email shows that you appreciate the time and effort taken by the recruiter to speak with you. It also allows you to remind them about your experience and how good of a fit you are for their team, as well as letting them know you are available should they have any additional questions.
Attending a virtual career fair may seem like a mysterious and difficult process, but like all things you are learning to do in new ways these days, you'll quickly get the hang of it. Making the extra effort to prepare ahead of time and to follow up afterward will help you shine like the superstar you are.
Pst, do you want to know one more way to shine at a career fair? Enroll in Keuka College! Experience and knowledge gained in our academic and Field Period® programs help 94% of graduating seniors find employment soon after leaving campus. Already in the workforce? Our evening and online classes can propel your career to new heights. Drop us a line! We'd love to chat with you about your future.
Request More Information