Keuka College has named Jon Accardi M'09 as Associate Vice President and Director of Athletics.
Accardi returns to the Athletics Department, where he spent more than 10 years, before serving as the College's Dean of Students and Associate Vice President for Student Life for the past two years.
"Jon has been an invaluable member of the College's leadership team in his role as Dean of Students," said College President Amy Storey. "Our Athletics programs will benefit immensely from his dedication, energy, and vision."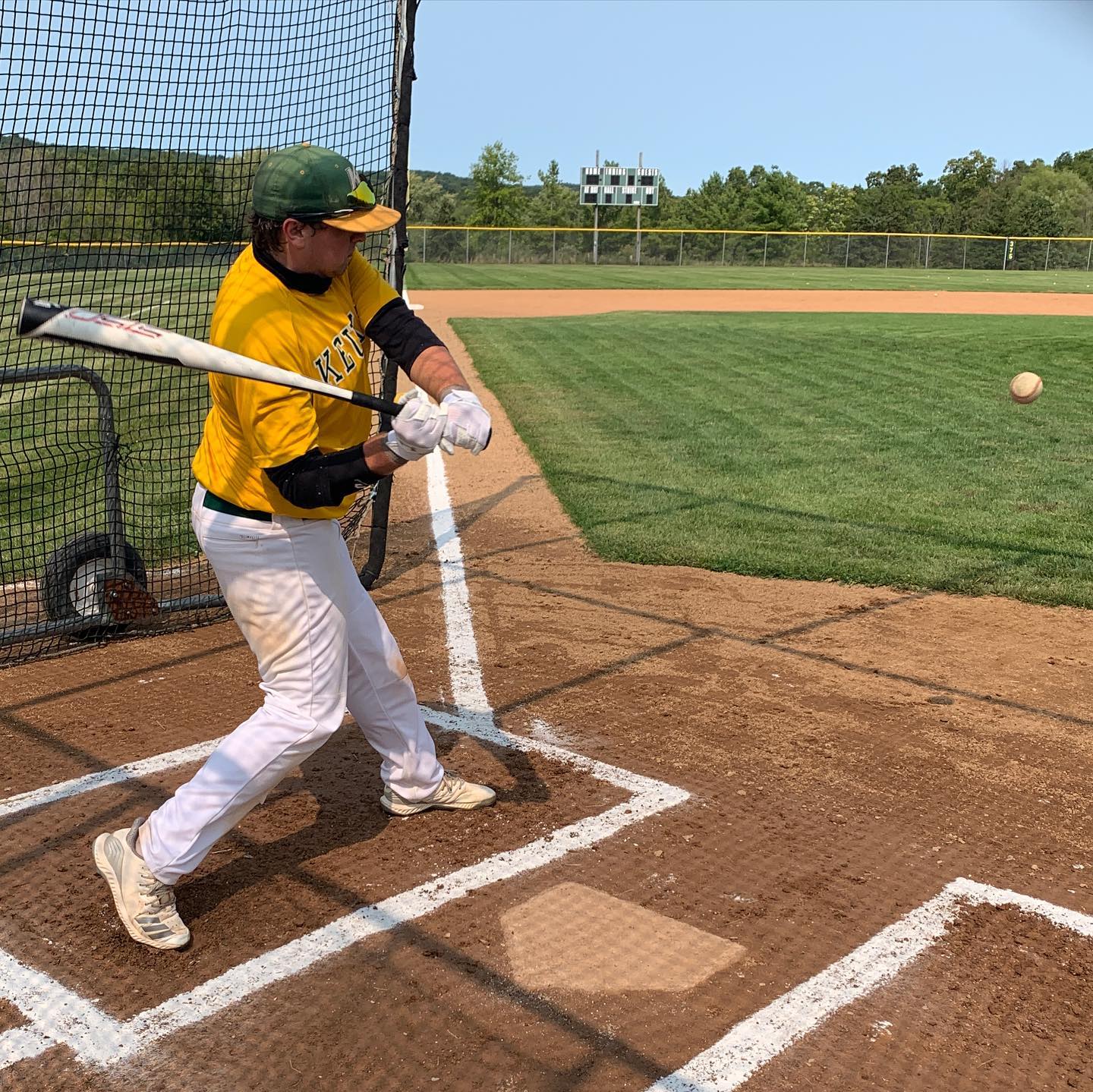 Accardi, who has filled the director position on an interim status since January, began his career at Keuka College in 2007. Following roles as assistant men's basketball coach and Director of Campus Recreation, he was promoted to Associate Director of Athletics for Facilities and Operations in 2013. His responsibilities include oversight of departmental operations, facilities, scheduling, budgeting, and new projects, initiatives, and renovations.
Accardi also spent time on the academic side, including four years as an adjunct instructor for sports management. During the past two years in Student Life, he served on the president's Executive Cabinet.
A former student-athlete who played men's soccer at the College of Saint Rose in Albany, N.Y., Accardi graduated from Saint Rose with a bachelor's degree in 2007. He earned his master's degree in management from Keuka College in 2009.
I've enjoyed my time with Student Life – especially the close interactions with students it afforded. But Athletics is my first love and I'm excited to be able to take the reins at such an exciting time.
Although the athletics schedule was abbreviated due to the coronavirus pandemic, Keuka College competed its first season as a full member of the Empire 8 Conference this past academic year. The Department of Athletics is now preparing for a full athletics season, starting with fall sports in September.
For the latest stories, schedules, and results from Keuka College Athletics, visit www.KeukaAthletics.com, go to the Keuka Athletics' Facebook page, and like us on Instagram and Twitter @KeukaAthletics.