SANBORN, N.Y. – A new partnership between Keuka College and Niagara County Community College will clear the path for Social Work and Community Health and Wellness majors.
Keuka College President Amy Storey and NCCC President William Murabito signed agreements on Friday, Sept. 24, to facilitate seamless pathways for NCCC graduates to complete their bachelor's degrees at Keuka College. Specifically:
Graduates of NCCC's Human Services A.A. program will enroll in Keuka College's Social Work B.S. program, delivered to them on NCCC's campus.
Graduates of the NCCC Health Studies A.S. Program will complete their studies in the Community Health and Wellness B.S. program at Keuka College.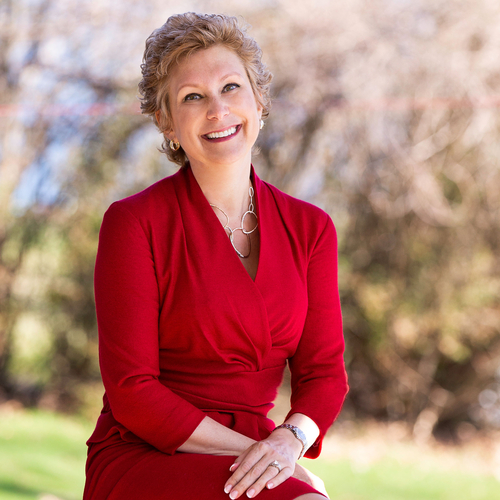 The agreements, which go into effect in the 2022-23 academic year pending state approval, allow NCCC students to explore how courses within the two-year program at the community college will meet requirements that lead to a four-year degree at Keuka College.
Keuka College, which is one of the largest producers of Bachelor of Social Work degrees in New York State, is excited to expand its footprint and academic reach into Western NY. Keuka College plans to house a recruiter on NCCC's campus and is eager to establish and formalize this partnership.
"NCCC has hundreds of established transfer pathways for students seeking admission to four-year institutions after they complete their degree program requirements here," states Alissa Shugats-Cummings, Assistant Vice President of Student Services. "This agreement is one more way NCCC is helping to set its students up for success after the completion of their degree."