The annual initiative brightened the holidays for nearly 50 Yates County children this year.

KEUKA PARK, N.Y.— Among Keuka College's core values is creating a sense of community. No effort better reflects that value than the College's annual Angel Tree Project.

Through the Angel Tree Project, students, faculty, and staff select a paper angel containing a child's age, gender, and wish list, then donate the gifts requested. The presents are wrapped and delivered to children's homes – by none other than Santa Claus.
This year's 29th annual effort, held in collaboration with Child & Family Resources Inc. in Penn Yan, saw dozens of toys, items of clothing, and books donated to nearly 50 local children.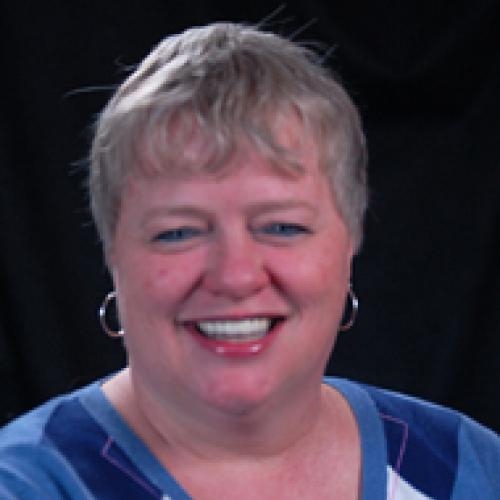 "This project helps the College community celebrate the spirit of the holiday season by providing gifts to local children, whose Christmases might be less merry and bright otherwise," said Kathy Waye, the College's director of community relations and events. "Thank you to all who generously donated to the program or volunteered time to get the gifts ready for delivery."
This year's edition of the project was spearheaded by the College's Student Occupational Therapy Association (SOTA) Club, Art Club, and Office of Community Relations and Events. The children's names were provided by Child & Family Resources, which provides programs to enhance and support the education of parents, caregivers, and child care providers.
"We are very lucky to have such a caring community," Kathy continued. "What a wonderful way to kick off the holiday season!"

The Angel Tree Project is one of several collaborations in which the College and community organizations are involved throughout the year. Other projects include Make a Difference Day, the Easter Basket Project, and Celebrate Service…Celebrate Yates.