Keuka College's first winning performance in its new Empire 8 Athletic Conference turned out to be in the classroom, rather than on the field.
The Empire 8 published its President's List for the fall semester and Keuka College was well represented. The list, which honors student-athletes earning grade-point averages of 3.75 or higher, included 131 Keuka College students, placing the College fourth in the nine-team conference.
Keuka College student-athletes posted an overall 3.37 grade-point average for the semester, up from the cumulative 3.27 the Wolves earned during the 2019-20 academic year.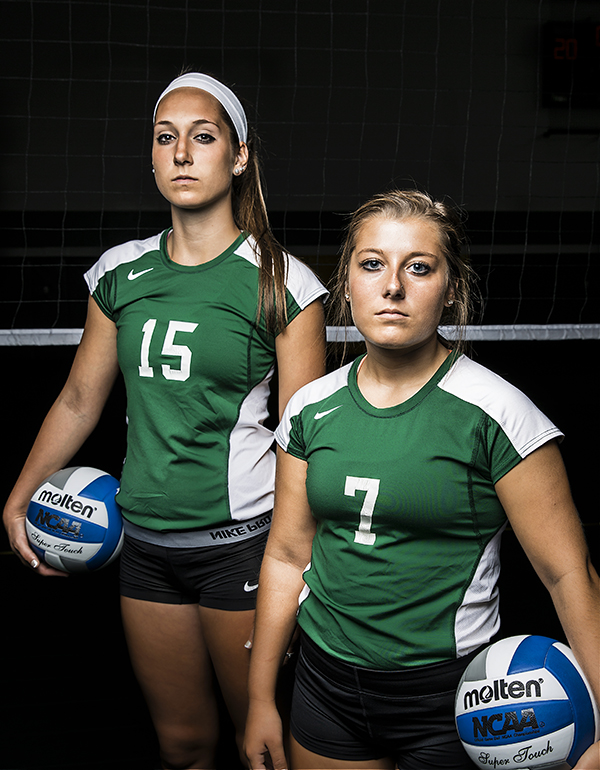 The College boasted 54 student-athletes with a perfect 4.0 GPA for the fall, including 10 on the women's soccer team, eight on the women's volleyball team, and seven among men's soccer players.
The Empire 8 also honored teams with cumulative GPAs of 3.20 or higher – including nine of Keuka College's 14 varsity teams. The dance team led the way with a cumulative 3.74 grade-point average, followed by women's soccer (3.71), and women's basketball (3.62). Baseball was the top male sport with a 3.57 GPA. Also earning the honor was the softball team, women's volleyball, women's lacrosse, men's soccer, and the cheerleading team.
The fall semester marked the entrance of Keuka College into the Empire 8 Conference – though the ongoing coronavirus pandemic kept athletes off the field. But the Conference and the College recently announced plans for athletics competition during the spring semester. The College's four traditional spring sports – baseball, softball, and men's and women's lacrosse – will take the field, as will the men's and women's basketball teams, under a modified schedule.