When Keuka College students travel the few miles from campus to nearby Penn Yan, they're visiting one of the most charming locations in western New York.
So says Travel + Leisure magazine, which recently included Keuka College's nearest municipal neighbor in its list of the best small towns in New York.
"Now more than ever, travelers are seeking places with a low population density and easy access to the great outdoors," said the June 15 article.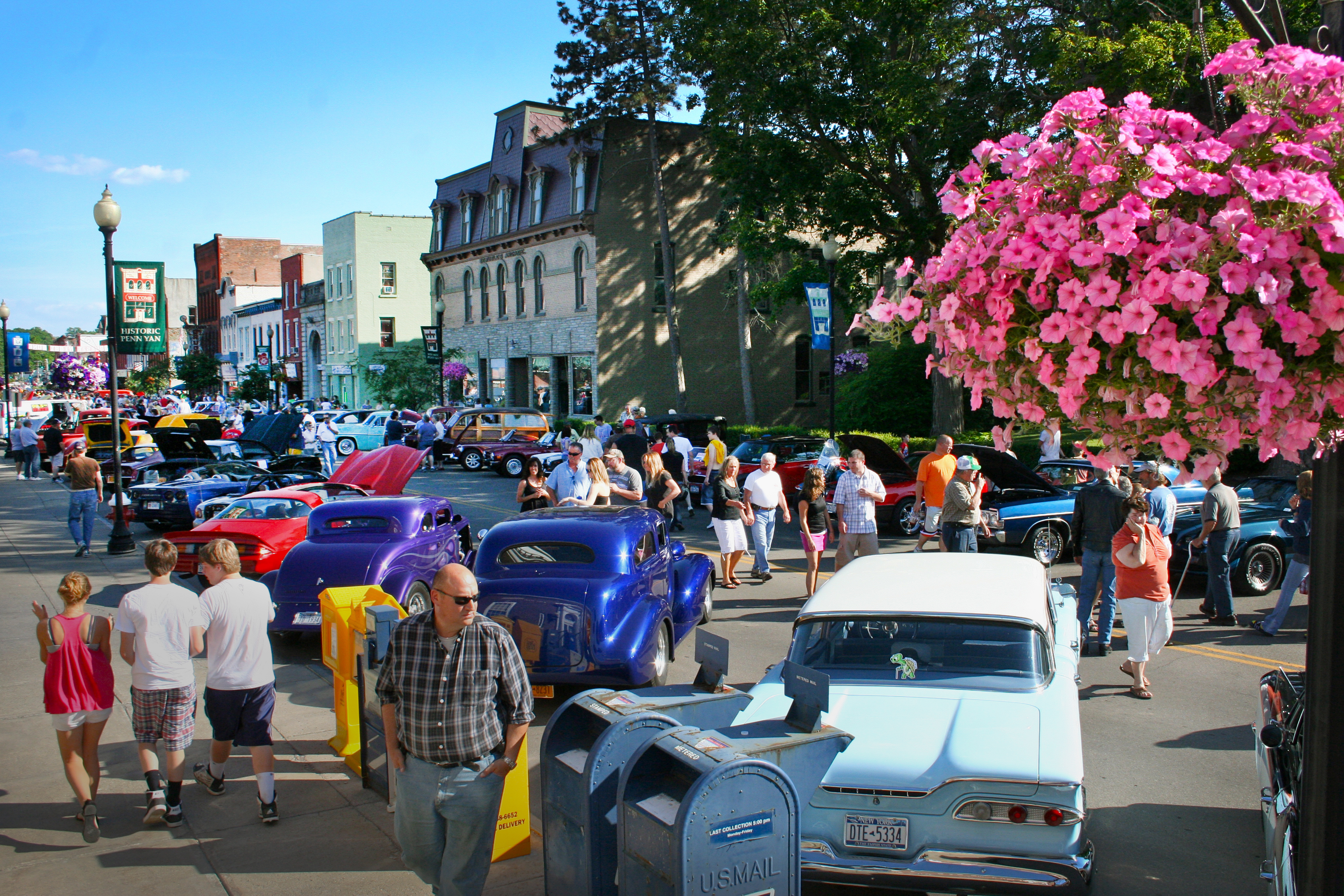 Those qualities are just as important to the College's students, who have long made Penn Yan their go-to for off-campus dining, recreation, and shopping excursions -- which, thanks to regular shuttle service, is a snap whether they own a car or not.
Travel + Leisure listed a dozen Empire State towns among its best, including popular destinations like Lake George, Saranac Lake, and Skaneateles. Penn Yan was the only selection from Yates or its neighboring counties. The magazine made a point of highlighting the Keuka Outlet Trail and abundant local produce as among the town's attractions.
"Parked at the top of Keuka Lake's eastern arm, Penn Yan fully embraces the lake country life," Travel + Leisure wrote approvingly. "(It's) anchored by a main street that looks straight out of a storybook."
Keuka College and its students have long taken advantage of the many amenities in and around Penn Yan, so recognition from a national magazine isn't surprising. If anything, it's overdue.