It's been your plan from the start – you wanted to attend community college first, then transfer to a four-year institution to finish your degree. Now that you are almost done with community college, you are gearing up to make the transfer to finish your bachelor's degree.
To help you stay on top of transferring we have created this guide to help.
Choosing the Right College
Even before you start touring colleges there are some important questions you should ask your Admissions Counselor:
Do they offer the major and minor I want?
What kind of student services do they offer?
Do their professors have real-world experiences in what they are teaching?
What does campus life look like?
How many credits can I transfer?
How many transfer students are there?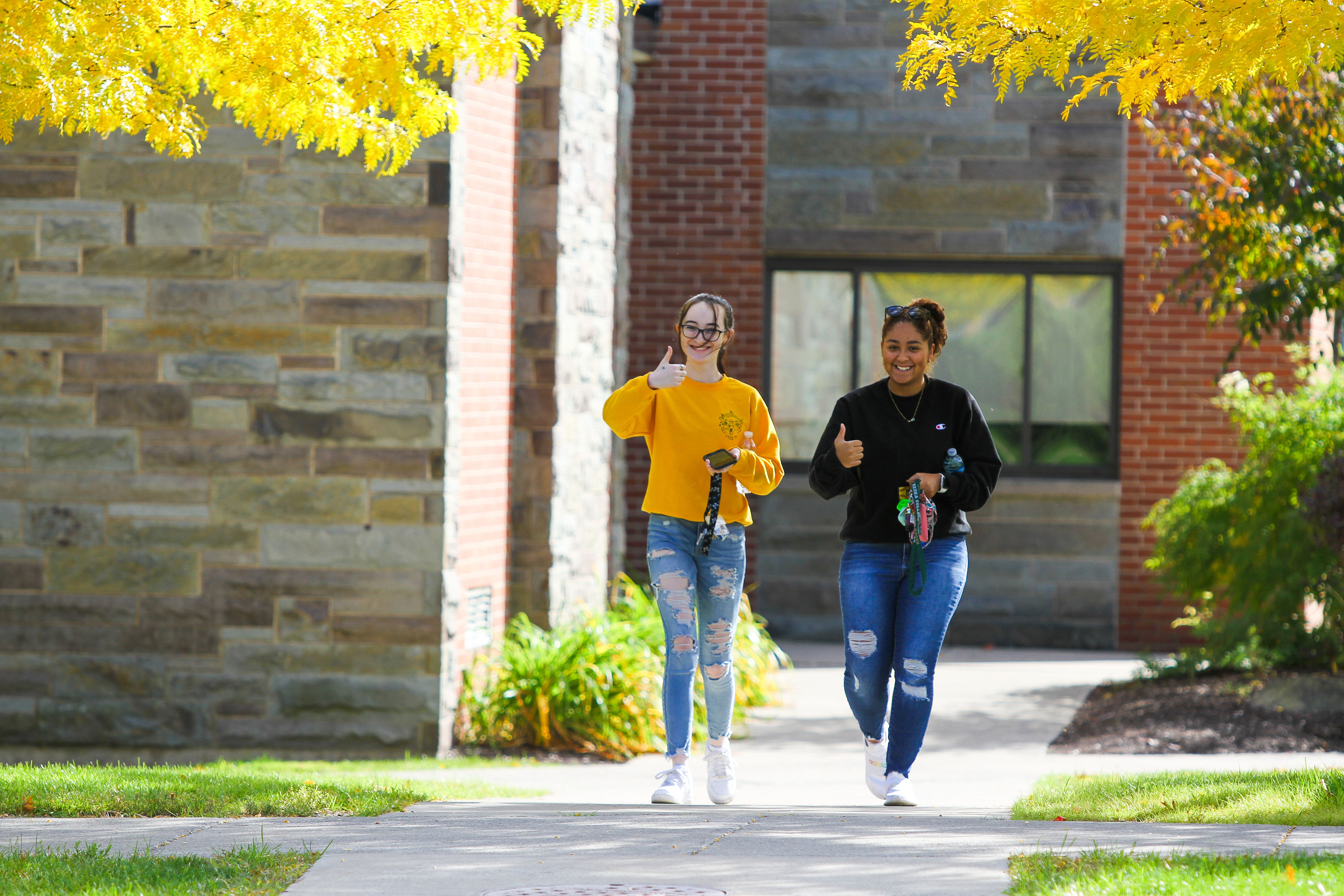 Knowing what you are looking for in a transfer school can help you eliminate colleges that do not offer what you need. Doing this work first can save you time and money when you are applying to transfer.
Transfer Credits
After all your hard work at community college, you want to make sure as many credits as possible transfer to your new school. At Keuka College we allow you to transfer up to 90 credits. (If you're transferring after earning an A.A. or an A.S., you do not have to take any general education classes at Keuka College!)
All you have to do is send your transcripts to our registrar's office for review. They'll make sure to evaluate your transcripts to see which credits can transfer. But remember, classes that you have not yet completed can't be reviewed until you finish the course, and the grades are posted.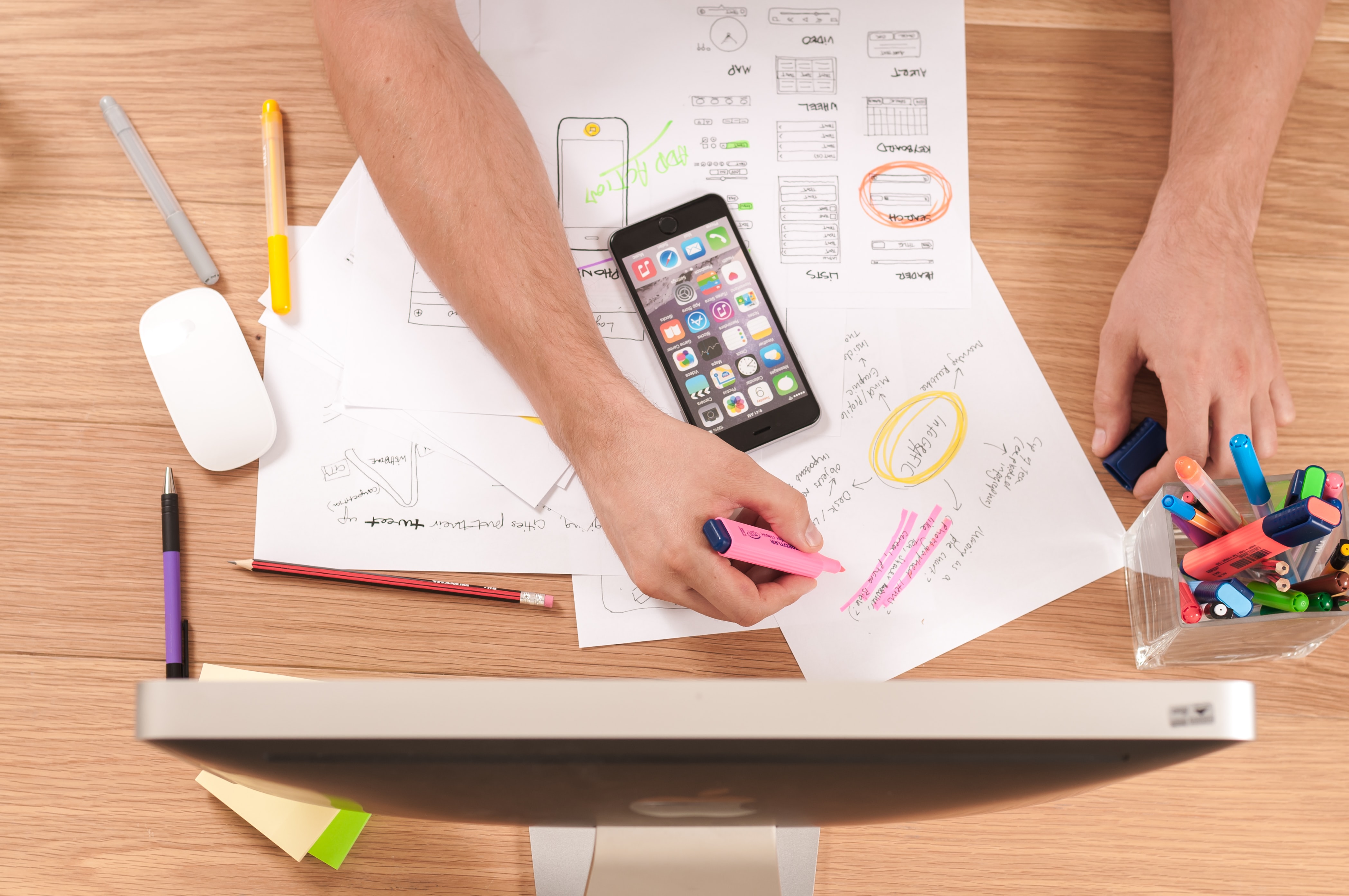 Financial Aid
To help cover the cost of college, we recommend all students fill out the Free Application for Federal Student Aid (FAFSA). The FAFSA, which is determined by the federal government, sees which grants, work-study, and loans you are eligible for.
Scholarships can also be a wonderful way to help pay for college. While there are many private scholarships out there, Keuka College also provides academic scholarships to our transfer students.
When to Apply
Once you have found a college that you are interested in transferring to you are going to want to reach out to get in touch with an Admission Counselor. An Admissions Counselor will help you through the entire process. They will be your first line of support at the college. They will have all the important information and dates you need to know so you can transfer and earn your bachelor's degree.
We like to make transferring to Keuka College easy! Feel free to contact us if you have any questions about Keuka College or the admission process.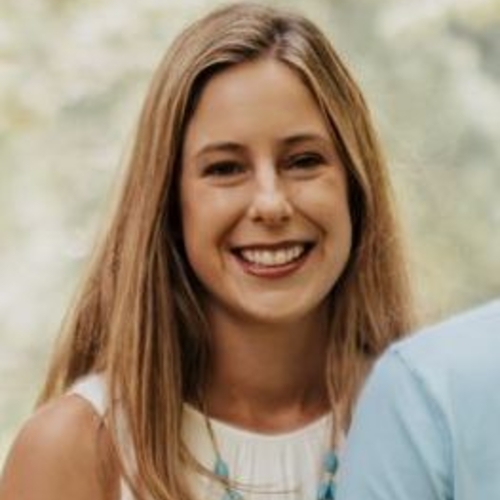 "...that teamwork and that experience of learning how to work together with people and getting to know your colleagues well. That was super, super-pivotal for me as a transfer student in my sophomore year."
Interested in Transferring to Keuka College? Start Here:
Fill out the form below to connect with us!