A recently published New York Times report on economic diversity and student outcomes of colleges and universities across the country has ranked Keuka College in the top 10% nationally when it comes to economic mobility of its graduates. The measure, according to the Times, reflects access and outcomes and represents the likelihood that a Keuka College graduate will move up two or more income quintiles.
When compared to other selective private colleges, the Times also ranked Keuka College among the highest when it comes to mean individual income at age 34 and the average present-day income percentile of a graduate who was at or near the poverty threshold when they came to the College.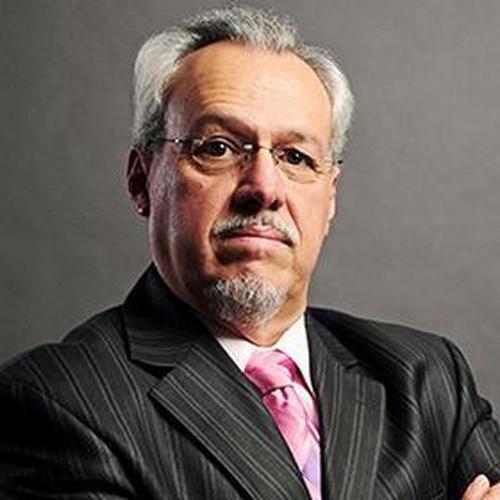 Education has nearly endless power to slash socioeconomic boundaries and move our democracy forward.

This is just one more piece of data to validate what we've always known—that Keuka College is an outstanding choice for students who want upward mobility and a meaningful career they can happily make a living at.
According to Keuka College's survey of 2015 graduates—the most current statistics available—95% of those who responded were either working full-time or in graduate school within six months of graduation.
"We're proud of the strong emphasis each of our innovative programs place on career preparation, digital learning, and experiential education," says Dr. Tim Sellers, associate provost for academic innovation and professor of biology and environmental science.
"Our goal is, and has been, to ensure our graduates are ready to hit the ground running in their careers from the moment they cross the stage at commencement. Through Field Period®, internships, and other experiential opportunities, we strive to provide what would traditionally be on-the-job training while students are still in school. I think both these data sets show we're achieving much success at doing so."