From admissions tours and athletic competitions to conferences, cultural events, weddings, and entertainment, Keuka College draws thousands of visitors to our lakeside campus each year. For answers to your questions, explore the information below or contact us at (315) 279-5000 or [email protected]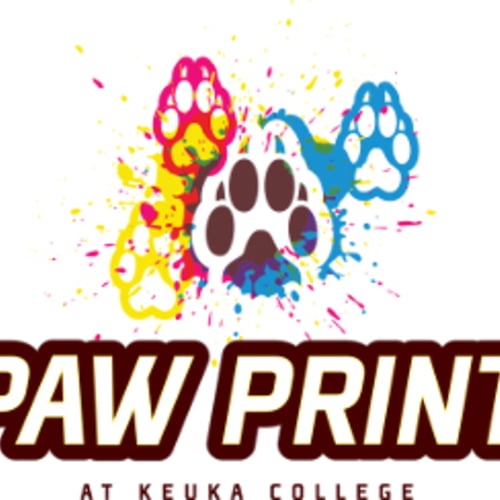 New: Keuka College's Paw Print services are now available to visitors
Paw Print serves individuals, organizations, and businesses throughout the Finger Lakes, our professional staff and quick turnaround times make completing your project easy and convenient.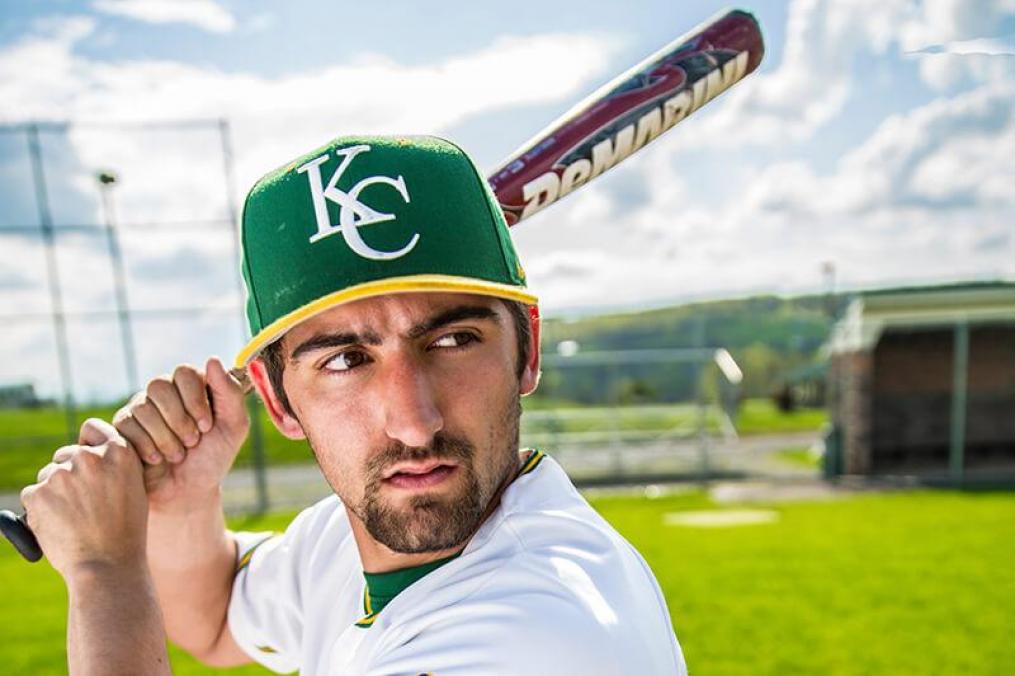 Athletic Events
Let's go KC! Check out the athletics schedule to see when the Green & Gold face off, and get directions to the RAC or Jephson Community Athletic Complex.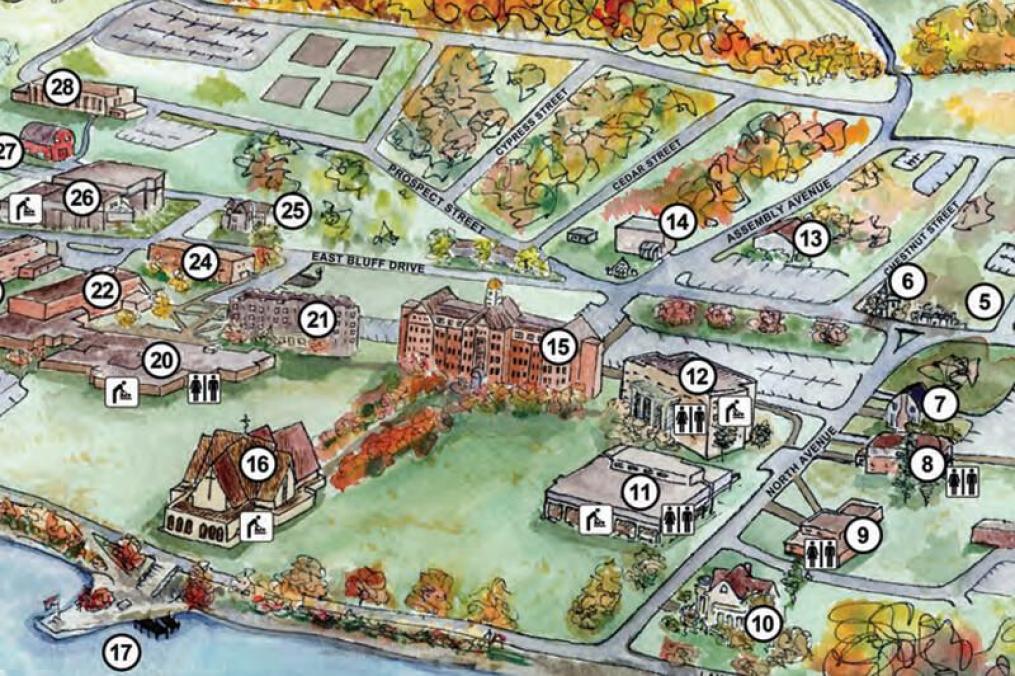 Maps & Directions
Need some help getting to where you need to be? Check out our campus map, see which parking lots are available, or get directions from your current location.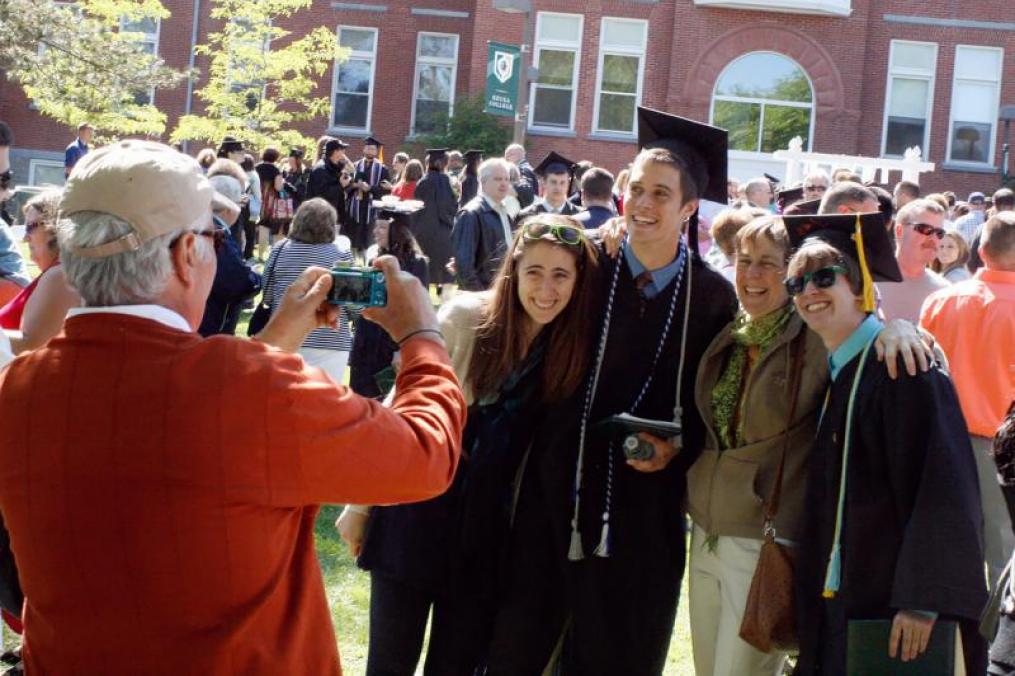 Campus Calendar
Check out the campus calendar to see what fun & exciting events are happening on campus.
---
Additional Information
Wireless Network Access
Wireless network access is available across the entire campus on the KC-Guest network.
Lightner Library
Guests are welcome to use print and electronic resources in the Lightner Library. For additional information, visit the library's web site.
Disability Accommodations and ASL Interpreting
Community members and guests to campus in need of a sign language interpreter or other accommodations for a disability, please contact the Division of Humanities and Fine Arts at (315) 279-5674. Early requests are encouraged; a week will generally allow us time to provide access.
Guests Staying with Students
Guests staying with students in the residence halls must have a valid photo ID and will need to obtain: a guest pass from the resident assistant, and a parking pass from the Office of Campus Safety.
Guests under the age of 16 are not permitted to stay overnight, and guests under 18 must have their parent or legal guardian write a note that includes a working phone number.
Host students are responsible for letting their residence director know at least 24 hours in advance if a guest under the age of 18 will be staying overnight.
Facilities Usage & Rental