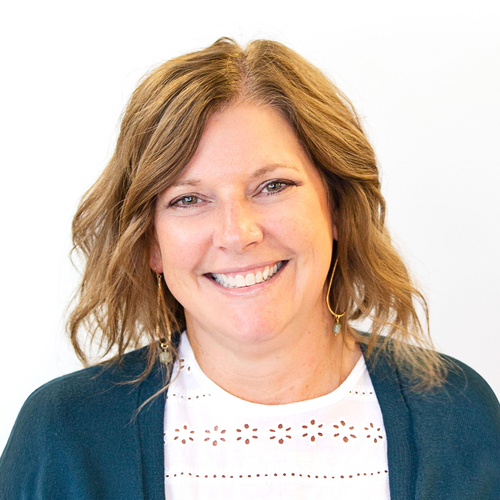 Jen Alessi '17 M'21
Director of Global Affairs
Academic Credentials
Keuka College

M.S.

Keuka College

B.S.

Finger Lakes Community College

A.A.S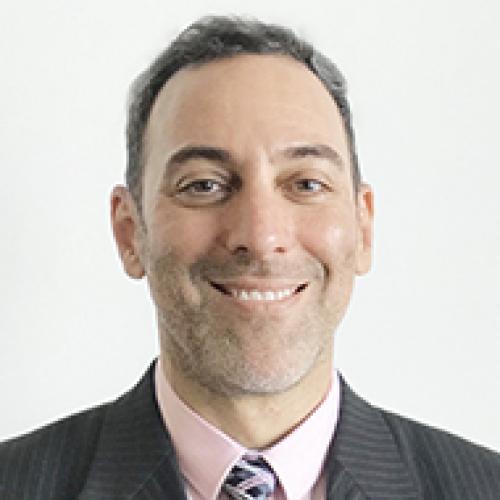 Gary Giss
Dean of International Programs, Asia
Associate Professor of Management
Academic Credentials
University of Phoenix

M.B.A. in Global Management

Northcentral University

M.A. in Health Psychology and Behavioral Medicine

University of Phoenix

M.C. in Master of Counseling in Community Counseling

Arizona State University

B.A. in Psychology

Arizona State University

B.A. in Anthropology
Biography
Dean Giss has been teaching in Keuka College's international programs in Asia since 2009, and has taught at the Keuka College partner programs across China (Kunming, Xiamen, Tianjin, and Wenzhou) and Vietnam (Hanoi, Danang, and Ho Chi Minh City). He is a member of the President's Cabinet, and also serves on the International Education Committee and the Standard V Workgroup for the college's re-accreditation self-study. Gary has been teaching continuously at the college/university level since 2004, and has taught both graduate and undergraduate business and management courses, as well as undergraduate psychology courses, as he was previously a practicing psychotherapist as well.
In addition to being an Associate Professor of Management and Dean of International Programs in Asia for Keuka College, Gary Giss is also a researcher, recently co-authoring a paper entitled, "Exploring regional differences in cultural values involved in creating Vietnam's emerging economy" published in the peer-reviewed international scholarly journal Empirical Economics Review (June, 2020). In addition to his private sector work, Gary has worked at various levels of the public sector, working for city, county, and state-level governments in education, corrections, and public service. He also has experience as a lobbyist, serving a national Political Action Committee (PAC), where he directly lobbied U.S. government officials (senators and congress members) in Washington D.C., and he has also served as a campus chair to a major international philanthropic organization. His many leadership roles include having previously been a Dean of Academic Affairs, Department Chair, Clinical Director, and other director-level positions. Dean Giss has taught more than a dozen different courses in the Keuka College Asia Bachelor of Science in Management (BSM) programs, his favorites include: KC301J Leadership; BUS350 International Business; MGT353 Business and Government relations, and the capstone course BUS444 Strategic Management. He is very interested and active in trading in the stock market and often brings in current, up-to-the-minute, business news and information into his various courses to help students better understand the fluid dynamics of today's global business world and how various external and internal factors are directly impacting a company's bottom line (tying in many of the lessons taught throughout the Keuka College BSM program).
Gary has traveled to every inhabited continent and to 50 countries so far. His love of travel and all things global was greatly influenced by his two years of study abroad in Europe as an undergraduate student. Now he lives and teaches abroad and represents Keuka College as an administrator and professor full-time in Asia, managing operations in Vietnam and encouraging students in Asia to study in the USA and students and faculty at the Keuka College campus in the USA to come to Asia to gain new experiences and to grow. Dean Giss is also actively pursuing a Ph.D. in Business Administration.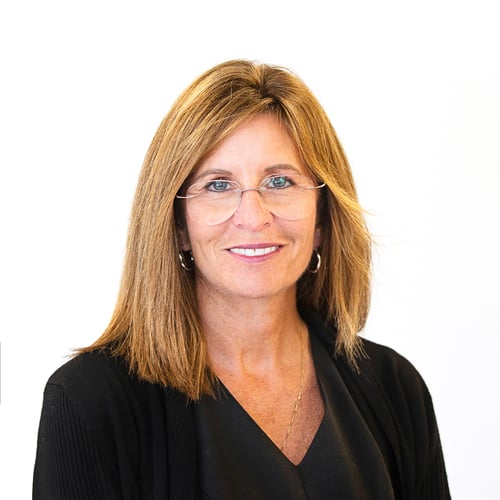 Ann Tuttle
Dean of International Programs, USA
Professor Emerita of Management
Academic Credentials
Syracuse University

M.B.A.

SUNY College at Buffalo

B.S.
Biography
For more than 20 years of teaching various business and management courses, Dean Tuttle brings a recognized passion and love of both business and teaching to the classroom.
Consistently praised by students and peers for her direct interaction with students and her devotion to their well being, Dean Tuttle has a well-deserved reputation for integrating practical necessities of the workplace into the academic environment of college. This led to her being named Keuka College's 2007 Professor of the Year.
Dean Tuttle brings a rich business background to Keuka College, having managed word processing centers at a Fortune 500 company, and having held sales and marketing positions.
Her syllabus for her Organizational Behavior course was featured in the April 2004 issue of the Chronicle of Higher Education.
Dean Tuttle has held many leadership roles, such as President of Schuyler Nursery School Board of Directors, Chair of the Keuka's Division of Business and Management, and Chair of the International Assembly of Collegiate Business Education (IACBE) Board of Directors. Dean Tuttle greatly enjoys the experience of taking what she learns from participating in business operations and bringing it back to the classroom to share with her students.