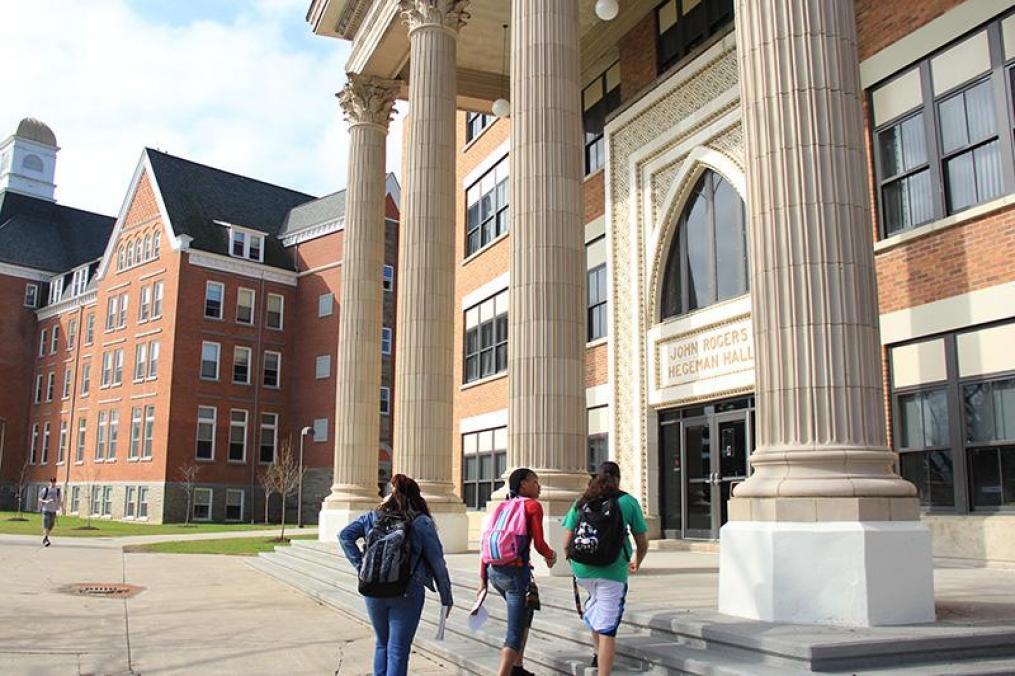 Board of Trustees
Keuka College's governing body is a voluntary board comprised of leaders in business, education, law, and the sciences.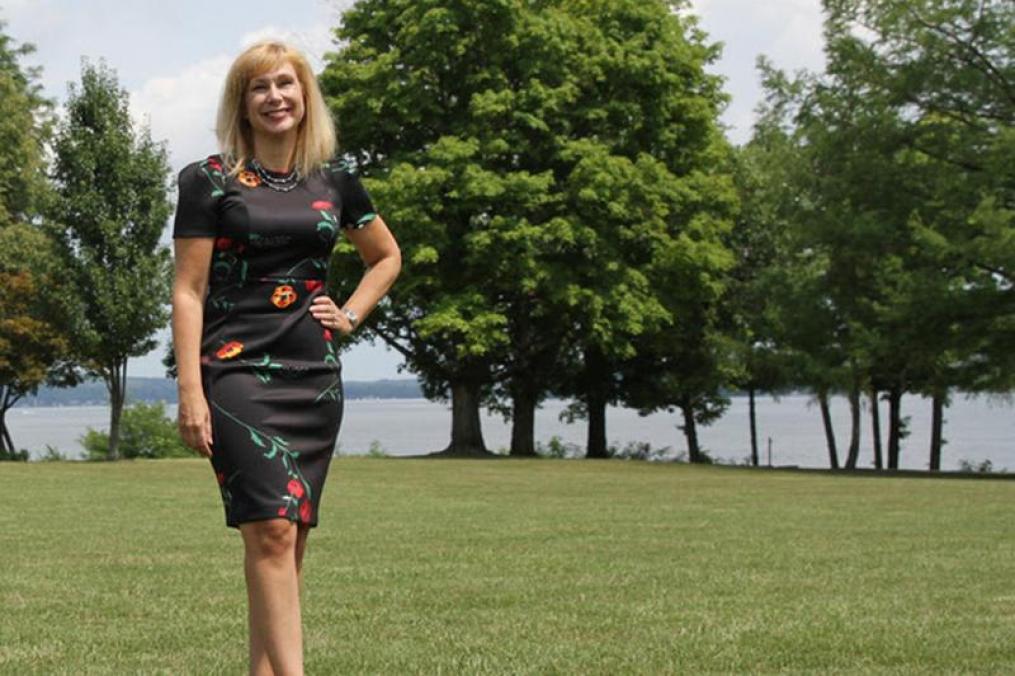 The President
Amy Storey has been President of Keuka College since July 1, 2019.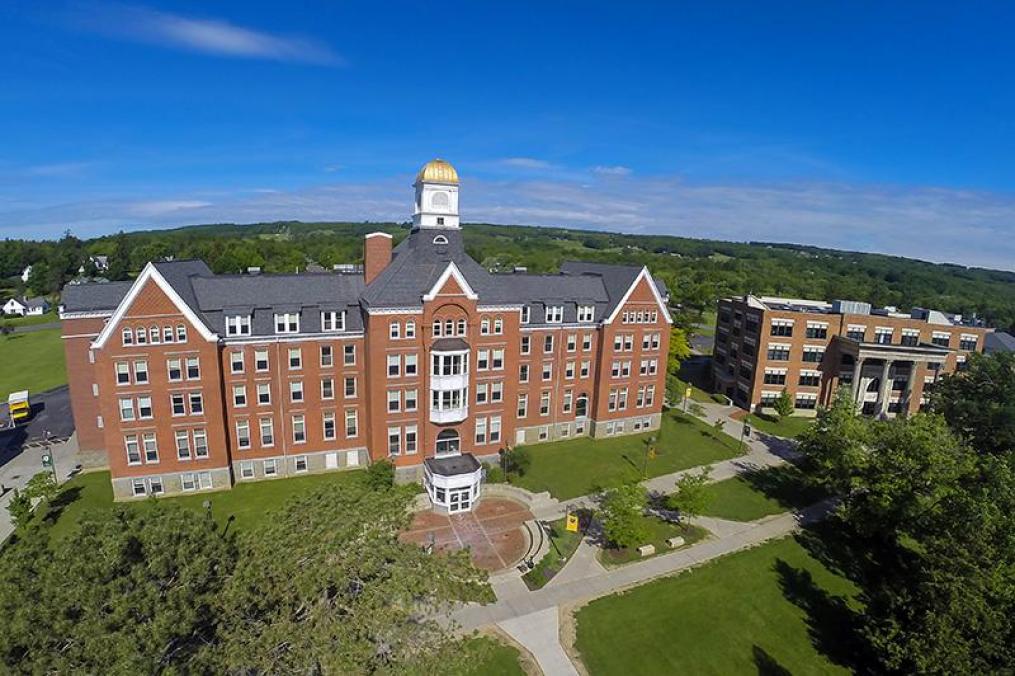 President's Cabinet
The Cabinet is the College's senior administrative team. It includes the president and each of the College's vice presidents.