Higher Education Opportunity Program
---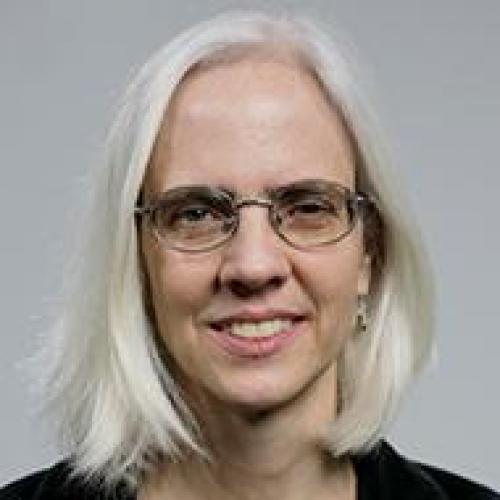 Dr. Laurel Hester
Assistant Provost
Associate Professor of Biology
Academic Credentials
University of Michigan Ann Arbor

Ph.D. in Biology

University of Michigan Ann Arbor

M.S. in Biology

Swarthmore College

B.A. in Biology and History
Biography
Dr. Laurel Hester is the Assistant Provost and an Associate Professor of Biology at Keuka College. She has a B.A. in Biology and History from Swarthmore College where she fell in love with the small college learning environment with its supportive atmosphere and close student-faculty interactions. Dr. Hester has an M.S. and a Ph.D. in Biology from the University of Michigan - Ann Arbor. She is a co-author for a Biological Science Study Guide and has other publications related to teaching biology. She enjoys travel and studied rodents in agricultural areas as a Fulbright Scholar in Senegal. She has also lived abroad in France and South Africa.
Professional Interests
Biology, scholarship of teaching and learning, and vertebrate physiological ecology.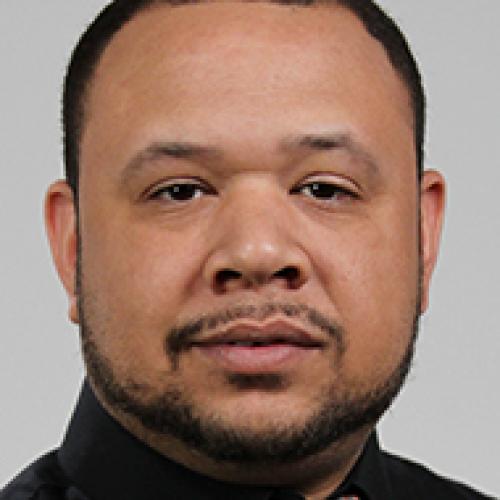 Larry Parker II
HEOP Counselor
Academic Credentials
Grand Canyon University

M.S.

University of Phoenix

B.S. in Psychology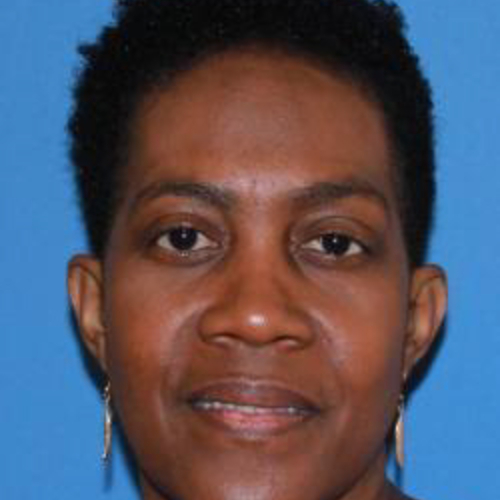 Dr. Lisa Thompson
Director of HEOP
Academic Credentials
St. John Fisher College

Ed.D. in Educational Leadership

Clarkson University

M.B.A. in Business

SUNY Brockport

B.S.

Monroe Community College

A.S.