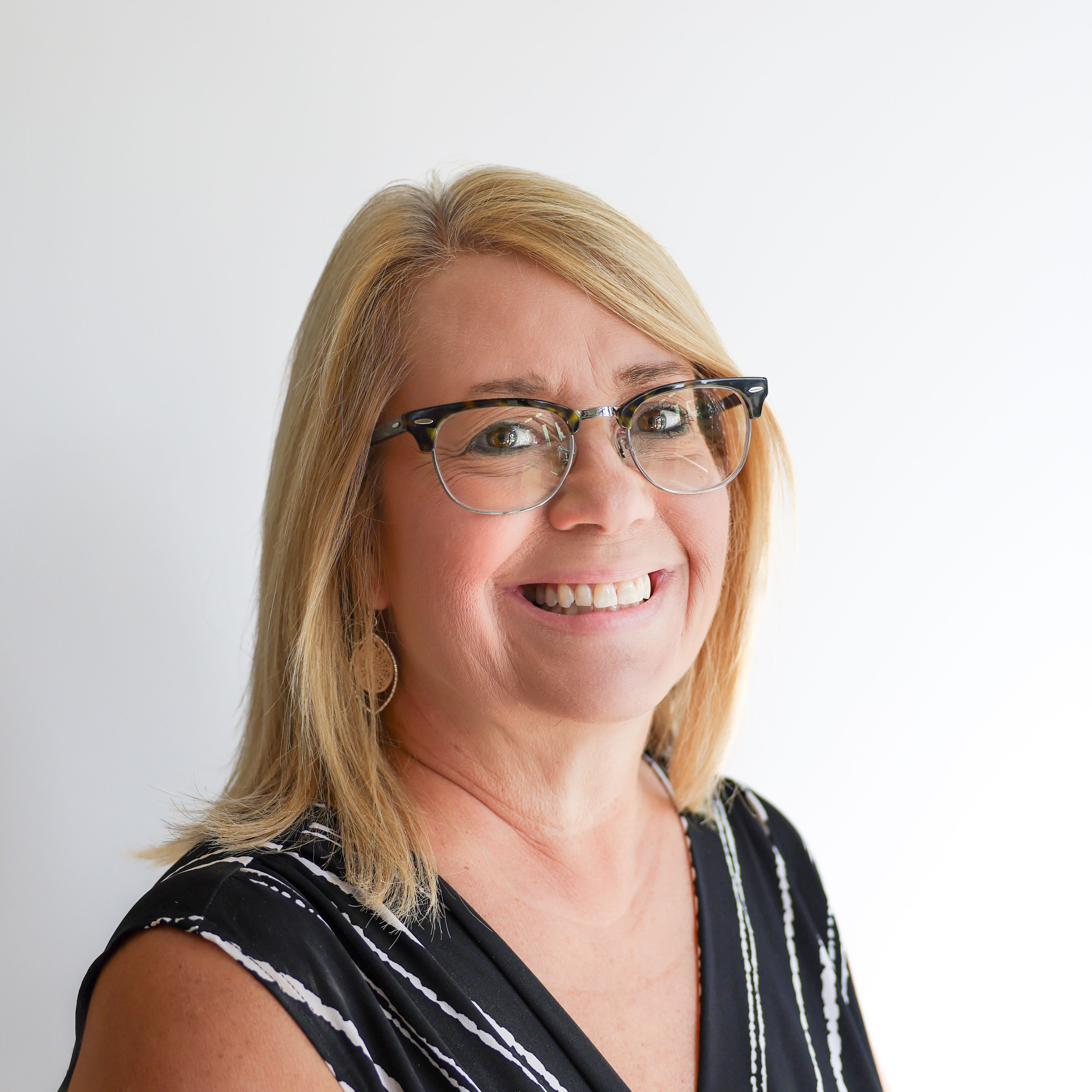 Beth Jordan, O.T.D., OTR/L
Associate Professor of Occupational Therapy
(315) 279-5631
[email protected]
---
Academic Credentials
Chatham University
O.T.D.
Utica College
M.S.
Syracuse University at Utica College
B.S.
---
Biography
Dr. Jordan began her professional career as an occupational therapy assistant in 1989. She continued her education at Utica College and graduated with a M.S. in Occupational Therapy in 2007 and earned a post-professional clinical doctorate from Chatham University in 2011. Dr. Jordan began teaching adjunct before transitioning from clinician to academician. She is currently an Assistant Professor at Keuka College.
Dr. Jordan has presented at the American Occupational Therapy Association (AOTA) national conference and actively volunteers through AOTA as a peer reviewer and member of Community of Leaders. She is also currently volunteering with the National Board Certification for Occupational Therapy as a pediatric subject matter expert on an exam development committee. Dr. Jordan is in the preliminary stages of engaging in scholarly research with faculty from three other universities with a focus on improving engagement and intentionality of learning in college students. She is an advisor for Keuka College's Sigma Lambda Sigma Honor Society and is the faculty liaison and chair for the DRIVE Steering Committee. Dr. Jordan continues to work as a senior occupational therapist at Margaret L. Williams Developmental Evaluation Center in Syracuse, NY.