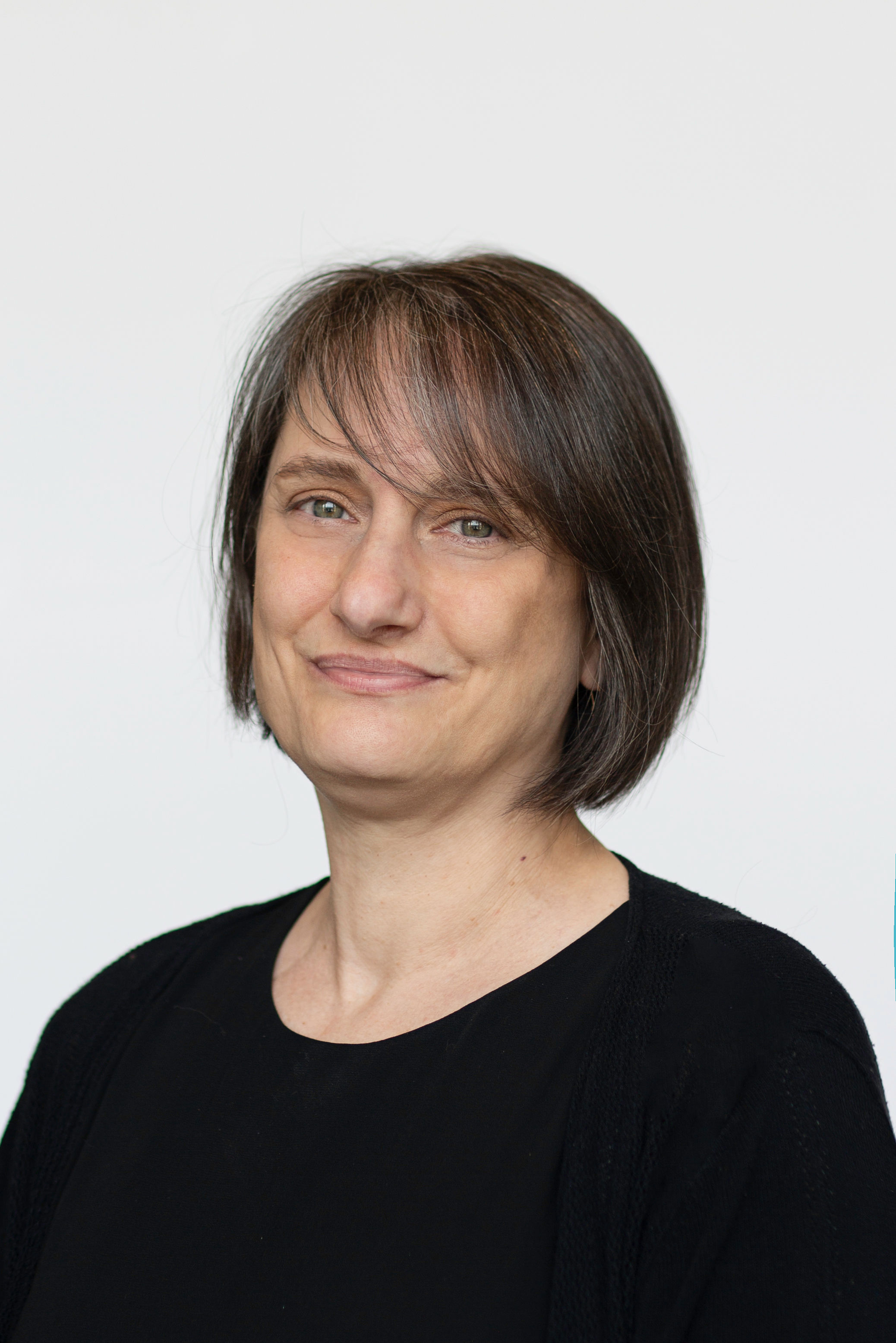 Julie Burns
Associate Professor of Social Work
(315) 279-5120
[email protected]
---
Academic Credentials
Union Institute and University
Ph.D.
Nazareth College
M.S.W.
SUNY College at Buffalo
B.S.
---
Biography
Dr. Julie Burns began her interest in Social Work as an activist during her teenage years and has been a professional Social Worker for 30 years.
She has participated in community organizing, planning, and leading demonstrations of civil disobedience in her community. She has a passion for working with people with disabilities and has spent the bulk of her career working with people with intellectual disabilities and their families in grassroots organizations.
Her work as direct care staff, educator, trainer, counselor, program developer, and administrator has provided a solid foundation for linking theory to practice. She has always believed that education can change the world and is deeply honored to teach the next generation of Social Workers.
---
Professional Interests
Public Policy and Social Change, Women's Healthcare, Reproductive Justice, Intellectual Disabilities, Human and Civil Rights, Diversity, Equity and Inclusion, Narrative Inquiry and Critical Theories.