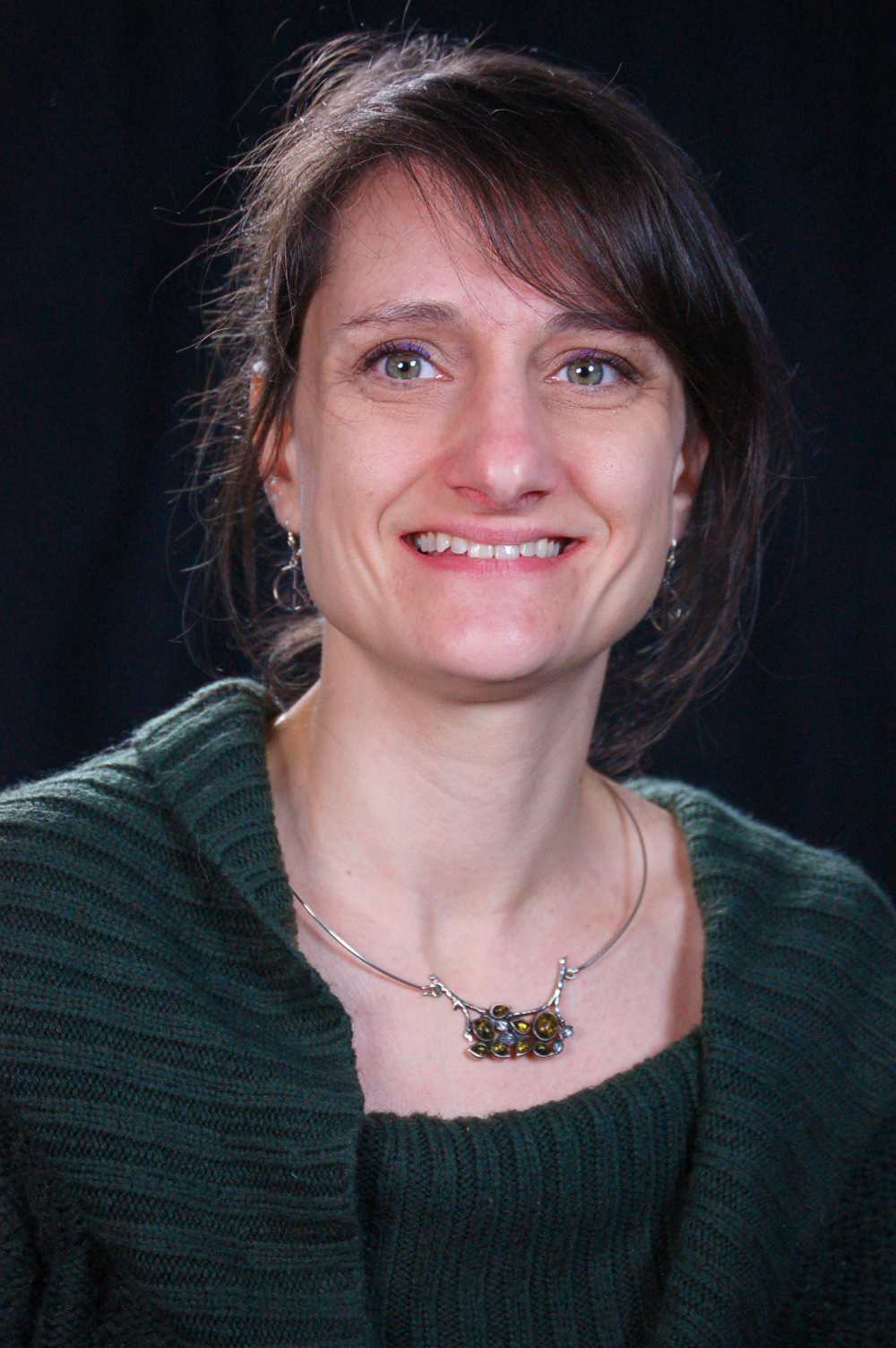 Julie Burns
Associate Professor of Social Work
(315) 279-5120
[email protected]
---
Academic Credentials
Nazareth College
M.S.W.
SUNY College at Buffalo
B.S.
---
Biography
Julie graduated from State University College at Buffalo with a BSW in the Spring of 1992. That spring also saw the culmination of months of planning for a city wide protest in Buffalo, NY which thousands of people from across the country participated in. Julie was part of a core group of people who began planning in late summer of 1991 and was a site leader coordinating civil disobedience which maintained the operation of a 14-story medical building in downtown Buffalo.
After working for a short time in reproductive health, she began her work with individuals with disabilities. In 1995 she moved to Rochester, N.Y., assuming a variety of social work roles, in the field of developmental disabilities and neurological impairments. In 2003 she graduated with honors from the Greater Rochester Collaborative MSW program while continuing to work in the field. Her work as direct care staff, educator, trainer, counselor, program development, administration with continued work in social activism training on a volunteer basis provided a sound foundation for linking theory to practice.
In 2007 she accepted a position as BSW Program Coordinator for the Adult and Online Education (AOE)at Keuka College assisting with curriculum development, policy development, hiring and orientation of adjunct faculty, among many other tasks. In 2010 she transitioned into the assistant professor role teaching a variety of courses with an emphasis on policy and community organization. Students in these courses have participated in experiential learning, collaborating with community organizations which have included community needs assessments, block club development and intervention planning with communities. She also volunteers as the quality assurance committee chair for the Hickok Center, a grassroots organization for individuals who have survived a traumatic brain injury. She has been involved with Hickok Center since its inception in the late '90s.
She currently lives in Rochester with her two sons, is a devoted student of yoga and is working toward a Ph.D. with a concentration in public policy through Union Institute and University's interdisciplinary program