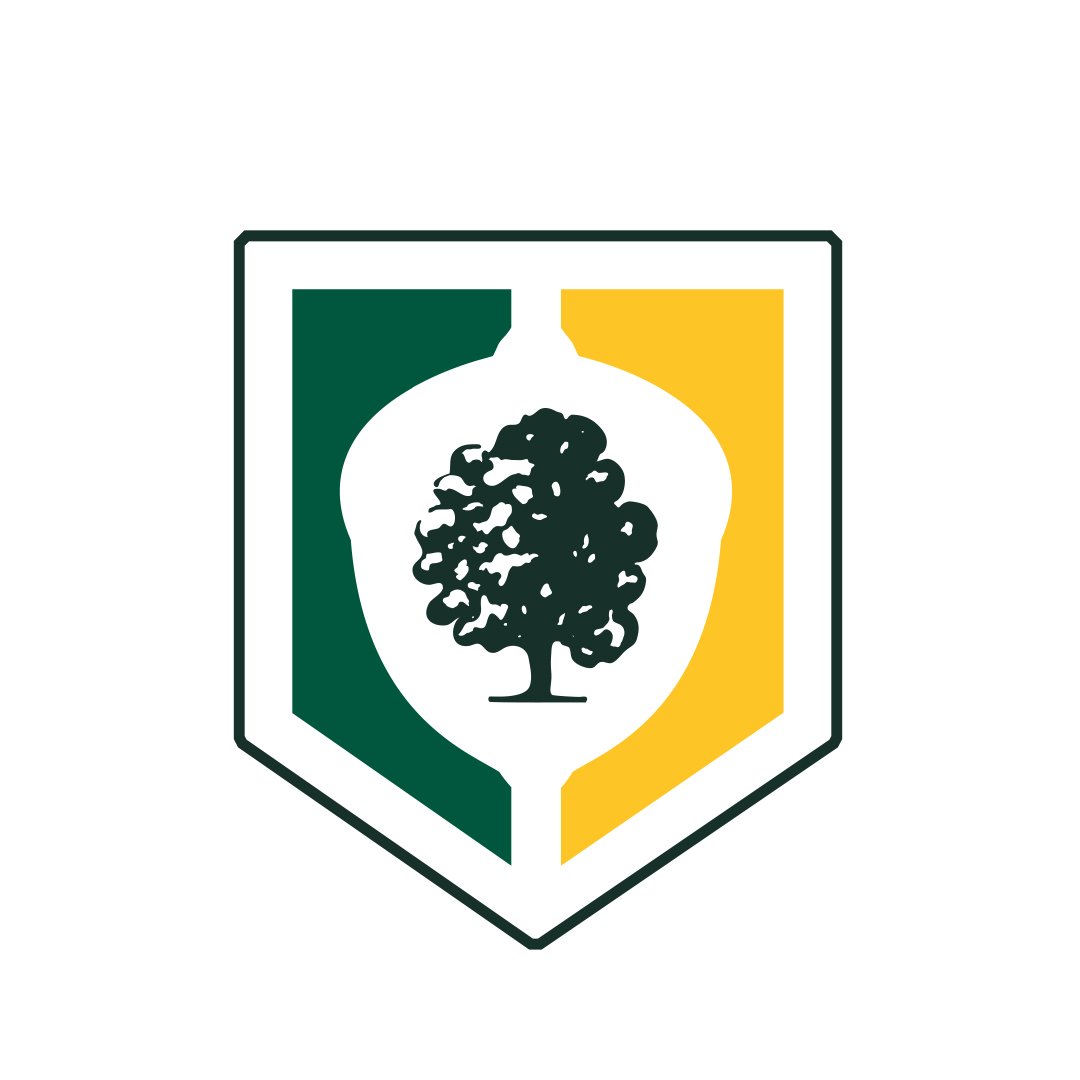 Dr. Susan Strickland
Assistant Professor of Psychology
---
Biography
Susan Strickland, Ph.D, earned a doctorate degree in Psychology, 2014. She also has a Master's Degree in Rehabilitation Counseling, from Syracuse University. Susan Strickland is a Certified Rehabilitation Counselor, Certified Brain Injury Specialist, Certified Disability Management Specialist, and Certified Brain Health Coach.

Susan Strickland, Ph.D has been an Adjunct Faculty for Keuka College from 2012 to the present. She has taught various courses such as Statistics for the Social Sciences, Personality Theory, Forensic Psychology, Abnormal Psychology & Psychopathology Ethics for Criminal Justice Professionals, Deviance & Social Control, Ethnic Diversity, Critical Thinking, Integrative Studies 11: Crime & Justice, Elementary Statistics for Action Research, Introduction to Action Research and Action Research Project.
---
Professional Interests
Research interests are varied and include: Strickland, S. (2014) Predicting Depression and Psychosocial Adaptation in Post Traumatic Brain Injury with Memory and Executive Functions: Published Dissertation.

Additional research on Working Memory; Biological Assessment of Brain Injury; History of Cognitive Movement; Behavioral Rating Inventory of Executive Function; Brain Development and Adolescent Brain Injury; Mild Traumatic Brain Injury; Self Efficacy; Ethics in Testing & Assessment; Diagnosis of Depression following Traumatic Brain Injury; Pharmacological Approaches to Traumatic Brain Injury; Stress and Depression; TBI and Endocrine Disorders; Immunology and Depression, Changing Health Behaviors-Diabetes, Post-Partum Depression.

Susan Strickland has worked as a psychologist providing counseling and behavioral services for the New York State Department of Health Program, Medicaid Waiver for Individuals with Traumatic Brain Injury and other chronic medical conditions from 1997 to the present.