At the beginning of the Fall 2020 semester, Keuka College's Assistant Professor of Marketing Kimberly DeRuby was looking for creative ideas to bring the world of marketing to her students. She wanted an innovative way to increase student engagement and promote purposeful networking.
So she created the Fall 2020 Marketing Inspiration Series. The series included virtual presentations with professionals from The Walt Disney Co., Marvel Entertainment, L.L. Bean, Airbnb, the Detroit Lions, Pinterest, Mented Cosmetics, and PepsiCo. The speakers, including alumnus Dr. Joe Stabb M'11, told her students what they wished they'd known when they were in college or just starting out in their careers—to give the students "Mentorship in the Moment."

"I wanted my students to have the opportunity to hear from a variety of experts in the marketing and advertising fields," Prof. DeRuby said.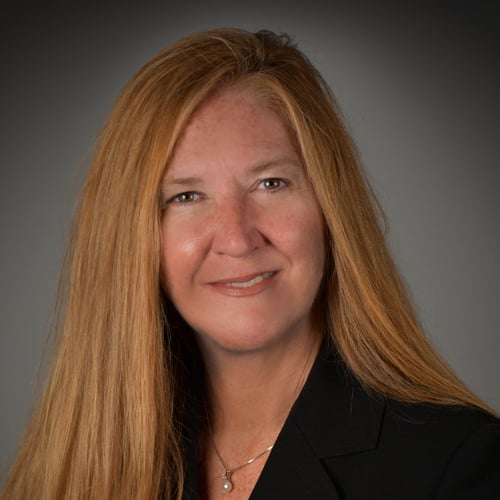 Introducing them to key marketers in a wide range of industries really gave the students a leg up in building their networks. It gave them the opportunity to connect with talented people they would have never otherwise had the opportunity to connect with—all in one semester.
The series included women, men, people of color, LGBTQ speakers, early career professionals, and seasoned veterans. They spoke about advertising, public relations, and consumer behavior, as well as personal and professional development. The speakers also encouraged the students to connect with them on LinkedIn, the business-networking platform, and offered to help as they navigate the early months and years of their careers.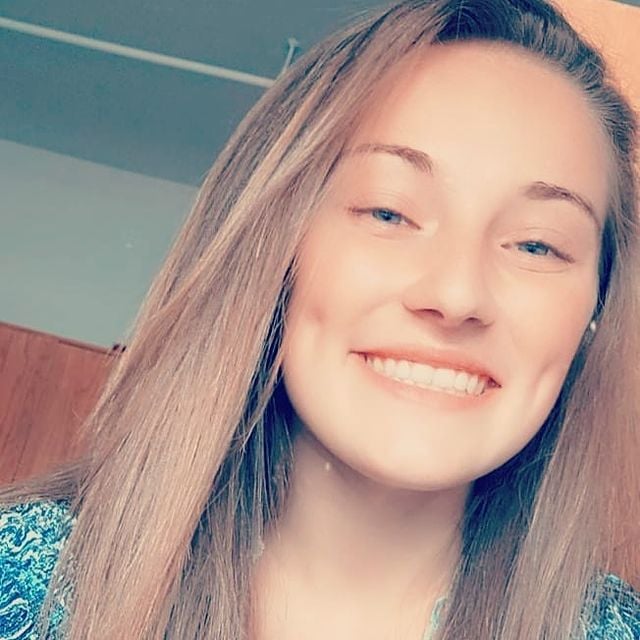 Skylar Revette '22, a marketing major from Central Square, N.Y., was thrilled with the series. Her favorite participant was Henry Ong, former Senior Global Marketing Manager at Marvel and Disney, because he discussed innovative ways of marketing entertainment projects at live events like Comic-Con. She was also impressed with Sandra Pope, a marketer for family-owned, New York City-based restaurant group fresh&co.
In addition, Prof. DeRuby established a mentorship program for her students. Several, including Skylar, took advantage and are now working with mentors such as Ms. Pope and Carianne Polo, chief executive officer at the marketing agency New Park Creative.

"I told everyone how I got to meet all of these people who are where I want to be in the future," said Skylar.

After the success of the Fall 2020 Marketing Inspiration Series, Prof. DeRuby plans to expand the mentorship program and is working with Skylar, who spent a Field Period® internship opportunity interviewing mentors and mentees about their experiences in the program. Skylar's end project will be a presentation highlighting the benefits of the program.
Ready to Learn How Our Marketing Program Might Be a Good Fit For You?