Learn More About Keuka College's Academic Hub
Lightner Library was dedicated on May 12, 1973. The library was named in honor of Quentin T. and Charlotte B. Lightner and in memory of Larry F. Lightner. Dr. Quentin Lightner served the College with distinction as professor and chaplain from 1948-1969. Larry Lightner, Quentin's brother, was a friend and benefactor of Keuka College.
The Lightner Library is the information center of Keuka College. It provides study space for 400 students and has over 108,000 volumes. In addition to its print and non-print holdings, the Lightner Library provides access to a variety of electronic resources including index and full-text databases as well as e-books and e-journals.
The Lightner Gallery is located in the library and is under the direction of Melissa Newcomb, assistant professor of art at Keuka College. The gallery holds six shows a year displaying a variety of art work from sculpture to wood carvings to paintings. The art displayed is from area artists as well as Keuka College students.
Mission Statement
Lightner Library promotes life-long learning for students, faculty, and staff by providing resources and services to meet their information needs.
Vision Statement
Lightner Library will:
Be the intellectual center of the Keuka College community where users can access information and connect with each other in an open, positive learning environment
Play a pivotal role in information literacy instruction for traditional and non-traditional students
Provide services and innovative technologies that will empower students in the 21st century information age
The Library Team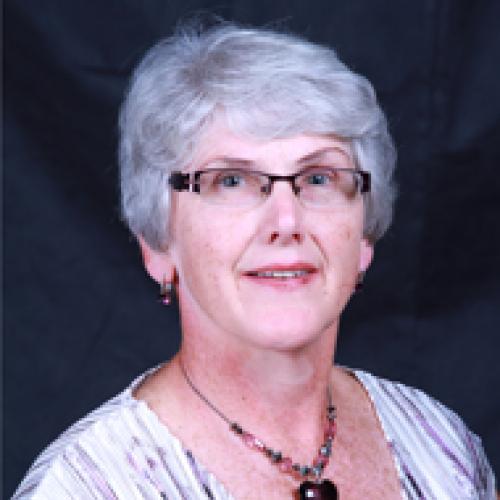 Judith Jones
Library Acquisitions Clerk
Academic Credentials
Finger Lakes Community College

A.A.S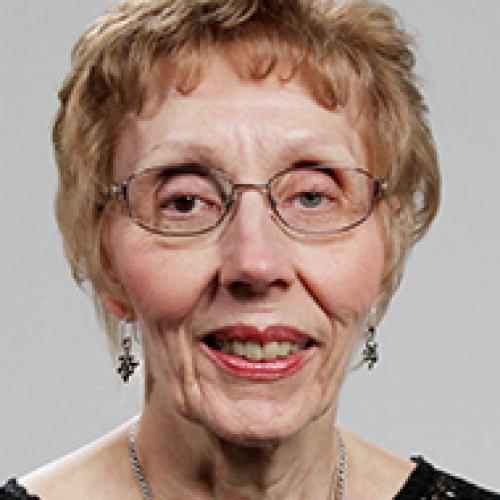 Linda Park, Esq.
Director and Chair of Lightner Library
Associate Professor
Academic Credentials
University at Buffalo

J.D. in Law

University at Buffalo

M.L.S.

SUNY College at Buffalo

B.S.