Service isn't something we do—it's who we are.
For more than 125 years, Keuka College has fostered the ideals of the humanistic tradition and a vision for a life committed to academic excellence, professional achievement, and service to humanity. If you love helping others and ultimately want to leave the world a better place than you found it, you'll thrive at Keuka College.
You can make a difference: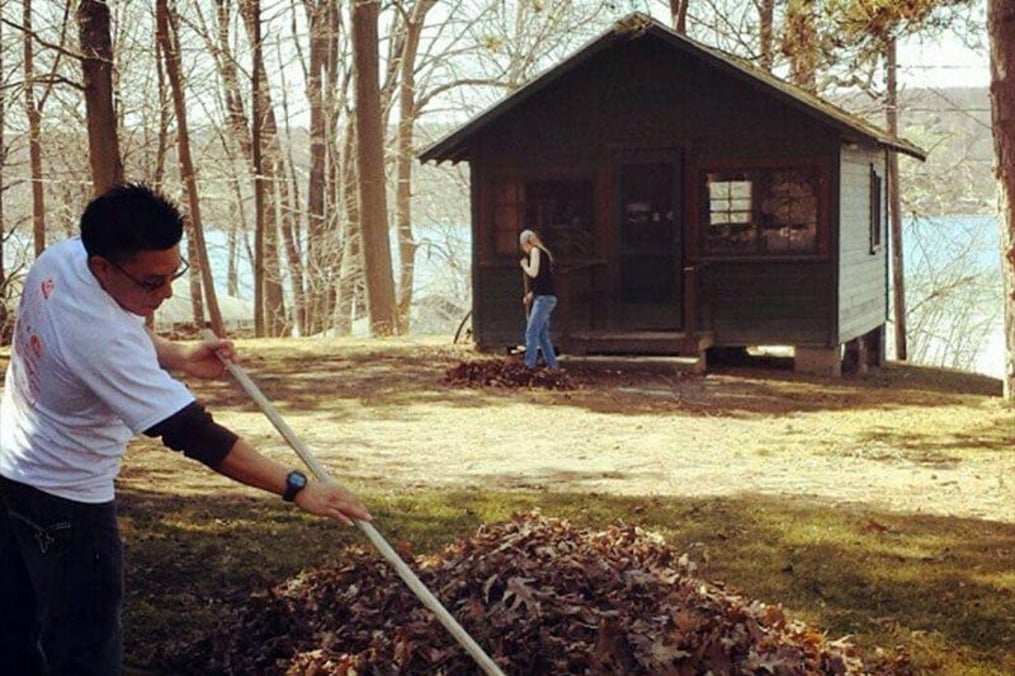 Celebrate Service... Celebrate Yates
A joint collaboration between the Yates County Chamber of Commerce and Keuka College, Celebrate Service… Celebrate Yates (CSCY) is an annual day of community service in support of non-profit agencies all across Yates County.
Each year, Keuka College students, faculty, and staff join with community members to volunteer their time and energy helping serve non-profits in various spring cleaning tasks.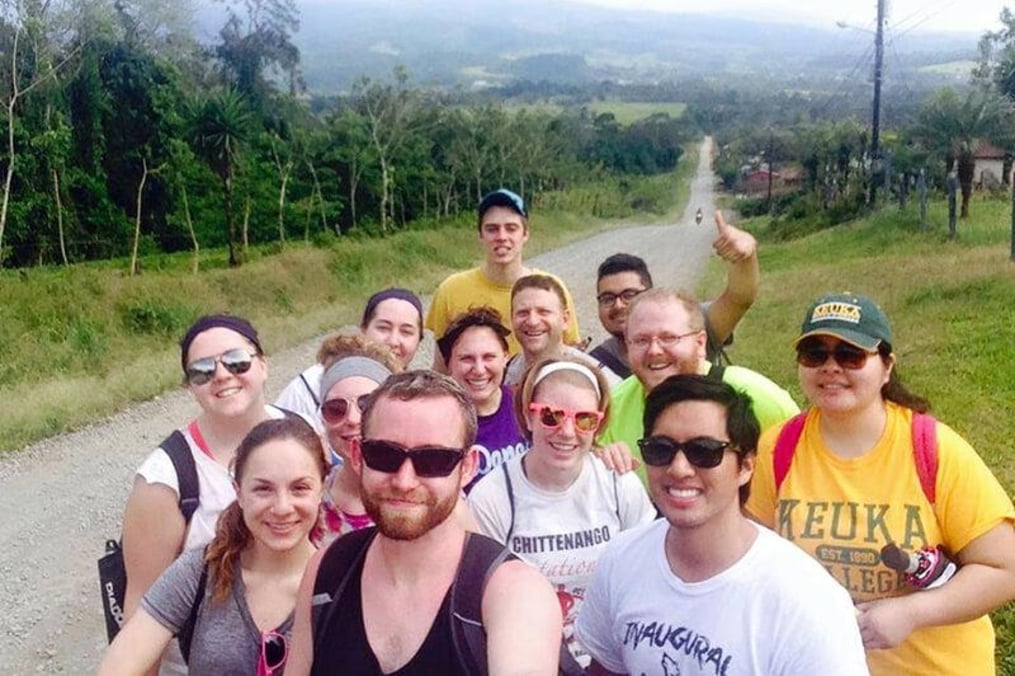 Alternative Spring Break
Alternative Spring Break (ASB) provides you with an opportunity to give to others as well as experience personal reflection and growth and have some fun along the way.
The ASB trip serves as a tool to help you become more familiar with the world in which we live, introduce you to new experiences and cultures, and exemplify Keuka College's vision and mission. ASB has taken place as close to home as Ohio and as far away as Costa Rica. The Center for Spiritual Life works with students to coordinate each year's trip.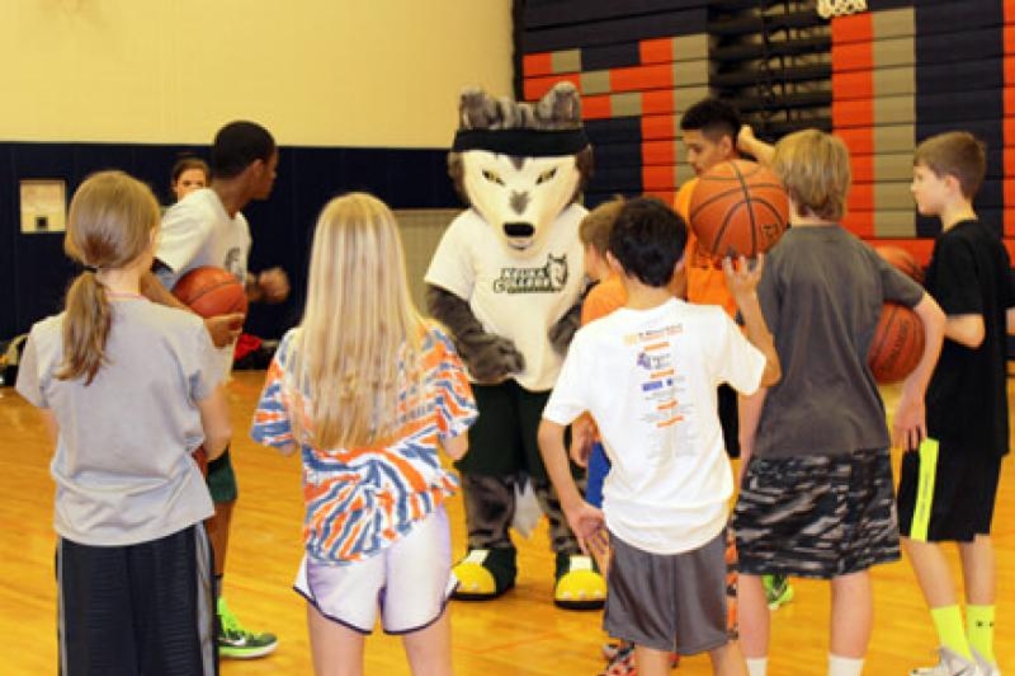 Rev. Dr. Martin Luther King, Jr. Day of Service
Keuka College organized a day of service in recognition of Dr. King's birthday since 2009.
Joining with millions of other volunteers across the country, Keuka College students, faculty, and staff donate their time and talents to a number of different projects. Recent projects have included painting the set for a middle school play, playing games with and reading to nursing home residents, and hosting a free hoops clinic for area youth.
Dr. King delivered the baccalaureate address and received an honorary Doctor of Letters degree from Keuka College on June 16, 1963.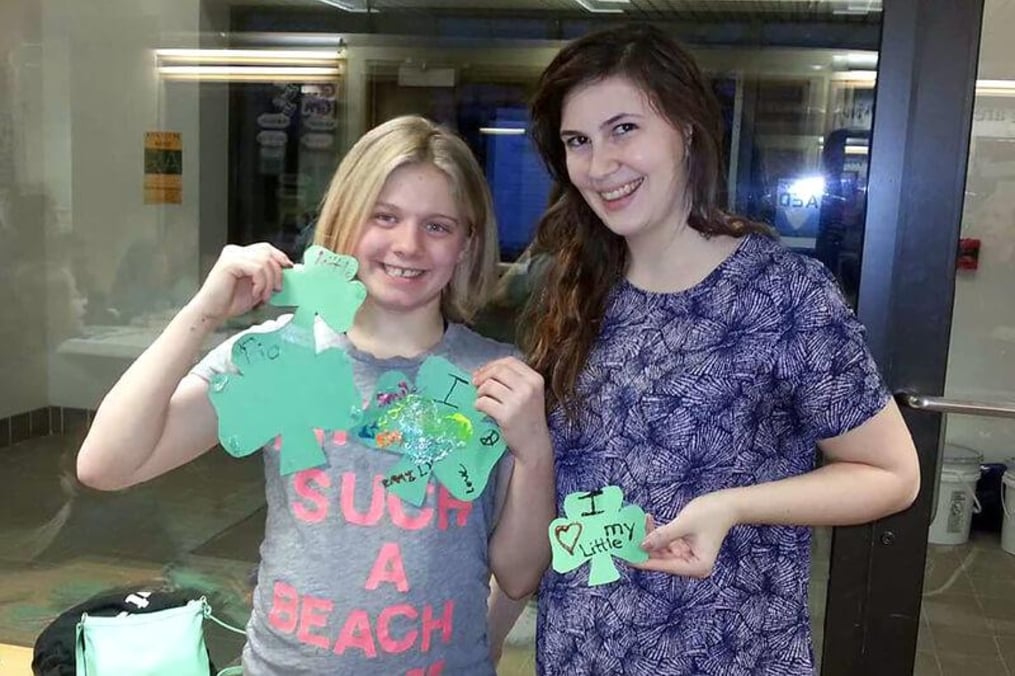 Big Brothers Big Sisters
Big Brothers Big Sisters matches children ages six through 18 with mentors in professionally supported one-to-one relationships; Keuka College supports a campus-based mentoring program that matches college students with local youth.
Keuka College matches are supported by staff from the Big Brothers, Big Sisters of Rochester, a BBBS student coordinator, and a staff member from the Center for Experiential Learning.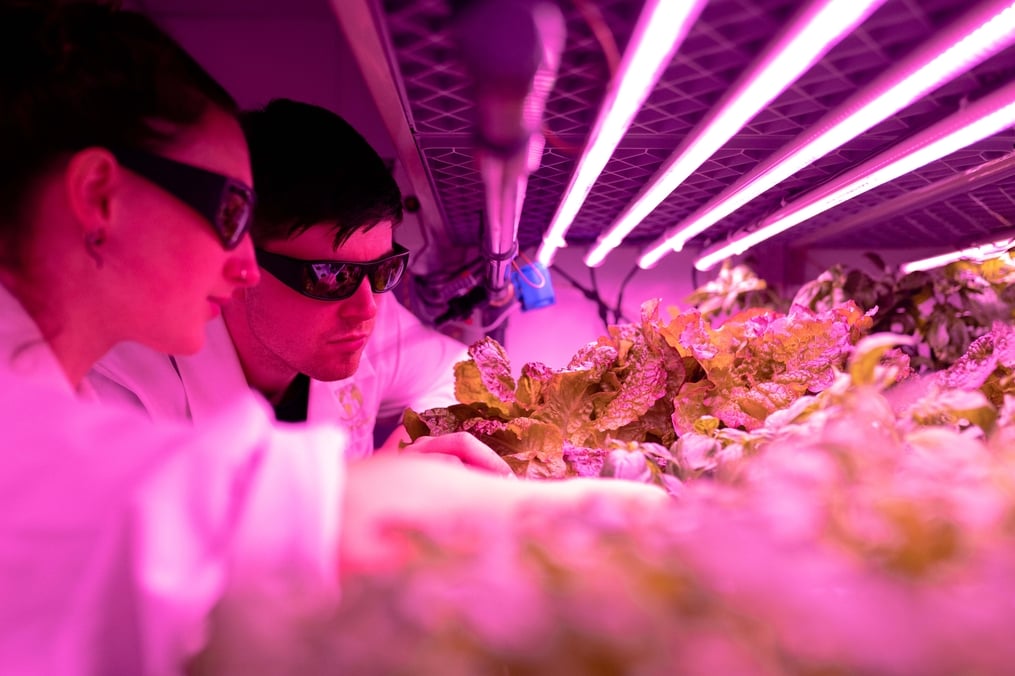 Angel Tree
Since 1996, the Angel Tree Project has been a community service staple and College favorite. Students, faculty, and staff select a paper angel containing a child's age, gender, clothing size, and small wish list from a Christmas tree, then donate Christmas presents requested by a child or family in need.
A team of Keuka College students and staff make a special trip to deliver the Angel Tree gifts each year to a local agency.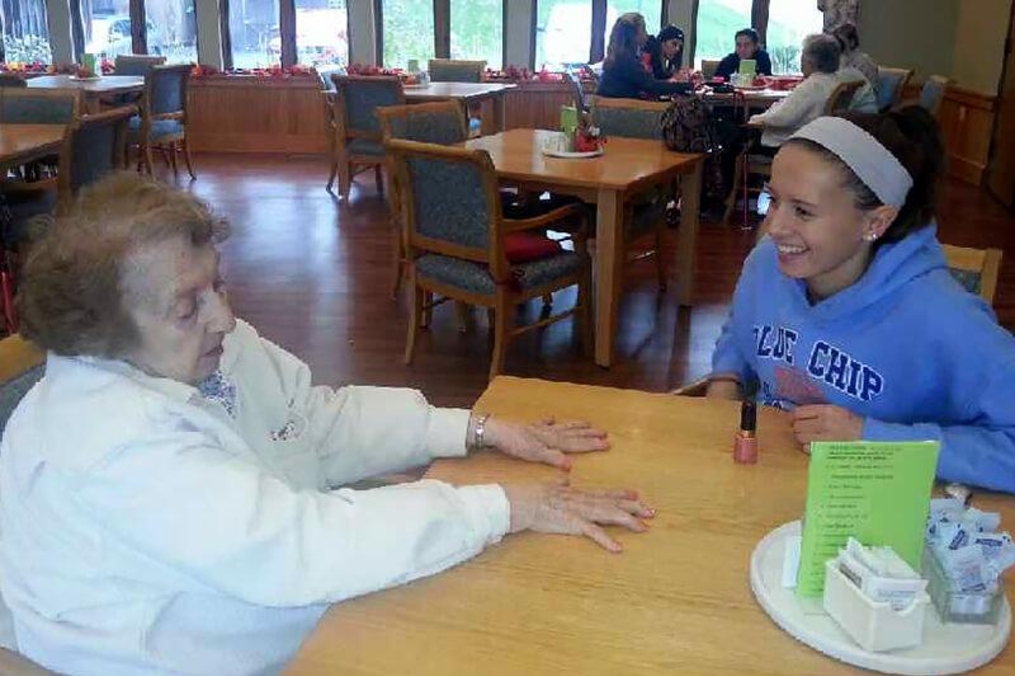 Make a Difference Day
Make A Difference Day is the nation's largest day of community service. On this day, millions of volunteers come together to improve the lives in their local community. Since 2007, Keuka College has been part of the Make a Difference Day celebration on the last Saturday in October.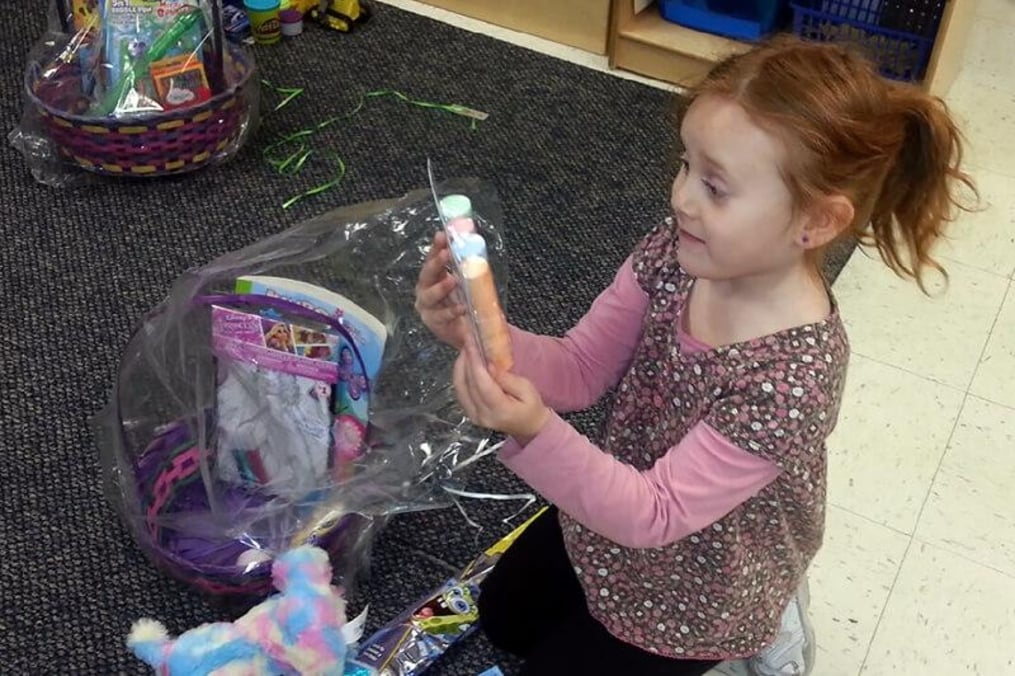 Easter Basket for Head Start
The Keuka College Easter Basket project is an annual spring semester activity that provides Easter baskets to young children in the Penn Yan and Dundee Head Start programs.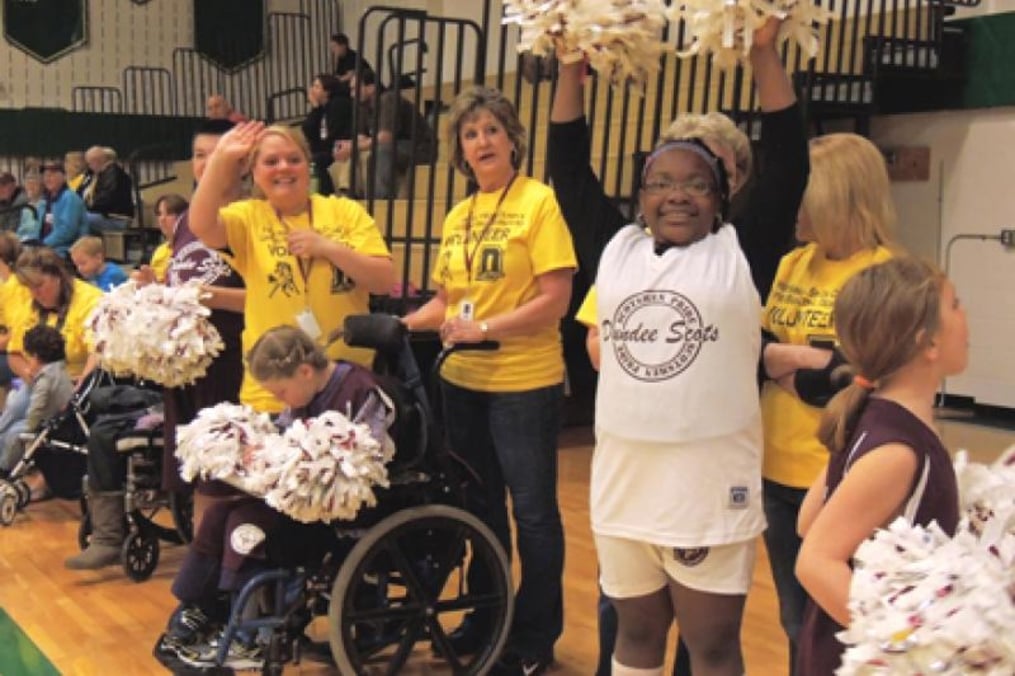 Special Olympics
Each year, the College hosts a Special Olympics Unified Sports tournament for Penn Yan and Dundee children in grades 3-6. Students volunteer to organize, officiate, and run the tourney.