The Keuka College Psychology program offers unique opportunities to customize your Psychology degree.
Through theory and hands-on experience, you'll be prepared for further graduate study or a variety of career opportunities that include family services, psychiatry, psychology, child protection services, or school guidance counseling.
When combined with the experiential learning we offer within the classroom and our hands-on Field Period® program, you will graduate with a solid toolkit of skills ready to apply across the field of human services.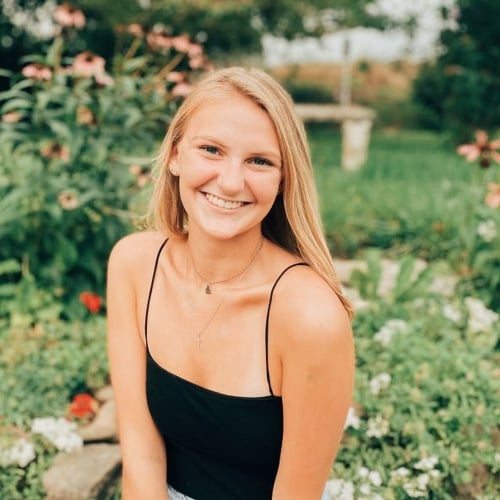 Keuka College offers a unique curriculum in which students are able to choose a concentration, design their own research studies, and gain first-hand experience in the field. The psychology program at Keuka College encourages students to strive for excellence while developing in a supportive close-knit environment. This program not only prepares students to enter the workforce at a bachelor's level, it also prepares students like me for graduate school.