Choosing healthcare as a field is pretty smart on your part. Employment in healthcare-related jobs is projected to grow 15 percent in the next decade, adding about 2.4 million jobs. That's MUCH faster and greater growth than any other professional group!
Keuka College has some amazing majors we think you'll be interested to check out.
Biology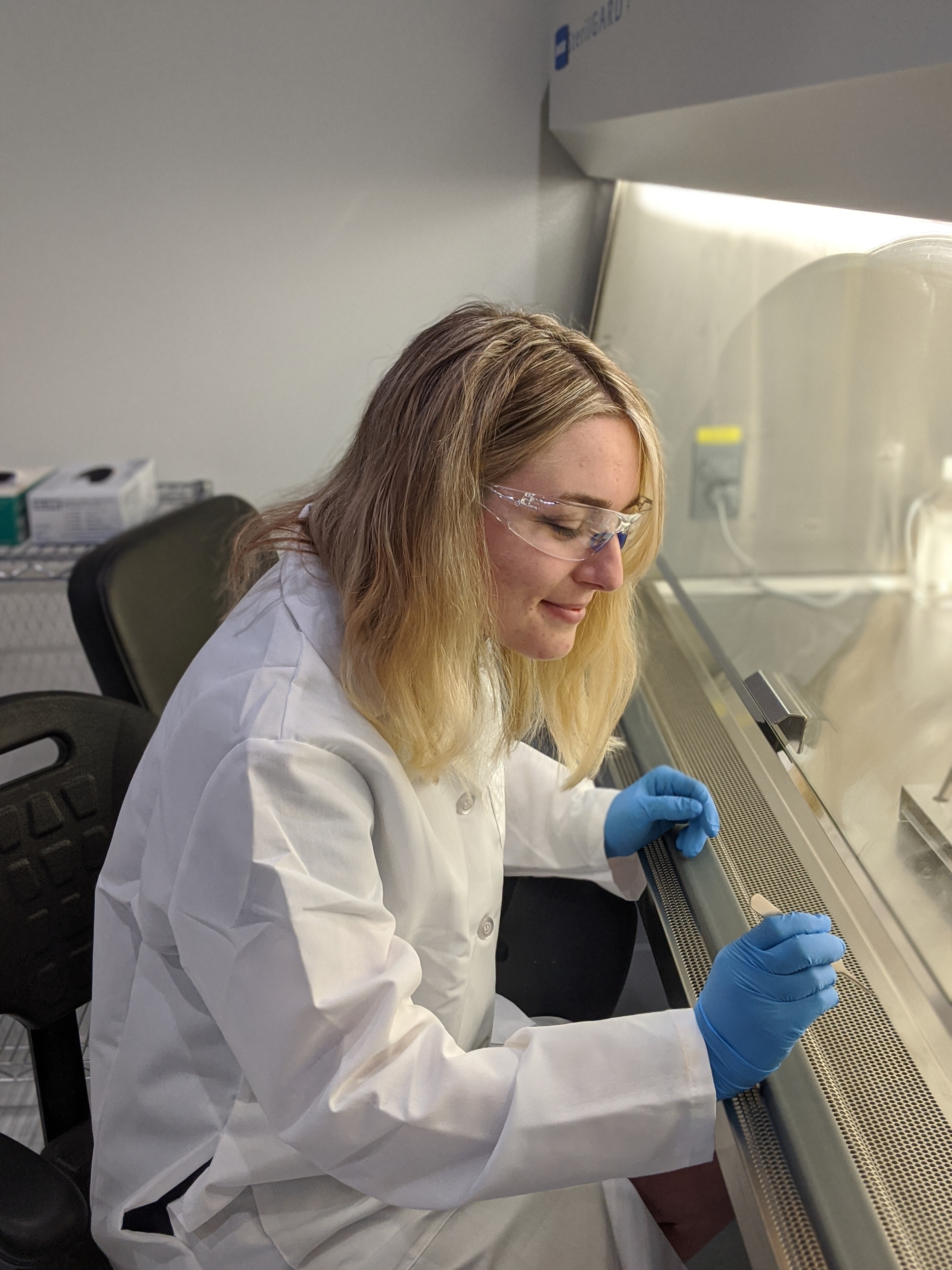 At Keuka College, biology majors focus on biomedical sciences. Studying biology has you learning about cell and molecular biology genetics, anatomy and physiology, chemistry, physics, and math. This degree is extremely versatile and many of our students have gone on to success at medical school, pharmacy school, and vet school.
Here's a little-known fact: you can leverage your Keuka College biology bachelor's degree to shorten your path to becoming a pharmacist.
We've teamed up with the University of Buffalo School of Pharmacy and Binghamton University to create programs that let you SKIP the PCAT (the pharmacy school entrance exam). Skip ahead by taking an entire year off your schooling and complete your doctorate in just seven years. Pharmacists make about $128,090 per year.
Community Health and Wellness
Our Community Health and Wellness major has two concentrations: Health Administration and Human Services. Work as a corporate wellness educator. Manage a rural health system. Run a vaccine clinic. The CHW degree can also prep you for graduate school or a professional health service program. Chat with your admission counselor about this degree program here.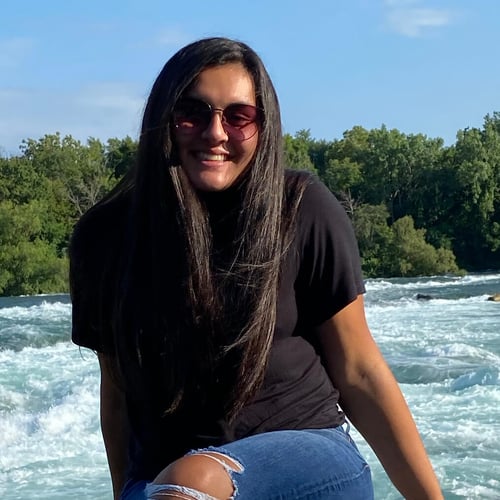 A Bachelor of Science in Community Health and Wellness at Keuka College prepares you to become a leader in educating patients directly, regarding their personal health, in non-clinical environments. You have plenty of opportunities, whether you go the human services or health administration route, after graduating with your degree. I have never been happier with a decision I've made.
Health Sciences
Be ready to start your career as a patient care advocate or a radiologic technologist, among other options. In this program, you'll study topics that include natural and behavioral science. Biology, human anatomy, physiology, physics, and chemistry are a few of them. You'll also cover entrepreneurship, ethics, physics, psychology, sociology, and statistics and if you want to go on and get a graduate degree? Our Health Sciences degree is an excellent place to start!
Occupational Therapy
An occupational therapist helps people of every age and stage do what needs to get done. They help kids learn to play. They teach Alzheimer's patients how to get dressed. They support accident victims in regaining skills. Whether in a person's home, a hospital, a school, or a rehab center, you'll be a daily difference-maker as an OT. Our program allows you to earn your bachelor's degree in Occupational Science in four years. You get a master's degree in Occupational Therapy in the fifth year.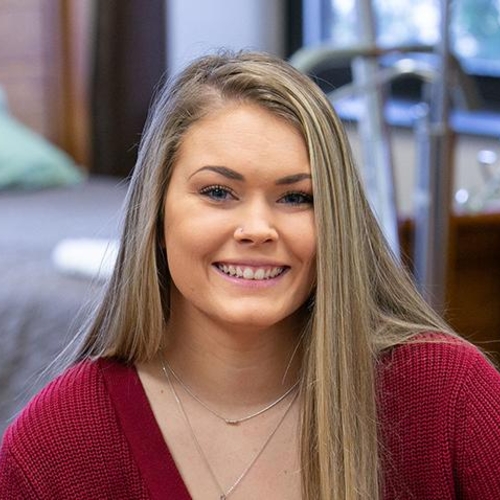 The OT program at Keuka College is truly a supportive family.

Our professors do everything they can to keep class fun and engaging, which makes learning much more realistic and hands-on.

I'm 100% ready for my career!
Pre-Professional
If your dream career requires a graduate degree, sign up for our Pre-Professional Program. This is a personalized experience in which you'll get an advisor who works one on one with you. They'll help you choose classes, relevant Field Period® experiences, research, and extracurricular activities tailored to your grad school goals. You'll be perfectly positioned to succeed wherever you decide to go next.
Nursing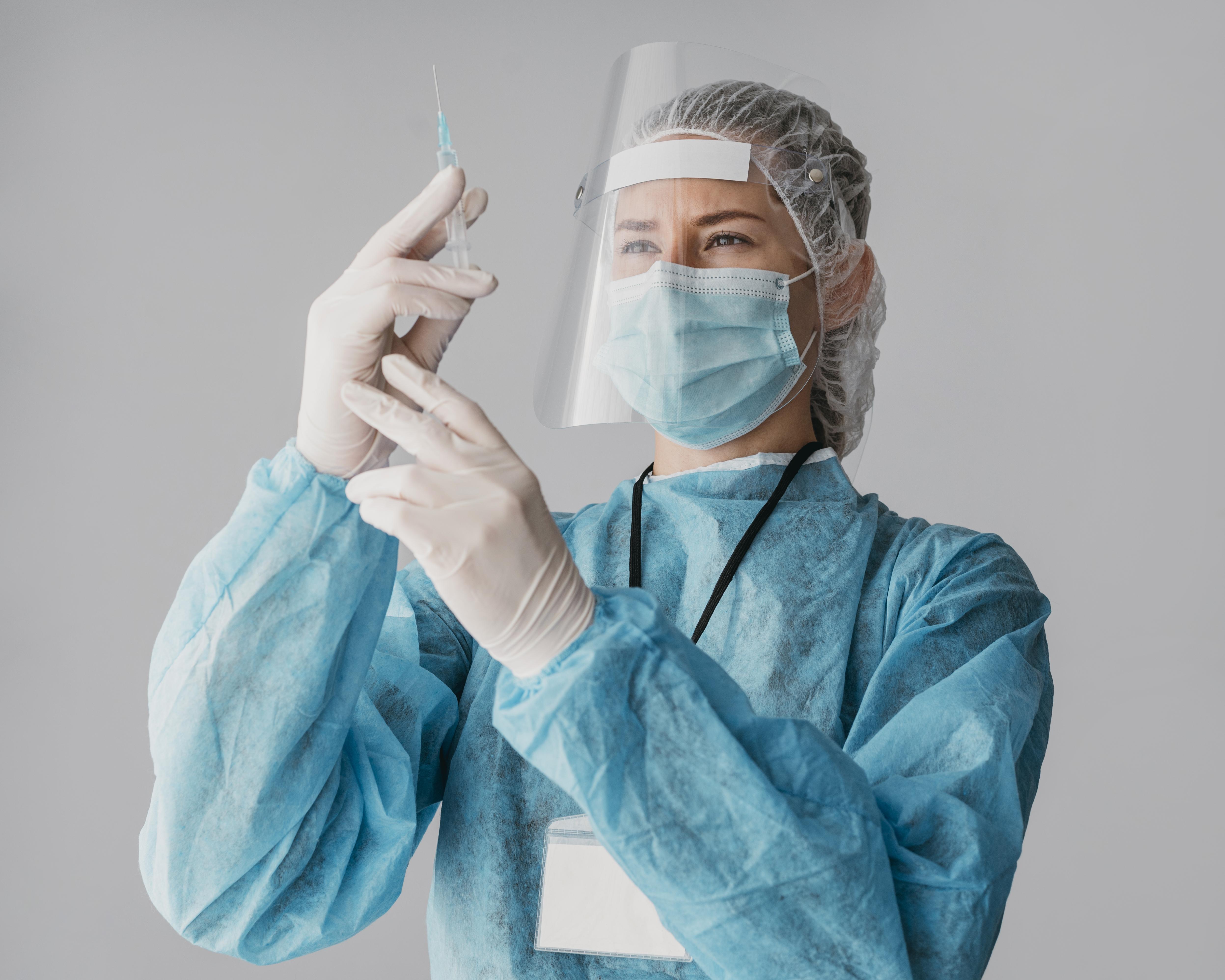 Nurses are the backbone of every medical facility. Our nursing program (which has been educating nursing students to serve the region since World War II) will equip you to work in a variety of healthcare settings, from elementary school to the operating room. It's an efficient program, too. Our Dual Degree Nursing program, offered in partnership with Finger Lakes Health College of Nursing (FLHCON), allows you to earn your BSN in just four years.
You'll have an A.A.S. from FLHCON at the end of your third year and be eligible to take the exam required to become a registered nurse. At the end of your fourth year, you'll have your bachelor's degree. Continue on at Keuka College for your nursing education and become a nurse practitioner.
You'll also enjoy your income rising from about a healthy $75,000 per year as a nurse to a heftier $107,000.
Psychology
Depending on which area you choose as a focus for your major, our psychology bachelor's degree will prepare you for a long list of meaningful careers. Work with people who have developmental disabilities. Help people with mental health issues learn the strategies they need to live a better life. Or, work in the criminal justice system, supporting prisoners, law enforcement officers, and judges in their tireless efforts to create a more just society. They're lofty goals, but entirely achievable. All they require is the willingness to roll up your sleeves to get it done.
Social Work
Social workers use their skills in hospices, as grant writers, as substance abuse counselors, and as disability advocates. If any of these appeal to you, our Social Work degree is a great option. A person in need of a social worker is generally going through challenging times. As a social worker, you would be the one to help them navigate an often insanely confusing system to get the help they need. Finding a safe place to live. Making sure a person is supported in their journey to sobriety. You can also take your passion for social work to a new level by completing your Master's Degree in Social Work too.
See Yourself In a Healthcare Setting? There are LOTS of Ways to Get There from Keuka College
Enter the College as a first-time student or transfer from a community college. Take classes full time or part time. Seek a bachelor's degree or a master's degree. Click here to get started!
Request More Information