Scholarships and Financial Aid for International Students
International students are eligible for Keuka College academic scholarships based on submission of a completed application. Scholarships are awarded based on your academic performance, which we measure through letters of recommendation, transcripts, and TOEFL/IELTS/Duolingo scores.
Undergraduate Scholarships: Range between $10,000 and $16,000.
Graduate Scholarships: Vary based on program.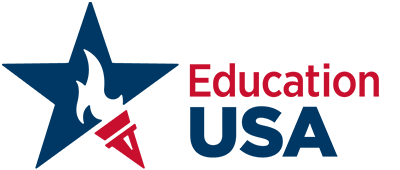 Scholarships are awarded after acceptance. While Keuka College assists more than 98% of our students with the cost of their college education, we are unable to provide need-based aid beyond what is offered through the academic scholarship offered. We encourage all international students to seek out organizations, such as EducationUSA, that can assist you in finding scholarships elsewhere.