Our Health and Human Services Programs Are Famous for Launching the Careers of Thousands of Everyday Heroes
Your friends and family know the real you. They're there when you struggle and we bet you're there for them too.
You're thinking you might want a career that lets you help people outside your circle of friends. Mr. Rogers said his mother always told him, '"look for the helpers. You will always find people who are helping." And that's so... you. You're a helper.
You've thought, "maybe I should be a doctor" (or a social worker, a nurse, a counselor, or an occupational therapist). Now, you have to decide "what college makes the most sense for me?" and "How do I choose the right one?"
Let us help you answer that question: Keuka College. Because we are the helpers, too.
Our small size, dynamic faculty, Field Period® experiences (four health internships!), and vibe make us a great choice for you.
When you choose Keuka College you don't just get a cool campus smack dab on the shores of one of the most gorgeous lakes in the world, you get a family. A support system. We can't wait to have you join us!
4,902
The number of Keuka College graduates with health degrees
4+
How many health-related internships you'll have as a student here
98%
How many of our students we help with the cost of their education
I've wanted to be a veterinarian since I was a kid, and Keuka College is helping me live my dream. I've had amazing Field Period experiences, including one with a veterinarian in my hometown and one at the Utica Zoo. I'm applying to veterinary school at Cornell University in the fall, and I know Keuka College has prepared me well for it.

Megan Wittman '21
The opportunity to continue playing with some of my high school lacrosse teammates and finishing my bachelor's and master's degrees in Occupational Therapy in just five years made me decide that KC was right for me.

Kendall Neuberger '19 M'20
Keuka College has given me a great education. I'm proud that my future as a Social Worker will allow me to be successful by helping others within my community — something I had the chance to do during my Field Period experiences, too.

Abdi Maalo '21
Previous
Next
Enter your zip code and let's see who can help!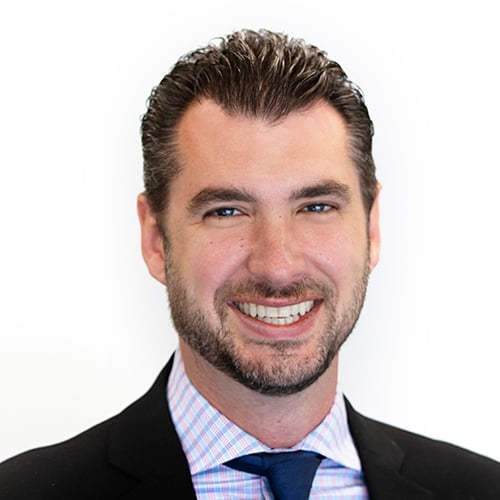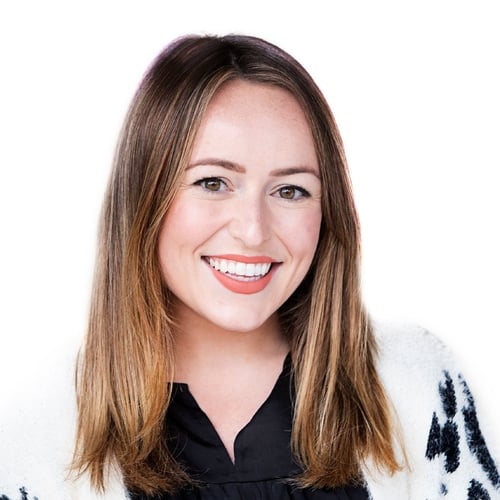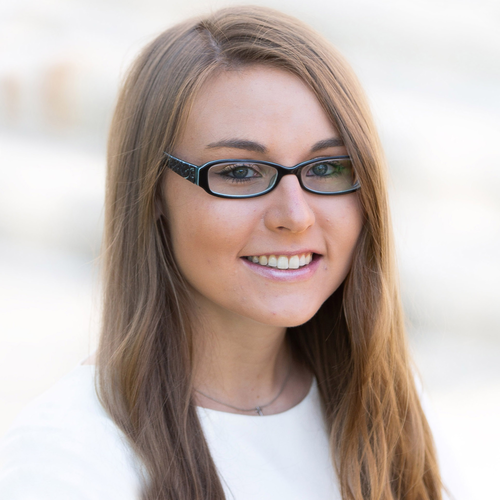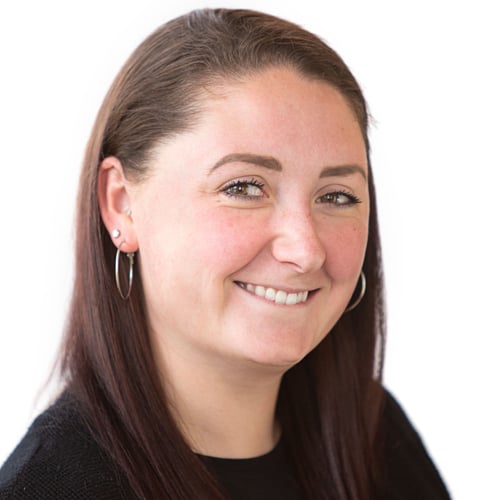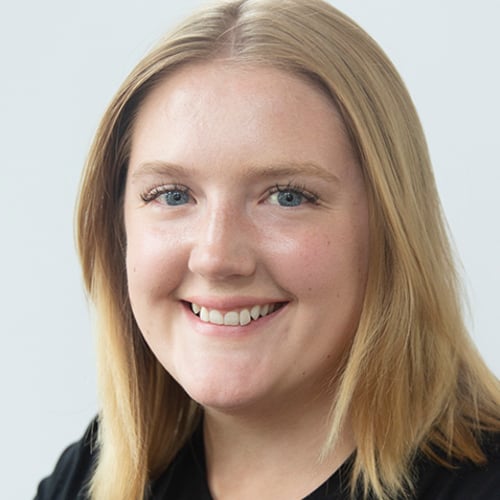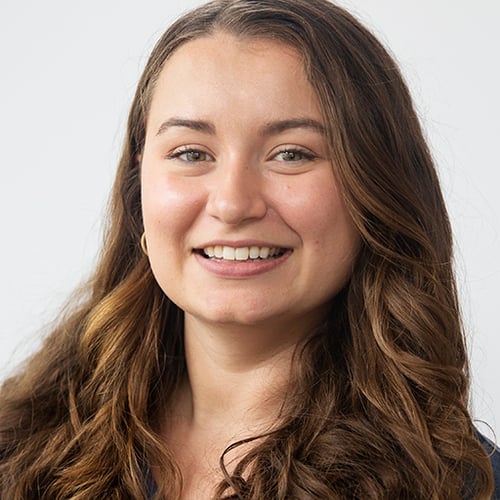 Where Can I Work?
Hospitals and clinics [public and private]
Private practice
Government agencies
Social service agencies
Nursing homes
Rehabilitation centers
K-12 schools [public and private]
Prisons
Biomedical/pharmaceutical companies
Colleges and universities
What Can I Do?
Physician
Pharmacist
Dentist
Psychiatrist
Veterinarian
Mental Health Counselor
Registered Nurse
Occupational Therapist
Physician's Assistant
Coordinator of Rehabilitation Services
Corporate Wellness Educator
Public Health Officer
Professor
I am so happy to have been a part of the Child & Family Studies program family.

I have made connections with faculty and other students that have made my experience here so fulfilling.