We Are So Glad You're Here!
Welcome to our Virtual Occupational Therapy Reception! Click the link below at 6 pm to listen to Dr. Chris Alterio talk about Keuka College's OT Program and how your participation could be the most amazing decision you make for your future self.
(And if you haven't, check in above to score some cool Keuka College merchandise!)
Dive Deep into Our OT Program - Ask Us Anything!
Meet your future classmates, alumni and faculty and ask them questions about their experiences. Everything from being a student athlete to learning more about field areas in Occupational Therapy from the experts!
Meet Our Team
Still Have Questions?
Sign up for a time slot to have a virtual one-on-one with an OT Faculty Member.
Keuka College Admissions Office
Join our admissions counselors as they cover important topics both general (how to apply to attend Keuka College) and specific (how to obtain a scholarship).
Enter your zip code and let's see who can help!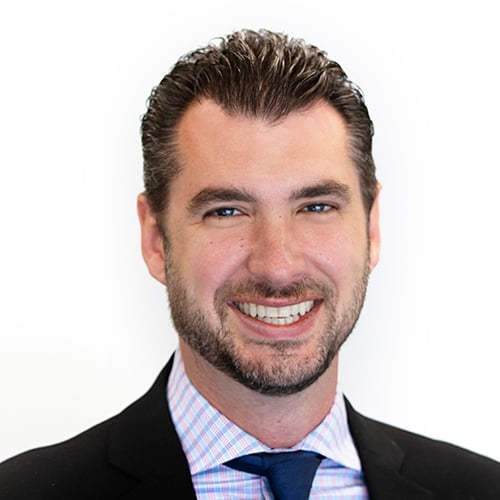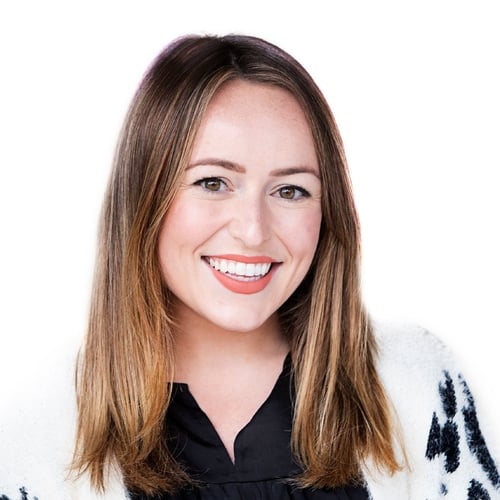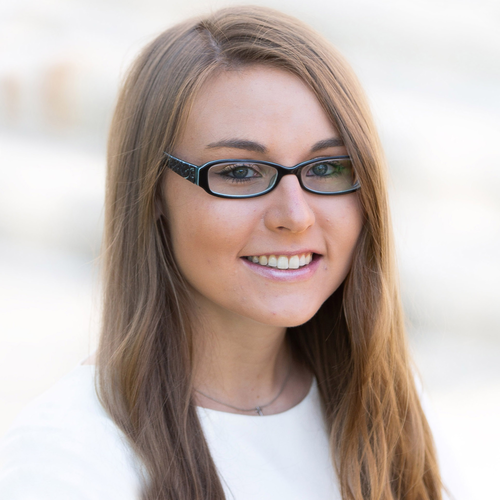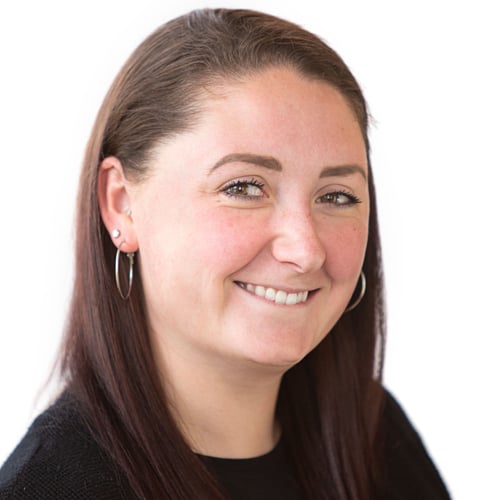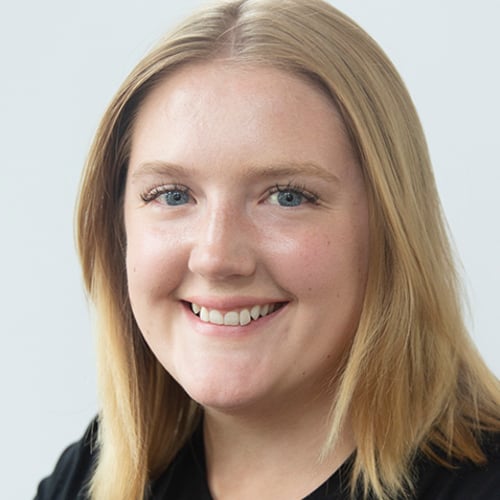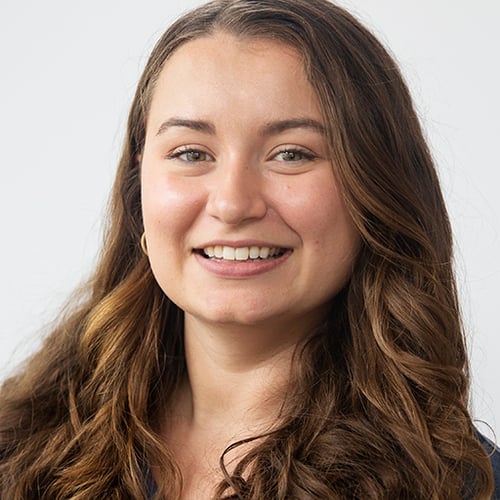 Next Steps
Learn More
Connect With
Frequently Asked Questions
Keuka Magic Here
Wondering what it's really like at Keuka College?
We could tell you what campus life is like but we thought you'd rather hear from real, live OT students.
Fun Facts About Our Program
Almost HALF of our professors are Alumni!
Over 90% of our Faculty are seen as leaders in the field of OT and give back to the OT community by presenting at local and national peer-reviewed conferences, publishing articles, journals, and books!
The OT Program has its own Living Learning Community so you get to live and take classes with other students majoring in Occupational Therapy! You start with your peers from Day One with lots of support!
Our Honors Program helps students to develop into innovative, independent thinking, evidence-based practitioners who promote best practices within client-centered environments. Our program recognizes individuals and their own styles of practice.
Nearly 80% of our faculty still actively practice OT and range from working in rehabilitation/hospital settings to owning a pediatric business. We are continuously recognized as being at the forefront of best practices in this field.
You receive an OT advisor from the time you come to Keuka College as a Freshman through the time you graduate. That's unique — and we develop wonderful relationships with advisees and faculty as a result!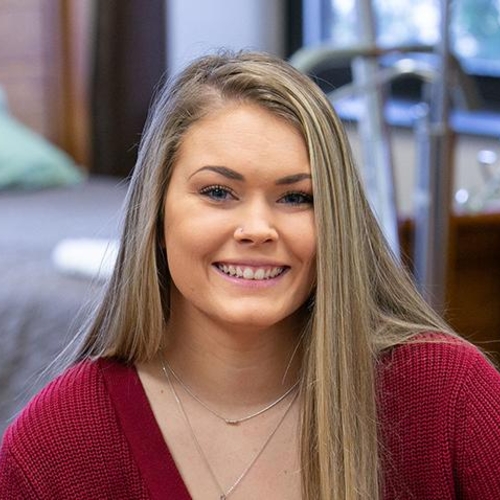 "The OT program at Keuka College is truly a supportive family.

Our professors do everything they can to keep class fun and engaging, which makes learning much more realistic and hands-on.

I'm 100% ready for my career!"

Kendall Neuberger '19 M'20
Want to see what our OT students think about Faculty? Watch the video below!