Be a Community Superhero
You love to be in the middle of things - to be in the room where it happens, whether it's where laws are made, serious historical scholarship is conducted, or in the halls of justice.
You served as a class officer, hallway monitor, and on the debate team. Now you're looking forward to learning more about political science, criminal justice, the law and history, but you don't want to spend all your waking hours getting all your instruction out of a book. At Keuka College, you won't have to.
Our unique Field Period® gives you FOUR opportunities to get out into the community and do meaningful work in the area of your choice. You might get to work on a political campaign, study historical sites, or learn how to be a mounted police officer. The options are only as limited as your hopes and dreams, which we imagine are nonstop. That's why we believe a small liberal arts college on the shore of a beautiful lake (we have a beach on campus!), with a faculty that's committed to your success, is the best place to write the first chapters of your success story.
4+
How many law or CJ internships you'll have as a student
98%
How many of our students we help with the cost of their education
I always tell myself to dream and dream big—don't let anyone tell you that you can't or you aren't good enough. You write your own story, so make your mark on this world. Field Period® at Keuka College is one of the best things that one can experience in life.

Bryce Bush '20
My biggest takeaway from Keuka College is that I've learned how to lead. My next step is law school, and Keuka College has prepared me for it so well. Without my Field Period opportunities and incredible professors who pushed me, there's no way I would be as sure about my future as I am.

Alexis Telga '20
I won an election the year after I graduated! My Field Period experiences at Keuka College allowed me to find and solidify my passion and calling in life. Without these experiences, I'm not sure I would be where I am today. I am forever grateful to Keuka College.

Tom Drumm '15
Previous
Next
Enter your zip code and let's see who can help!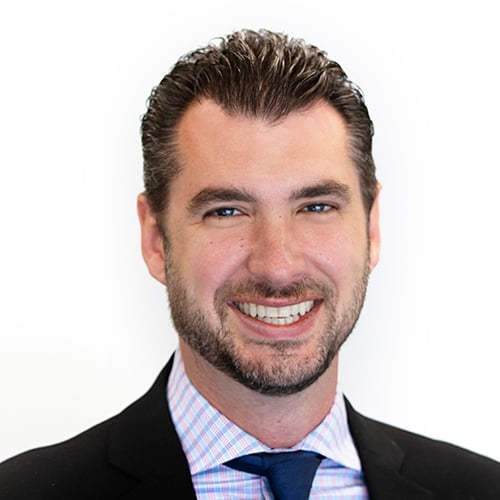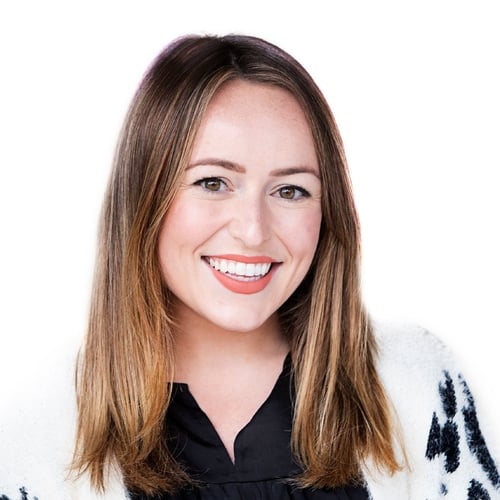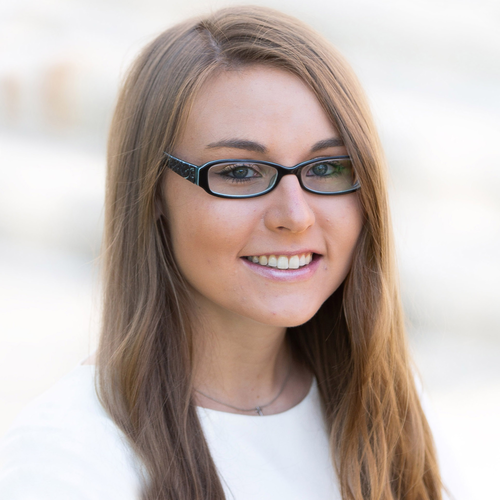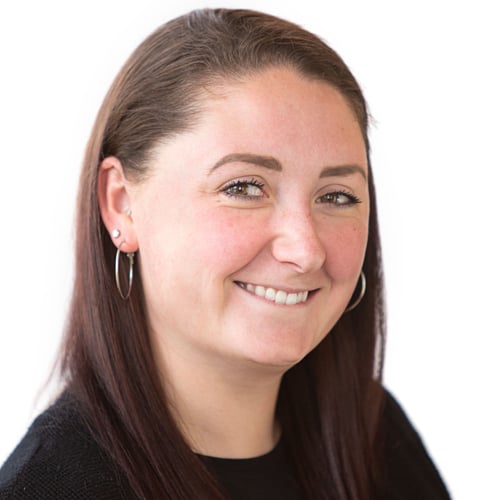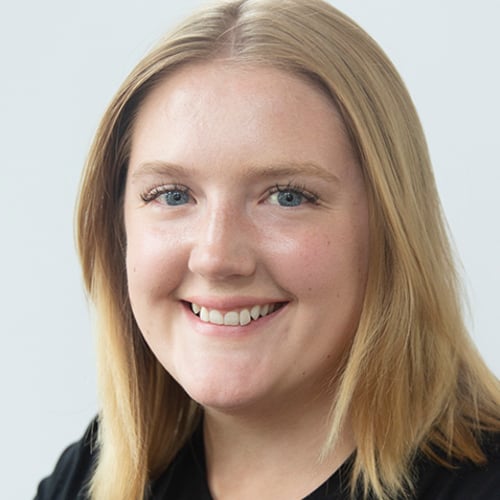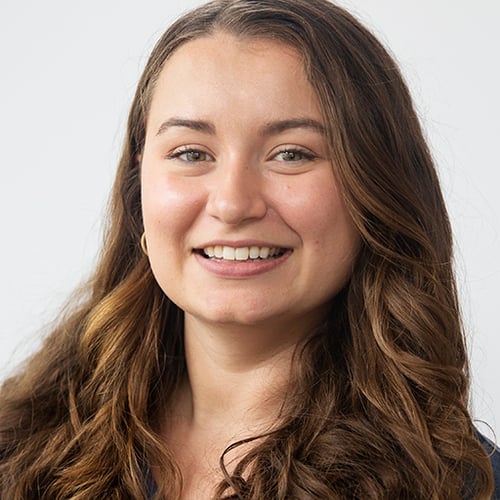 Where Can I Work?
Courtrooms
Government agencies
Banks
Department of Corrections
Law Enforcement
Department of Probation
Jails/prisons
Environmental Conservation Office
Secret Service
Federal Bureau of Investigation
United States Marshals Service
What Can I Do?
Corrections Officer
Court Officer
Crime Analyst
Criminal Investigator
Customs/Border Patrol Agent
Drug Enforcement Agent
Environmental Conservation Police Officer
FBI Agent
Foreign Service Officer
Lawyer
Police Officer
Probation/Parole Officer
Secret Service Agent
Social Worker
U.S. Marshal
Victim Advocate
My Field Period® experiences with Oneida County Probation, Ontario County Stop-DWI, the Oneida Nation Police, and the U.S. Marshals Service helped me discover which CJ field I wanted to pursue a career in.

Keuka College helped me gain the skills, knowledge, and confidence I needed to earn my dream job in probation and make a difference in my community.