Political Science, History, and a World of Opportunity
Explore government, politics, and the interaction between differing cultures, societies, and values through Keuka College's political science program.
A background in political science is valuable for citizenship and political action, as well as for future careers in government, law, business, media, or public service.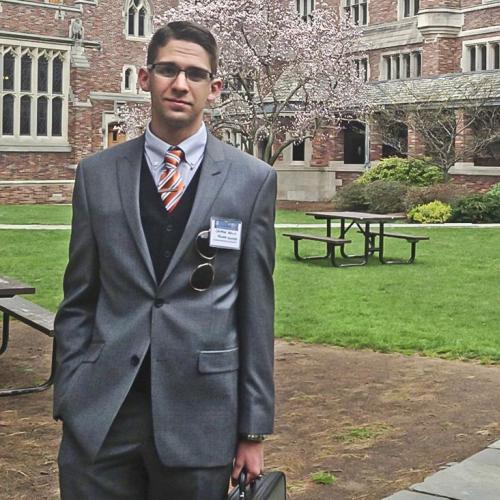 Real-World Experience — Each and Every Year
Real-world, hands-on experience is an important part of your Political Science and History degree.
The Keuka College Field Period® gives you the chance to have four separate internship, travel abroad, or research experiences — starting your freshman year.
Program Overview
You'll learn analytical tools and gain extensive knowledge in four main subsets of the discipline:
Europe and the world
American society and government
Foreign affairs and international relations
Public policy and administration
The Political Science and History program at Keuka College gives you a holistic view of the policies and practices that govern our world of politics, and creating active, engaged citizens.
Learn More About Political Science and History
For more than 30 years, Keuka College students, alumni, and friends of the College have enjoyed traveling for Field Period® with faculty from the political science and history program. Having a Ph.D. historian or political scientist lead a group learning process opens doors to the significance of culture, architecture, political events, and history itself.
Students and professors have traveled to Eastern European cities in the Czech Republic and Slovakia, Italy, England, Ireland, France, Hungary, and Romania.
Keuka College also encourages students to apply to the Fulbright Scholar Program, a federally-funded international educational exchange program that helps build relationships between American academics, policy expert, and students and their foreign counterparts.
In addition to your Field Period® experiences, there are several other opportunities to gain real-world experience in your political science and history program.
You can join the Political Science, History, and Pre-Law Club and participate in several annual activities including voter registration drives, visits to law schools, and trips to statehouses serving as local, state and national seats of government.
You can also participate in the Washington Internship Program, a semester-long internship in Washington, D.C. during the fall or spring semester. Spend time in the nation's capital studying, working, and earning up to 16 academic credits. This internship is open to sophomores, juniors, or seniors.
Throughout the political science and history program, you'll have the opportunity to work with your professors on joint research projects for presentations at academic or professional conferences.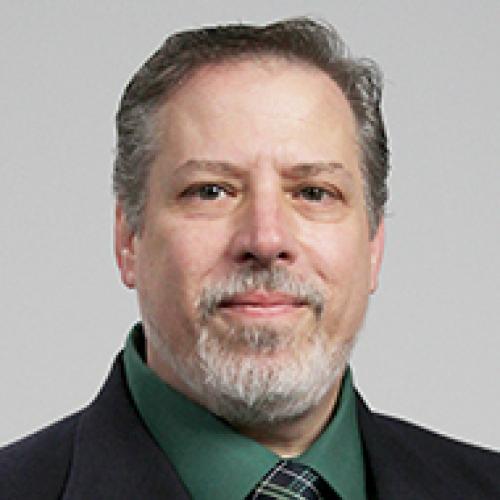 Christopher Alterio, Dr.OT, OTR/L
Founding Dean, School of Health and Human Services
Professor of Occupational Therapy
Director of Disability Services
Academic Credentials
Nova Southeastern University

Dr.OT

SUNY at Buffalo

B.S.
Biography
Dr. Alterio graduated cum laude from the SUNY at Buffalo Occupational Therapy program in 1987. He worked as a clinician, educator, and manager before completing his post-professional clinical doctorate at Nova Southeastern University in 2007.
He authored the textbook "Clinically oriented theory for occupational therapy" and co-authored "Caring for someone in your home." He writes extensively on a professional blog that covers occupational therapy topics. His clinical experience ranges across practice areas but his primary interest and focus is in pediatrics. He has presented at state and national conferences on topics ranging from pediatric clinical care and injury prevention programs, certification standards for occupational therapists, occupational therapy history, and appropriate use of social media in a professional context.
He has volunteered for 27 years for the National Board for Certification in Occupational Therapy, serving as pediatric subject matter expert on various exam and product development committees, and in all Board of Director leadership positions including Board Chairperson from 2010-12. He owns ABC Therapeutics, a private occupational and physical therapy practice in Western New York. He has served at Keuka College in various roles since 1992 and is currently Associate Professor, Chair, and Program Director of the occupational therapy division.
Professional Interests
Pediatrics, private practice, entrepreneurship, social media, occupational therapy theory, occupational therapy history.
Contact Information