Prepare for a Career in Law
Through exposure to political science, psychology, sociology, and criminal justice, our pre-law minor provides the necessary foundation to pursue law school, and law-related careers.
This hands-on minor prepares you with writing, critical thinking and reasoning skills, through classes that range from American government to predatory crime and violence.
Paired with the recommended major in political science and history, you'll have the opportunity to personalize your study of the law through Field Period® experiences with law offices, district attorneys, public defenders, and organizations in the criminal justice system.
Minor Overview
If you're looking to pursue a future in law, Keuka College offers a pre-law minor to help get you there. You'll gain an understanding of liberal-arts based theories in history, political and behavioral sciences, as well as practical applications in criminal justice, sociology, and psychology.
With classes that cover a range of topics from constitutional law and American government, to white collar and corporate crime, studying pre-law program gives you a solid foundation needed to enter law school and pursue law-related careers.
You'll learn writing, critical thinking and reasoning, and even non-fiction storytelling, and will amass a toolkit of transferable skills that will set you apart. Whether inside an application pool at a top law school, or making your case at a courthouse, you'll be prepared for professional success.
In addition to working with your advisor to personalize your study and ensure ample preparation for the LSAT exam, you'll conduct a Field Period® each year and gain 140 hours of hands-on experience inside law offices or legal agencies, with state or county attorneys or public defenders, and para-legal branches of the criminal justice system. You'll be well prepared in your pursuit of a career in the legal field.
Pre-Law Faculty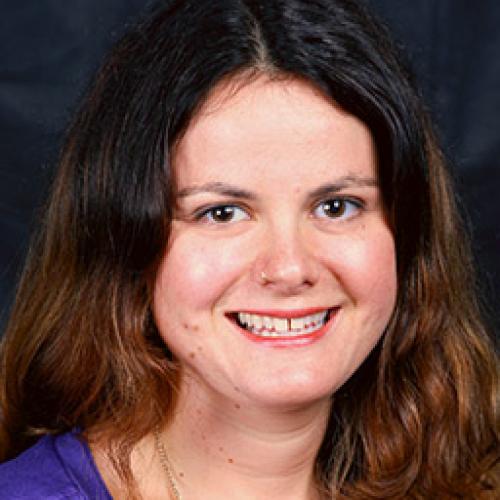 Dr. Angela Graves
Associate Professor of Political Science
Academic Credentials
Syracuse University

Ph.D.

Central European University

M.A. in Political Science

Babes-Bolyai University

B.A. in Political Science
Biography
Angela G. Graves received her Ph.D. from the Maxwell School of Citizenship and Public Affairs of Syracuse University in 2011 and is currently an Associate Professor of Political Science. Prior to joining Keuka College, she taught at the University of North Dakota and Idaho State University.
Originally from the Washington D.C. area, Angela moved to Eastern Europe after high school to study post-communist transition firsthand. She received her B.A. (2002) in Political Science from Babes-Bolyai University in Cluj-Napoca, Romania and went on to Budapest, Hungary to obtain an M.A. (2003) in the same field from Central European University. Although her research is primarily grounded in the field of American Politics, it continues to reflect her international interests by focusing on the new challenges posed by globalization for national institutions such as the U.S. Supreme Court. Angela has presented her work at the American Political Science Association and the Law and Society Association's annual meetings, and her publications include 2010 and 2013 articles in the Journal of Law, Politics, and Society and a chapter in the 2015 Wiley Handbook of Law and Society.
In addition to teaching, Angela is an Intercultural Coach for Cartus, a corporate relocation firm, and both Tour Guide and Services Ambassador for Experience! The Finger Lakes' Corning office.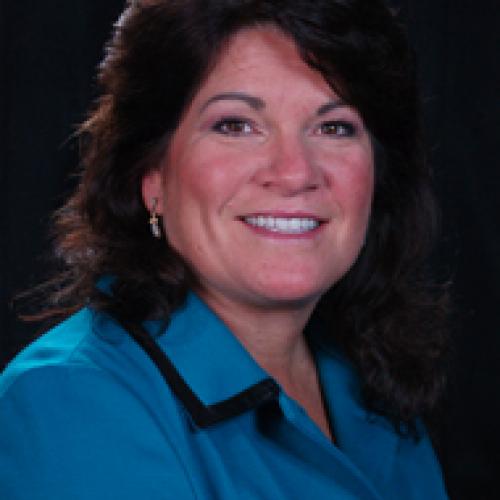 Dawn Grosso, Esq.
Associate Professor of Management
Academic Credentials
Pace University

J.D. in Law

Alfred University

B.S.
Biography
Dawn S. Grosso obtained her Juris Doctor from Pace Law School in White Plains, New York where she received the New York Jurisprudence Award for Appellate Advocacy. She also obtained a B.S. degree in Accounting as well as a B.S. degree in Management from Alfred University.
Dawn Grosso brings over two decades of legal, accounting, public service and teaching experience to this position. For over seven years, she served as a Confidential Counsel and Legal Advisor for two New York State Supreme Court Justices in the Seventh Judicial District. Dawn was a Trust and Estate Tax Accountant for Chase Bank. She was employed at a medium size Rochester law firm after graduating law school.
Currently, Dawn manages her own law office in Fairport, New York where she concentrates in such areas as civil litigation, estates, business law, real estate and bankruptcy, contracts, foreclosure, and zoning. She is an Associate Professor of Law at Keuka College of Business. She is also an Arbitrator for the 7th Judicial District of New York State Supreme Court.
Dawn is or has been a member of numerous boards and associations such as the Town of Victor Planning Board (Chairperson); New York State Academy of Trial Lawyers; New York State Planning Federation; New York State Bar Association; Monroe County Bar Association; American Accounting Association; Financial Planning Association; and Barefoot Resort, Ironwood Homeowner Association; Keuka College Graduate Program Committee; and various professor search committees.
She is also admitted to practice law in the following courts: New York; Connecticut; United States District Court, and the United States Bankruptcy Court, Western District of New York.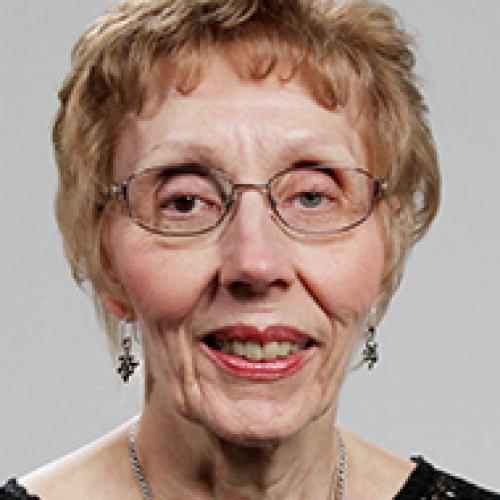 Linda Park, Esq.
Director and Chair of Lightner Library
Associate Professor
Academic Credentials
University at Buffalo

J.D. in Law

University at Buffalo

M.L.S.

SUNY College at Buffalo

B.S.