Be a Professional People Person
If you are interested in gaining a solid base of knowledge that applies to every career choice and industry, then human resources management might be for you. Even if you are planning on majoring in a field outside of business, but hope to one day lead a team, this coursework will be very beneficial to your success.
Human resources management prepares you for the world of work by giving you an in-depth view of employment laws, policies, procedures, and best practices. As a student in the minor, you'll have the opportunity to explore these areas from the perspective of a supervisor, and an employee, preparing you for a wide variety of roles throughout your career.
Minor Overview
Our program is designed to give you a command of key HR principles, including recruitment, talent management, employee retention, labor relations, compensation and diversity. This knowledge base will equip you to assume roles as a generalist, recruiter, and manager within a wide range of industries.
As businesses continue to evolve, the role of people within an organization has become increasingly critical, and HR professionals are at the forefront of this evolution. By creating a positive work environment, providing strategic support to business leaders, and ensuring compliance with employment law, HR professionals contribute directly to the bottom line of an organization.
Keuka College's program is designed with this in mind, positioning you for success in your career.
Highlights
Real-World Experience: Field Period® offers you the chance to practice human resources in a real-world setting, starting your first year.
Team Focused: Sharpen the leadership, team building, training, and general business skills needed in every organization.
Expanded Horizons: A blend of business and psychology courses prepare you to look at HR from human and organizational perspectives.
Contact Information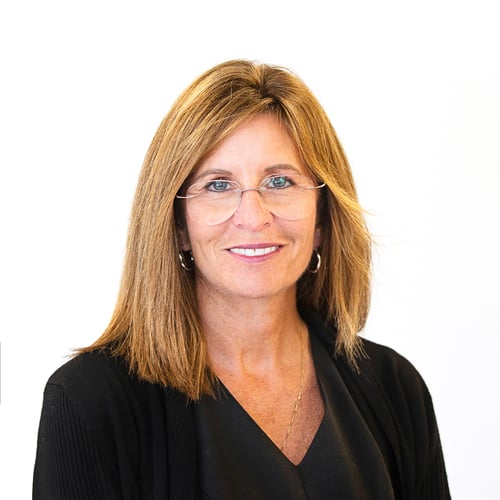 Ann Tuttle
Dean of International Programs, USA
Professor Emerita of Management