Manage More than the Field
Interested in a career in sports management? Love playing, coaching, and the business of sports? Then our Sports Management minor may be for you.
Prepare for career opportunities managing or marketing professional sports teams, athletics venues, recreational programs and facilities, or even developing your own sports-related business. Learn the ins and outs of the business operations, communications, and public relations intrinsic to the sports industry.
Minor Overview
Get in the game and enter the field of sports management, where you can reach career goals that blend business skills and various aspects of the sports industry. Cross the finish line and enter a field where you can work in adult or youth sports organizations or athletic leagues, camps or conferences; sports event planning and promotions; ticketing and concessions management; parks and recreation, resort club management, public relations and player appearances. Take those opportunities online into areas including club development, sports blogging, content creation or website management, and sports journalism.
Highlights
Go Big: Sports entertainment is big business. Learn how the industry operates, and which strategies make sports profitable. Explore the synergy between various sports genres, publicity, merchandising, and the marketing of sports brands—whether beloved teams or superstar athletes.
Work in the Field: Gain a competitive edge working with professional sports teams or programs during your annual Field Period®. Our students have garnered hands-on experience with big names like the Jacksonville Jaguars, the Buffalo Bills, and the Rochester Red Wings, as well as college teams, city recreation programs, and other organizations.
Build Business Skills: The sports management minor provides you with the business skills needed to support your success in any field, even those such as education, natural or social sciences, and elsewhere. For management majors, sports management is considered a "concentration," rather than a minor.
Contact Information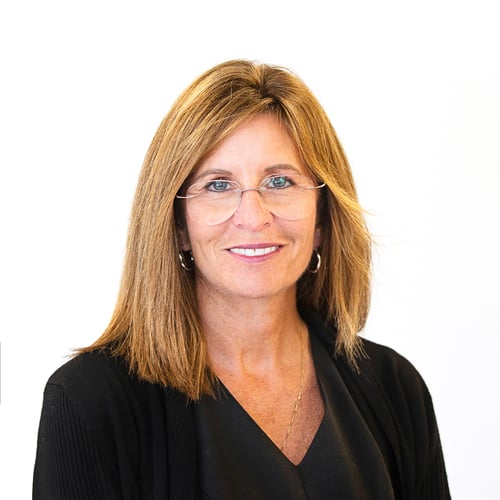 Ann Tuttle
Dean of International Programs, USA
Professor Emerita of Management