Be a Bilingual Ambassador in Any Industry
As a Spanish Language and Intercultural Studies minor, you will gain critical language skills for an increasingly multicultural world.
In line with Keuka College's focus on hands-on learning, you will also have the option of completing a Field Period® in a Spanish-speaking country or environment within the United States.
Minor Overview
A minor in Spanish and Intercultural Studies emphasizes community-engaged language learning and development of intercultural communication skills to prepare students in all programs for both professional and personal contexts.
Adding the Spanish and Cross-Cultural minor to your major provides you with a key to communicating with one of the fastest growing populations in the country. You will engage in a dynamic communicative approach to learning about language, culture, and history, giving you an edge when entering a job field where familiarity with Spanish language and culture is highly valued.
Enhanced by Latin American and cross-cultural studies, your Spanish and Cross-Cultural minor will improve outcomes in fields such as occupational science, social work, and business.
Extracurriculars
Students can participate in Spanish Conversation Club, cultural activities and performances, documentary and movie showings, and other events, like Latin American food tastings. We are actively expanding extracurricular opportunities and integrating them with existing programs through student clubs, the Office of Multicultural Affairs, and the International Students Office.
In September and October, Hispanic Heritage month will include a number of cultural events, workshops, and additional opportunities to learn more about Hispanic cultures.
Contact Information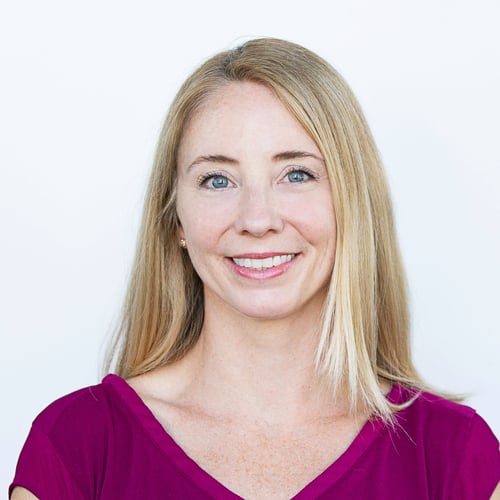 Dr. Malia Spofford Xavier
Assistant Provost
Associate Professor of Spanish