Be a Doer and a Dreamer
Business makes the world go round, and you've always wanted to be a part of it. Your lemonade stand made a profit and your eBay store is thriving. And speaking of numbers -- you heart them. You can't wait to get out into the real world and get your hands on presentation folders and spreadsheets, create meaningful marketing campaigns, and hear the crowd roar at an Esports tournament.
With Keuka College's Field Period®, you don't have to wait until you graduate to get into the thick of things. Your advisors and professors can secure your placements in offices, control rooms, trading floors, and board rooms, where you can learn in real-time. And when you come home to campus, you can chill by the lake and impress your friends with tales of the places you've been, and all the places you plan to go to.
4
The minimum number of internships you'll have as a Keuka College student
98%
How many of our students we help with the cost of their education
My experience at Keuka College helped to develop not only my accounting skills, but also the soft skills that are necessary to succeed in a rigorous graduate program and a career in the competitive financial industry.

Dylan Campbell '14
The amount of hours per year for each Field Period® will grow your résumé and build a great work ethic.

Jysenia Dunlavey '21
Previous
Next
Enter your zip code and let's see who can help!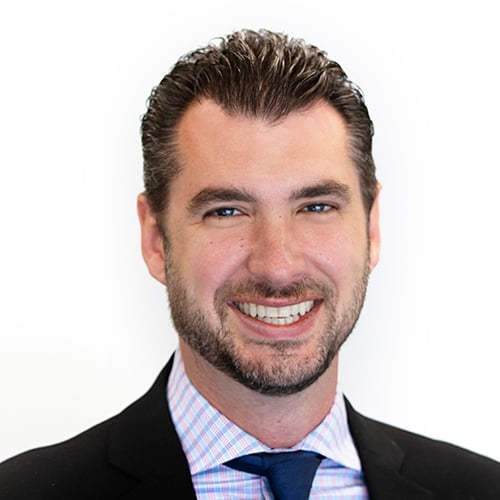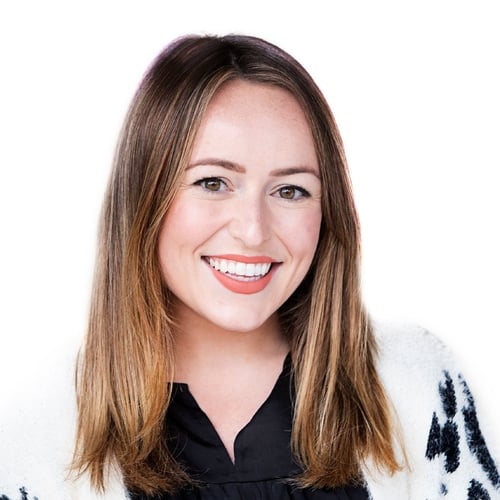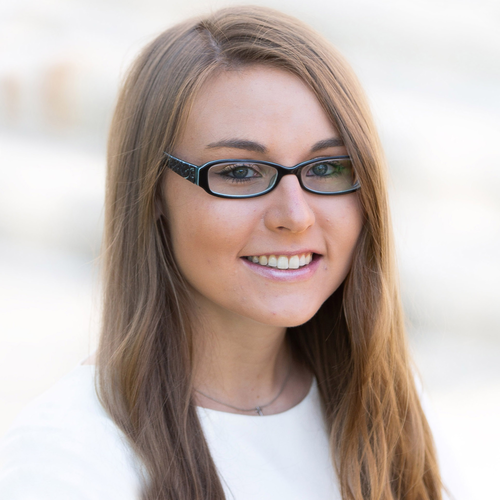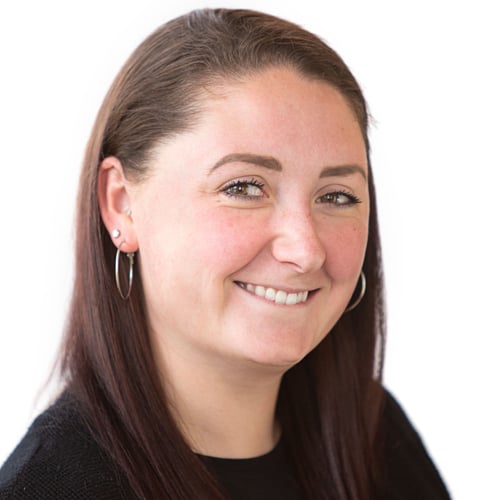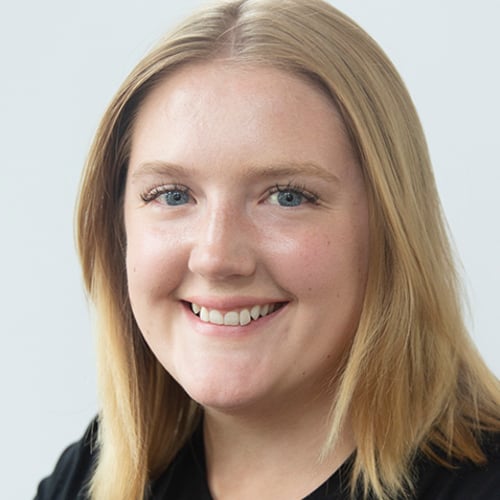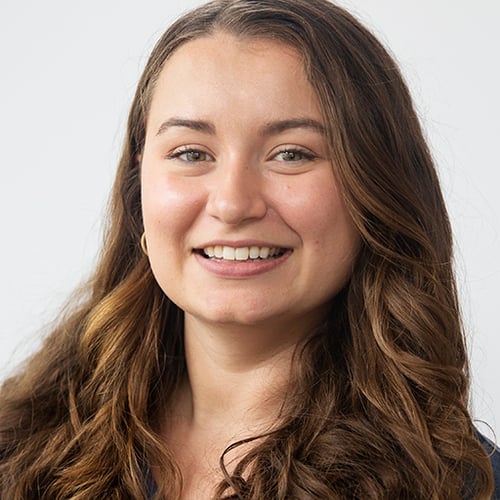 Where Can I Work?
Entertainment firms
Colleges and universities
Engineering firms
Banks/financial institutions
Nonprofit organizations
Insurance companies
Consulting firms
Health care facilities
Marketing firms
Government/FBI
Pharmaceutical companies
Public relations firms
What Can I Do?
Athletic Director
Public Relations Specialist
Political Consultant
Advertising Manager
eCommerce Marketing Specialist
Behavioral Analytics Analyst
Financial Analyst
Risk Manager
Loan Officer
Medical/Health Services Manager
Financial Manager
IRS Agent
I would have never pursued an Esports career had I not attended Keuka College. The College is ahead of the game in its understanding of where Esports is going.